Little Cherubs Eros Cupid Bronze Angel Statue for Client
Home »
News
»
Little Cherubs Eros Cupid Bronze Angel Statue for Client
The little god of love in Roman mythology, his image is mostly a barefoot boy with a bow and arrow. Although sometimes he is blindfolded, no one or God, including Jupiter, can escape his mischief.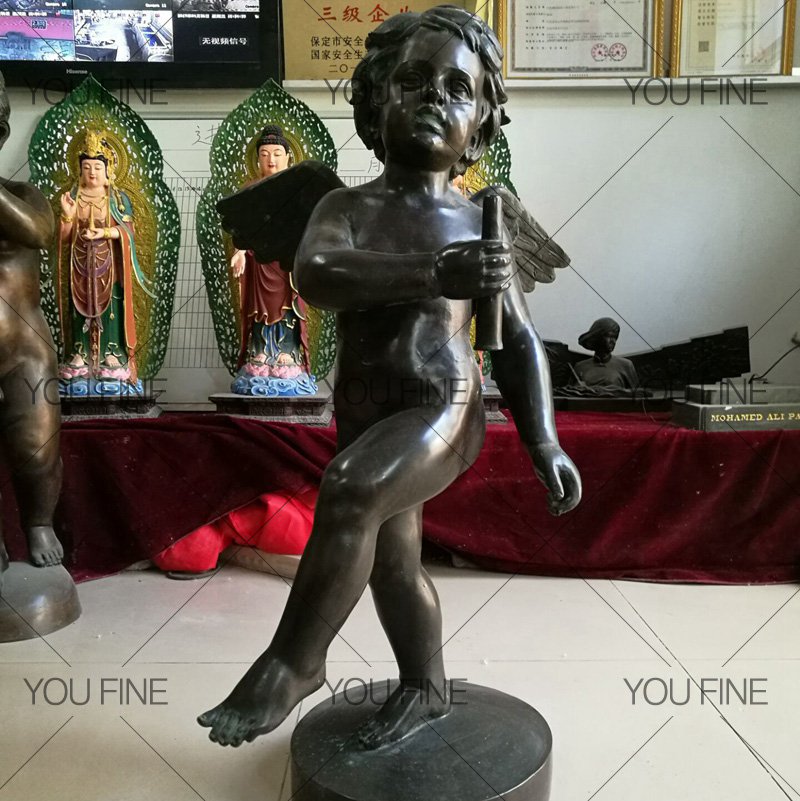 Little Cherubs Eros Cupid Bronze Angel Statue is that our customers have customized to put on the interior decoration. Our master crafted this sculpture with great care.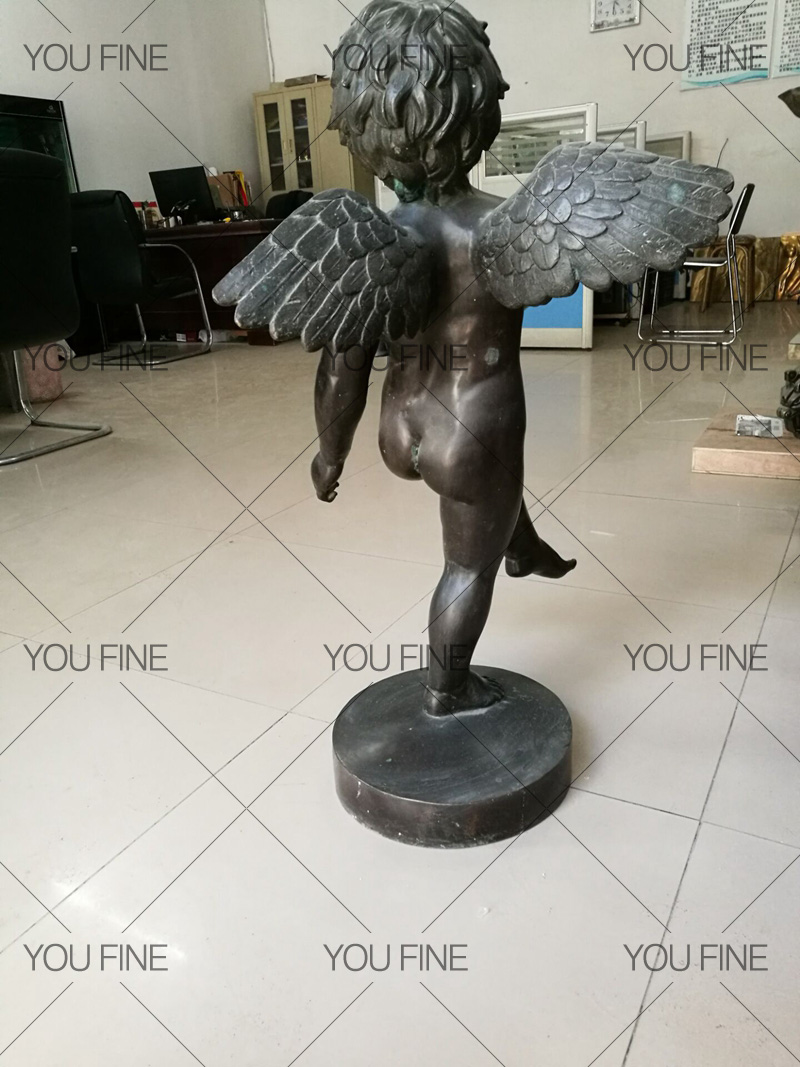 We took a lot of pictures of this sculpture, back, side, and front photos. You can check our quality. We have a high degree of accomplishment in the process of casting bronze.

We can not only be small angels, but also angels. Feel free to contact us whenever you need it.
Last Article:
Outdoor Large Female Winged Golden Bronze Angel Statue Garden Decoration for Sale BOKK-149
Next Article:
Life Size Female Figure Angel Bronze Archangel Statue Garden Outdoor for Sale BOKK-158