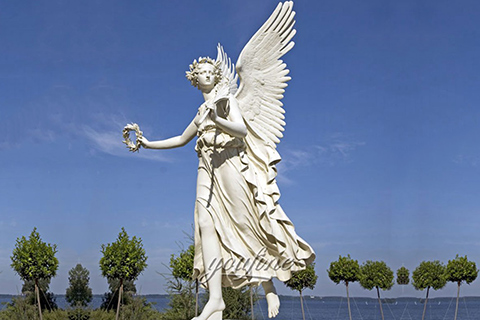 Life-Size Marble Outdoor Angel Statue Garden Decor for Sale MOKK-264
Item No: MOKK-264
Package: Strong Wooden Crate
Superiority 1: Free Custom Made
Superiority 2: Foundry Supplying Directly
Advantage 3: High Quality and Very Detailed Workmanship
Technique: Art-quality Hand Carved, Polished
Life-size Angel Statue Design:
This life-size angel statue is one of the popular cathedral statues. And it is a classic cathedral artwork in early Renaissance style. The statue is made of purely natural marble and finished by carving masters with decades of years experience. Every detail of that is well-designed and has been treated carefully and seriously.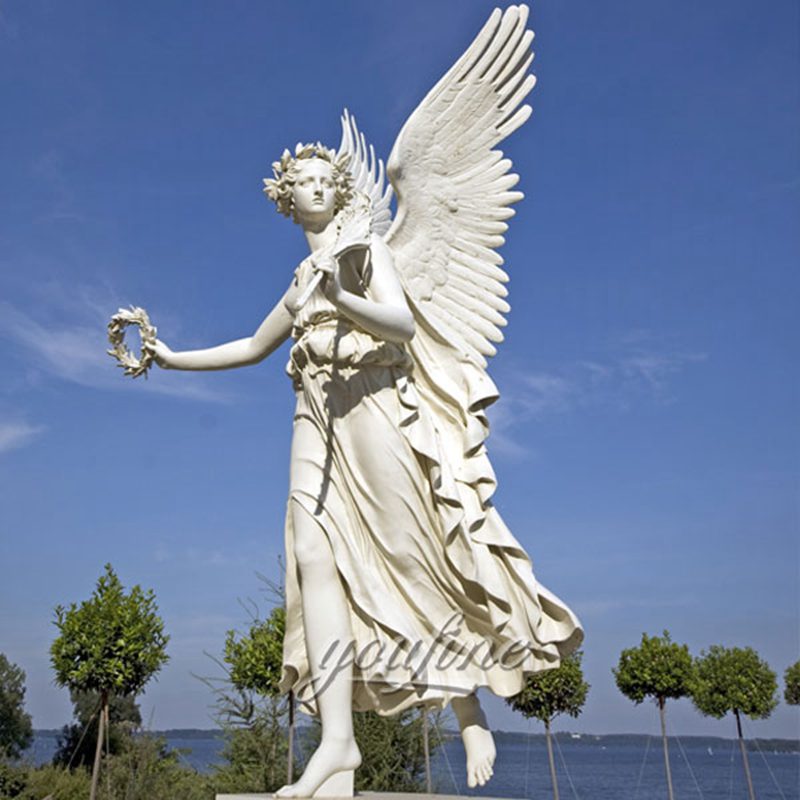 Choose the Proper Raw Material:
The raw material determines the quality of this outdoor angel statue. Thus, for a wonderful sculpture, choosing the proper material for it is a decisive part of the sculpture's manufacture. YouFine has a professional quality control team responsible to select different kinds of raw materials and match the proper material for every sculpture.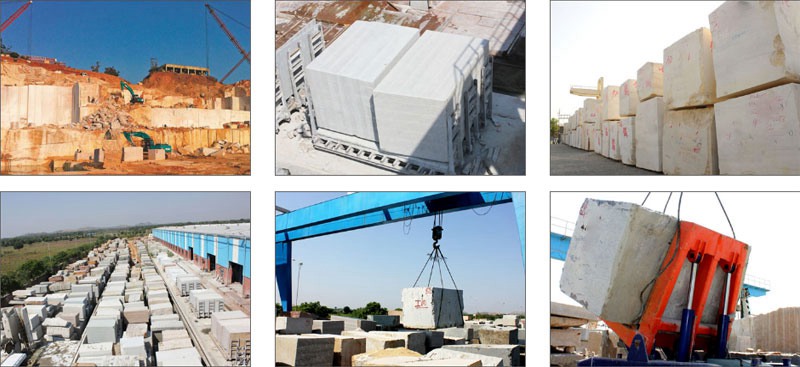 Professional Artisan to Carve:
Professional carving artisans are the guarantee high quality. This winged angel statue has a lot of detailed design and only experienced carving artisans could finish those details well. Besides, YouFine's artisans not only focus on the existing technology but also continue to improve their carving skills. In this way, they could make sure the quality of the statue and make more exquisite and fine artworks for customers.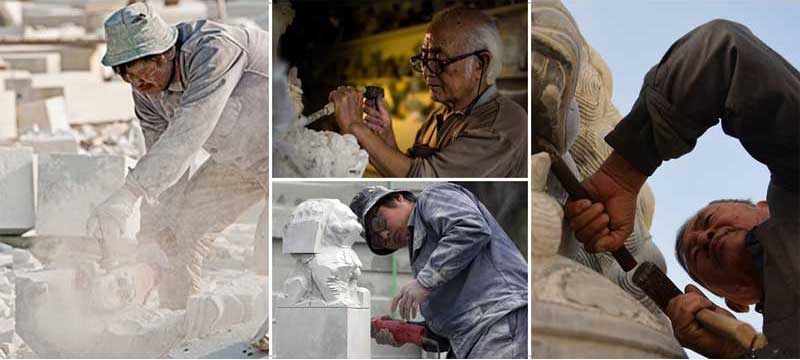 Applying Fine Package:
Since all the statues would experience a long period of time to transport, the YouFine factory uses the fine package to protect statues from damage. For the external, we choose a standard wooden crate with a thickness of 3cm. And soft foam would be set inside in order to protect the statue from the collision. All these measures to make sure customers could receive a perfect statue instead of a statue with flaws.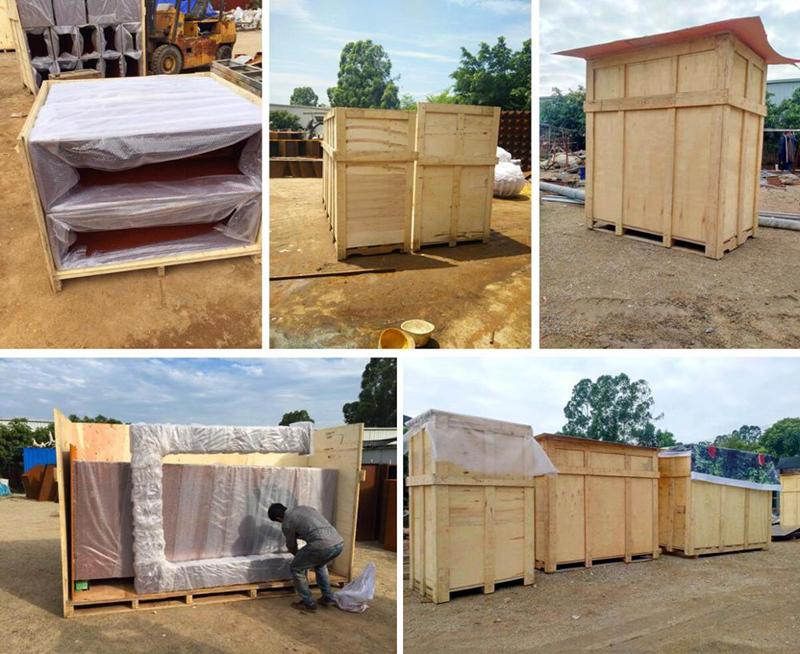 Find Out More Exquisite Statue:
The YouFine factory is experienced in statue manufacture and there are a lot of statues for customers to choose from. If customers look through the website of YouFine, they might find that there are statues with different materials, colors, and styles. Or customers could make full use of their imagination and design a unique sculpture by themselves. We have professional teams to help customers realize their imagination.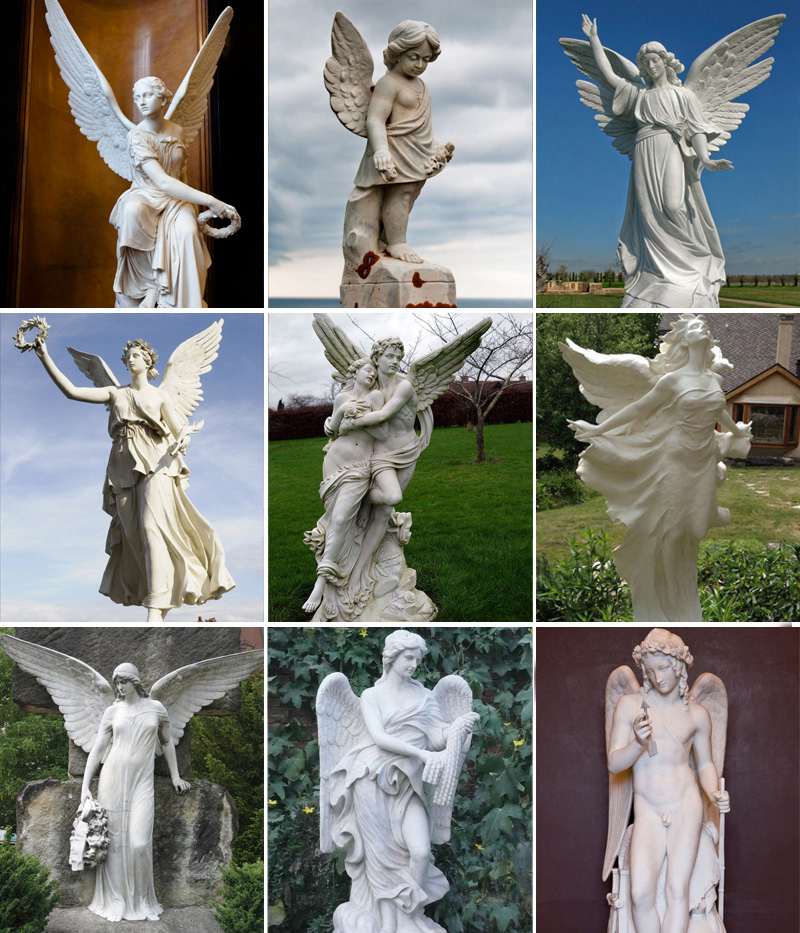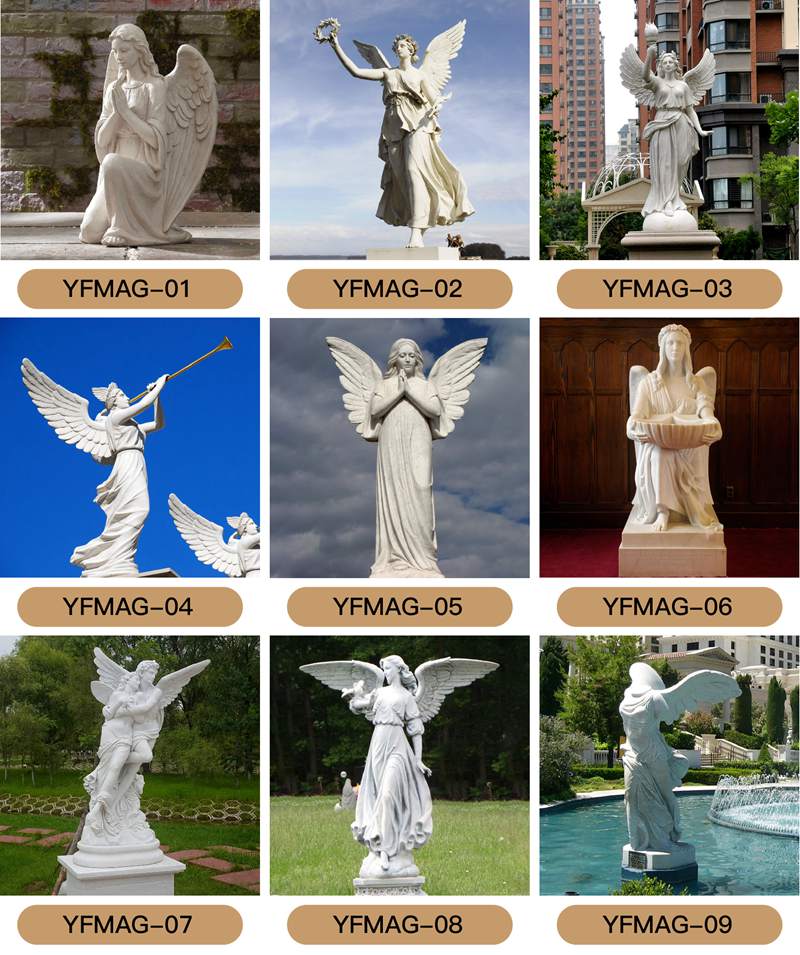 If you are interested in this marble angel statue or tend to share your idea with us, contact us right now.
Get In touch with