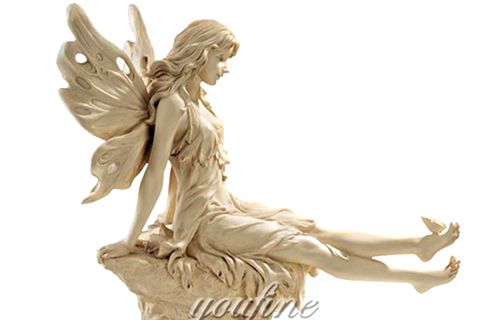 Carving Pretty Fairy Sitting Marble Angel Sculpture Garden Outdoor for Sale MOKK-210
Item Number: MOKK-210
Size: Customized
Material: Natural Marble
Package: Strong Wooden
Insurance: Cover All the Risk
Process: Hand carved and Polished
Advantage: Factory Direct, Door to Door Delivery
Keywords 1: Marble Angel Sculpture
Keywords 2: Pretty Sitting Angel Sculpture
Pretty Fairy Sitting Marble Angel Sculpture sat quietly, with a little naughty. Her wings look very much like butterflies and can dance in the garden. She is an angel like a genius. It looks naughty and cute, but with a sacred mission. She is like a ignorant child, playing with her feet and playing with her toys.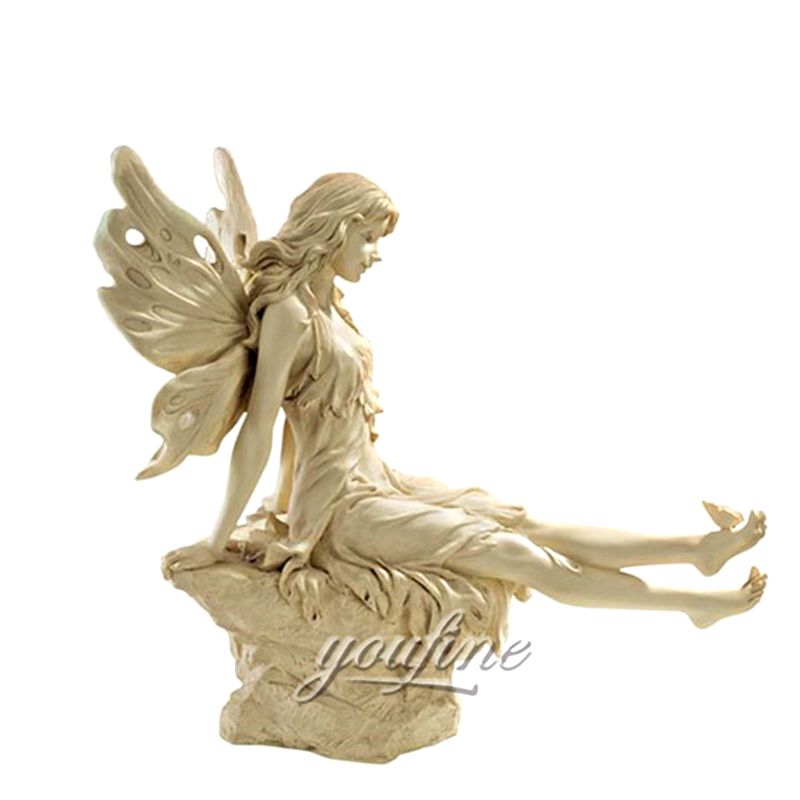 If you put Pretty Fairy Sitting Marble Angel Sculpture in the garden, it will add some lively and lovely atmosphere to your garden. If you put it in your house, you will feel happy. Because this sculpture gives people a feeling that is neither solemn nor serious, nor is it quiet and elegant. She brings you happiness.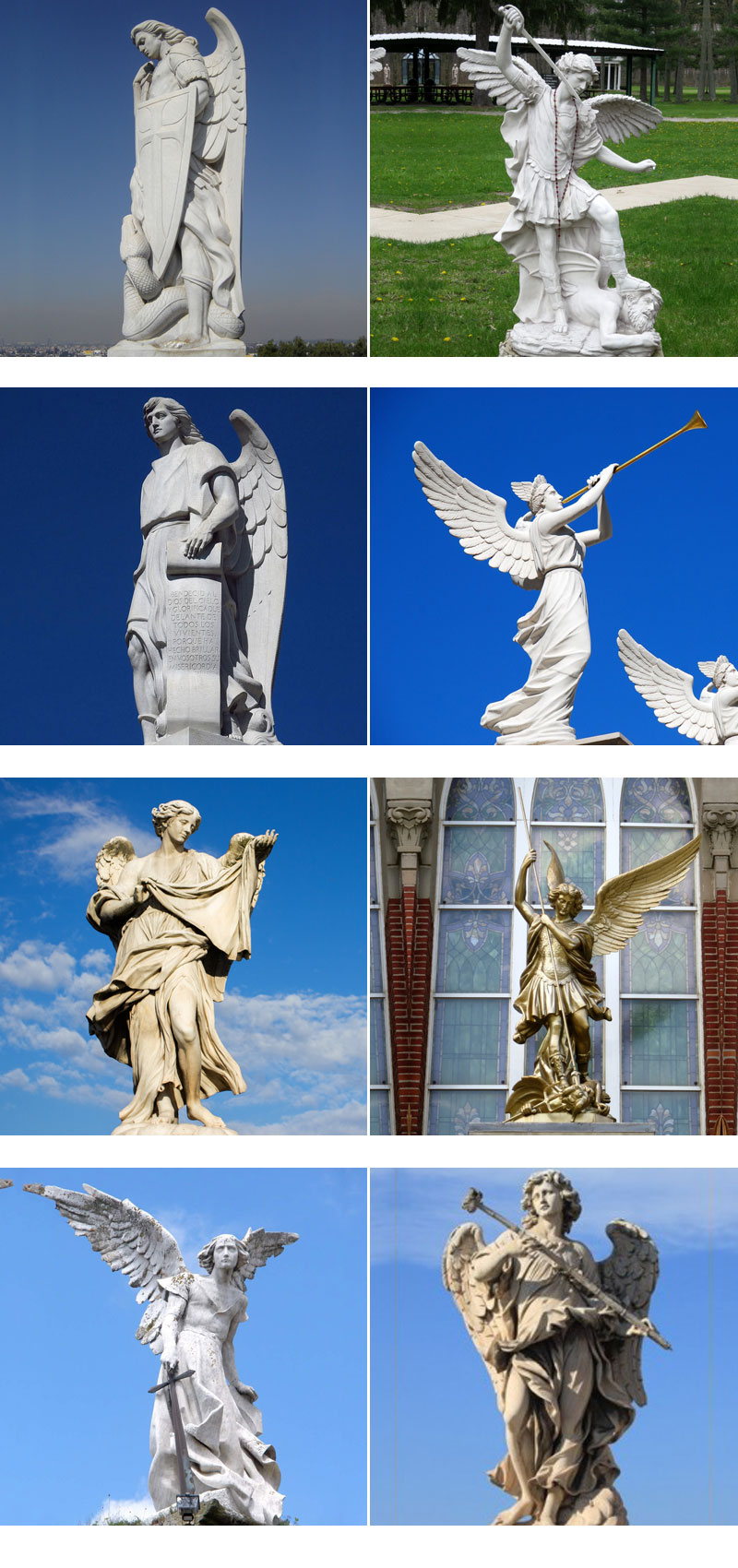 The sculptures look at these two words only for carving and shaping. Pretty Fairy Sitting Marble Angel Sculpture is one of the important types of plastic arts. Specifically, sculpture is also called carving. It is the general name for the three creation methods of carving, engraving and plastic. Our sculptures are divided into memorial sculptures, decorative sculptures, religious sculptures, garden sculptures, etc. according to their purposes.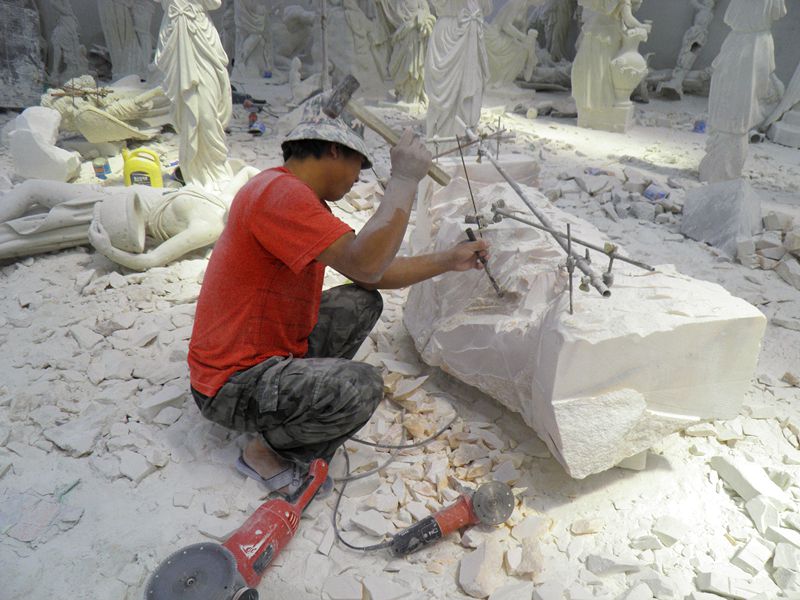 Pretty Fairy Sitting Marble Angel Sculpture is a unique design. Some other angel statue also can be made, such as holy angel, sleeping angel, praying statue, weeping angel statue,etc. And You Fine could receive customized sculptures, if you have pictures you like. The master of our factory has been carving for many years, and the technique is exquisite. It is possible to engrave the sculpture that was born and moved with just one picture.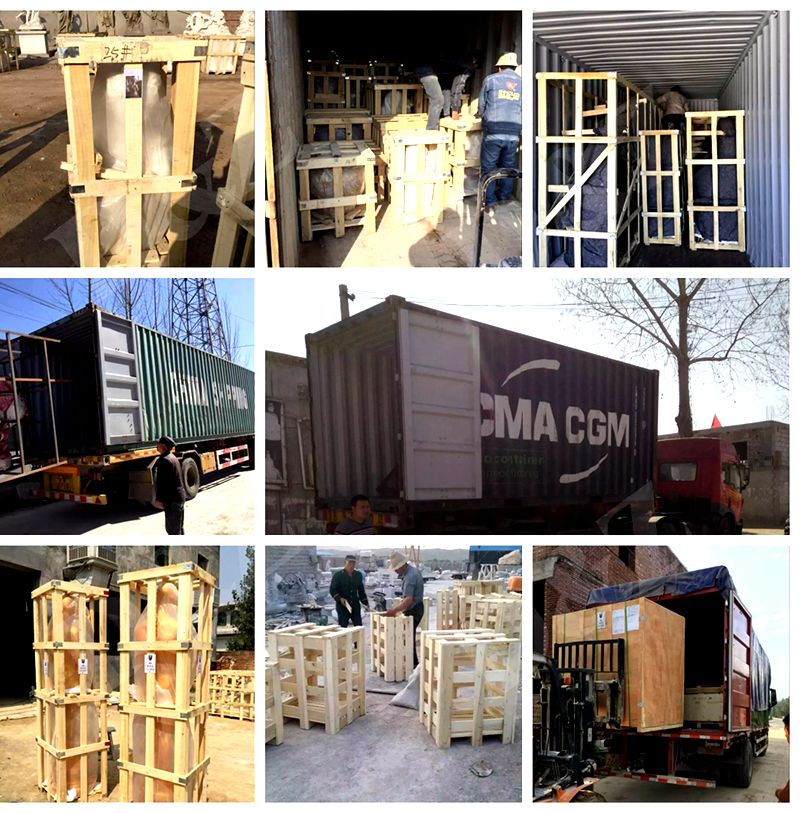 You Fine focus on marble details carving for 35 years. We have professional masters and team. If you are interested in Pretty Fairy Sitting Marble Angel Sculpture, please contact us quickly.
Get In touch with