Famous Eros And Psyche Angel Marble Lover Statue in Stock
Home »
News
»
Famous Eros And Psyche Angel Marble Lover Statue in Stock
Famous Eros And Psyche Angel Marble Lover Statue is about the cupid who missed his wife after he recovered from injury and found Psyche who opened the box and was unconscious on the road. He gave her a kiss and made her wake up and resurrect.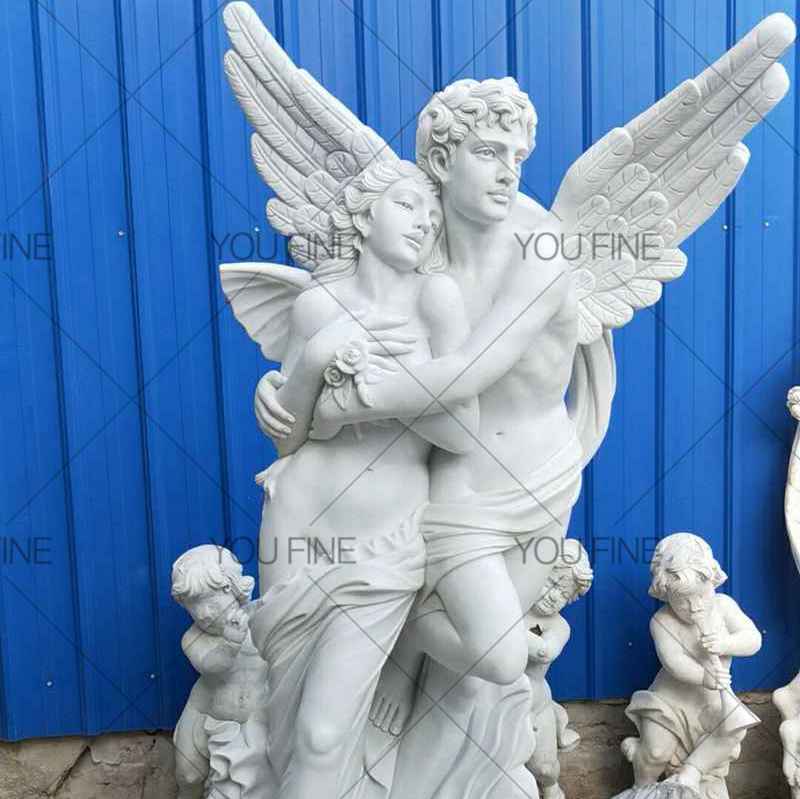 Cupid and Psyche have experienced everything that may be encountered in love: the sweetness and happiness of love; the jealousy of others, the rumors; the suspicion of a partner, the betrayal; the loss of pain and remorse; the effort to recover, the difficulty; the pain of betrayal, forgiveness Parents blocked, martyrdom, and finally reunion, returning to good, have become God, and children, the ending is beautiful and complete.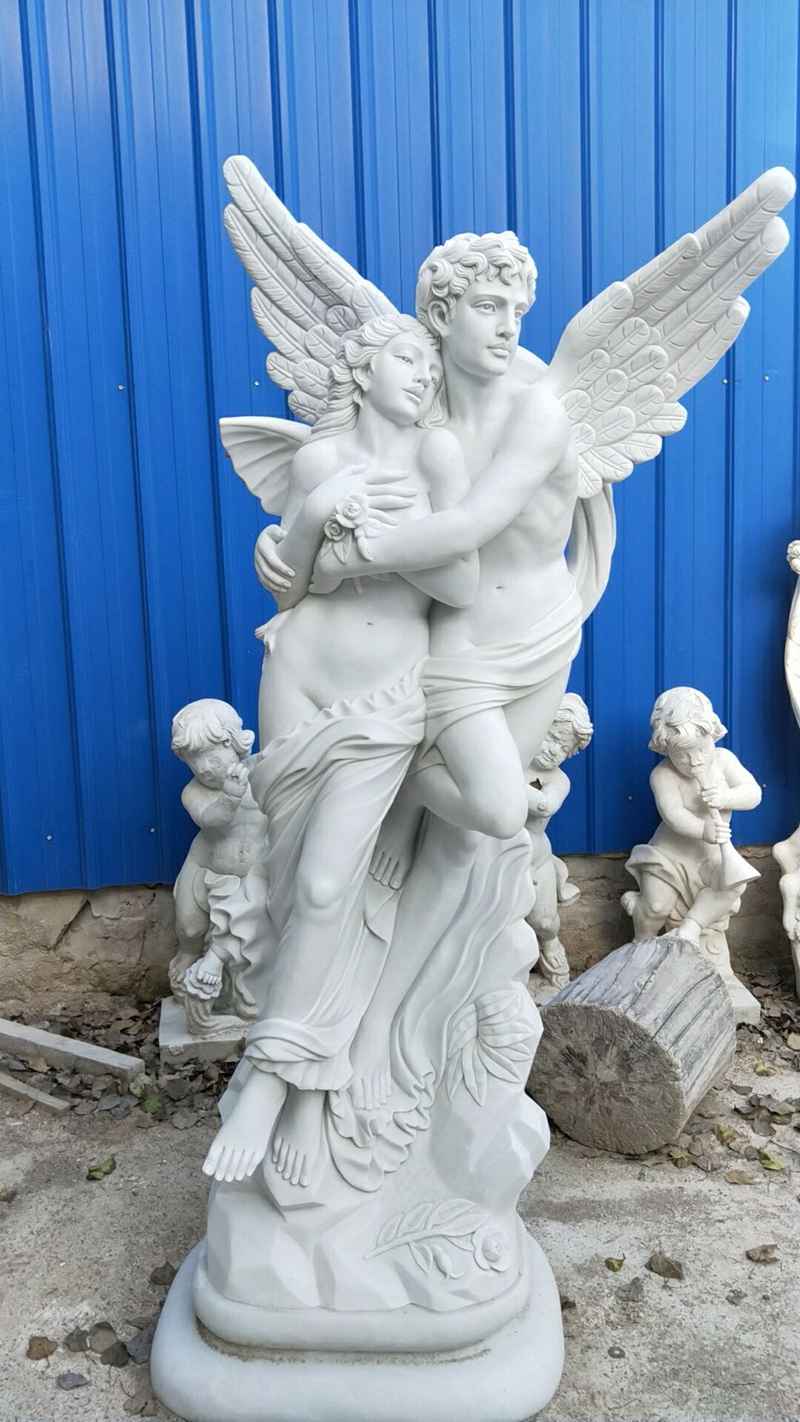 You Fine Art Sculpture focus on marble details carving more than 35 years, since 1983. The factory is located on Quyang, Hebei province, the town of sculpture. If you like Famous Eros And Psyche Angel Marble Lover Statue, please no hesitate to contact us.
Last Article:
Hot Sale Decoration Famous Bronze Matteo Pugliese Statue for Sale BOKK-93
Next Article:
Handmade Marble Angel Statue Life-size Outdoor Art Decor for Sale MOKK-804