Custom Large White Marble Angel Statues for Customer
Home »
News
»
Custom Large White Marble Angel Statues for Customer
The quality of these two sculptures is very good. Our master's craftsmanship is very good, the characters carved are very vivid, and even the clothes have a flowing feeling. The fruit in the hand is very sensational. You can see from the picture that our workmanship is exquisite, the master's intentions and good craftsmanship.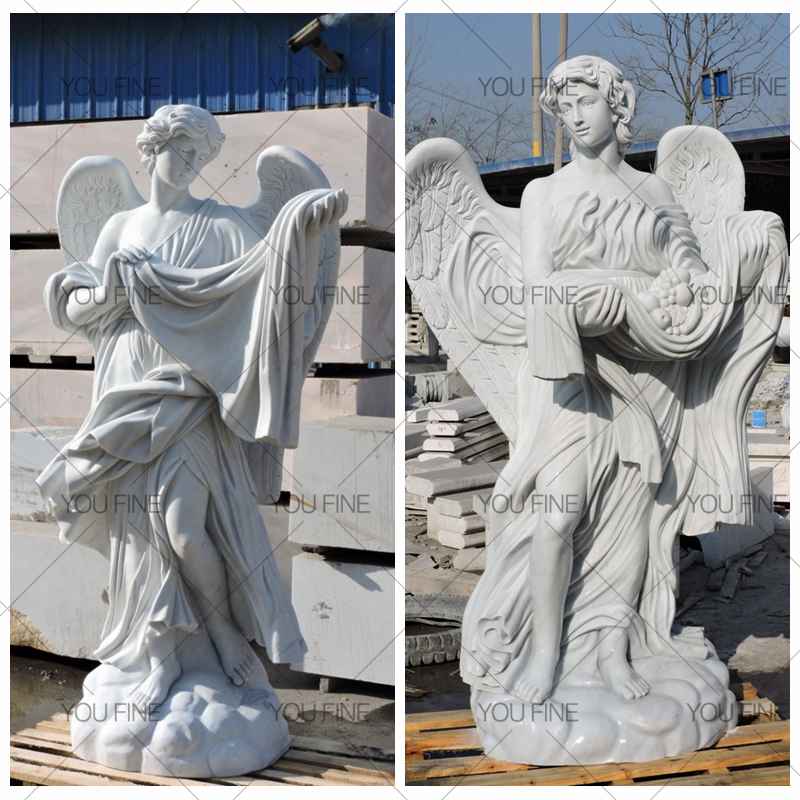 Back of statues:
This picture is the back of the sculpture. You can see the wings of our master carvings come alive. Even a feather is fine.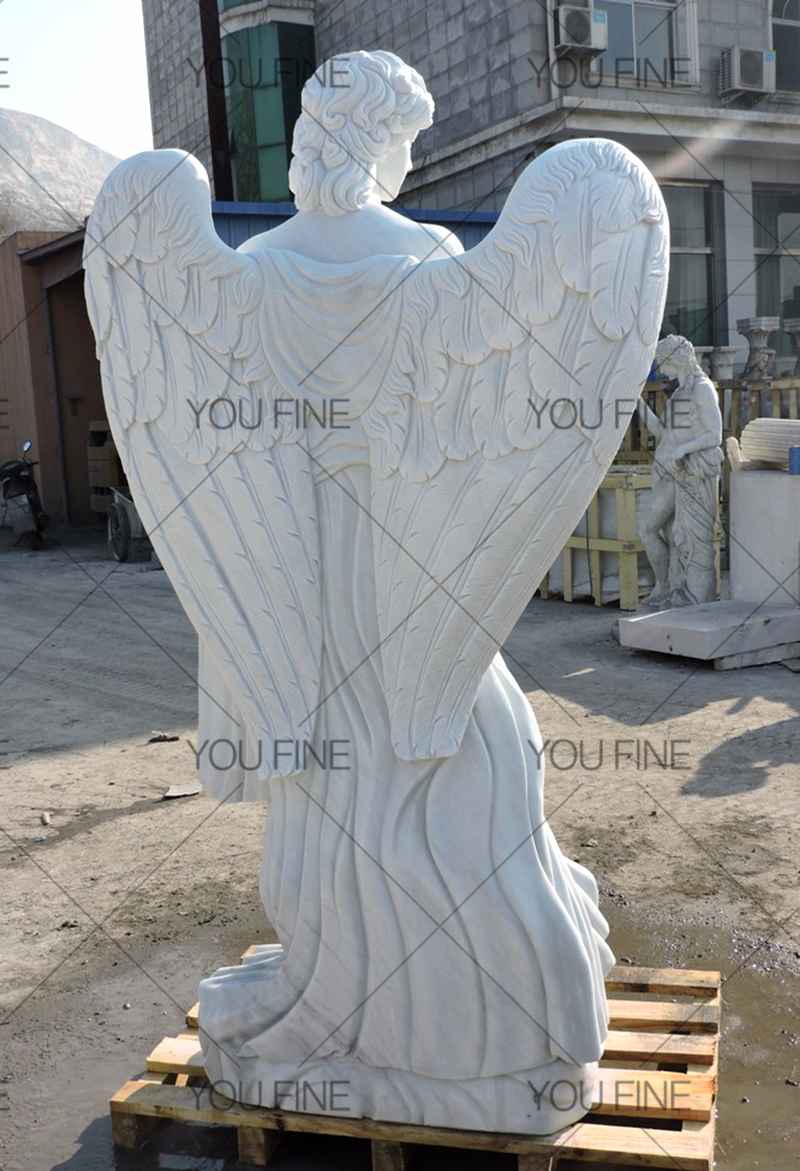 Packing of Custom Large White Marble Angel Statues:
We will first wrap the sculpture in soft, in order to avoid collision damage during transportation. We used 3 cm thick wooden slat case to wrap the sculpture. So please don't worry about that.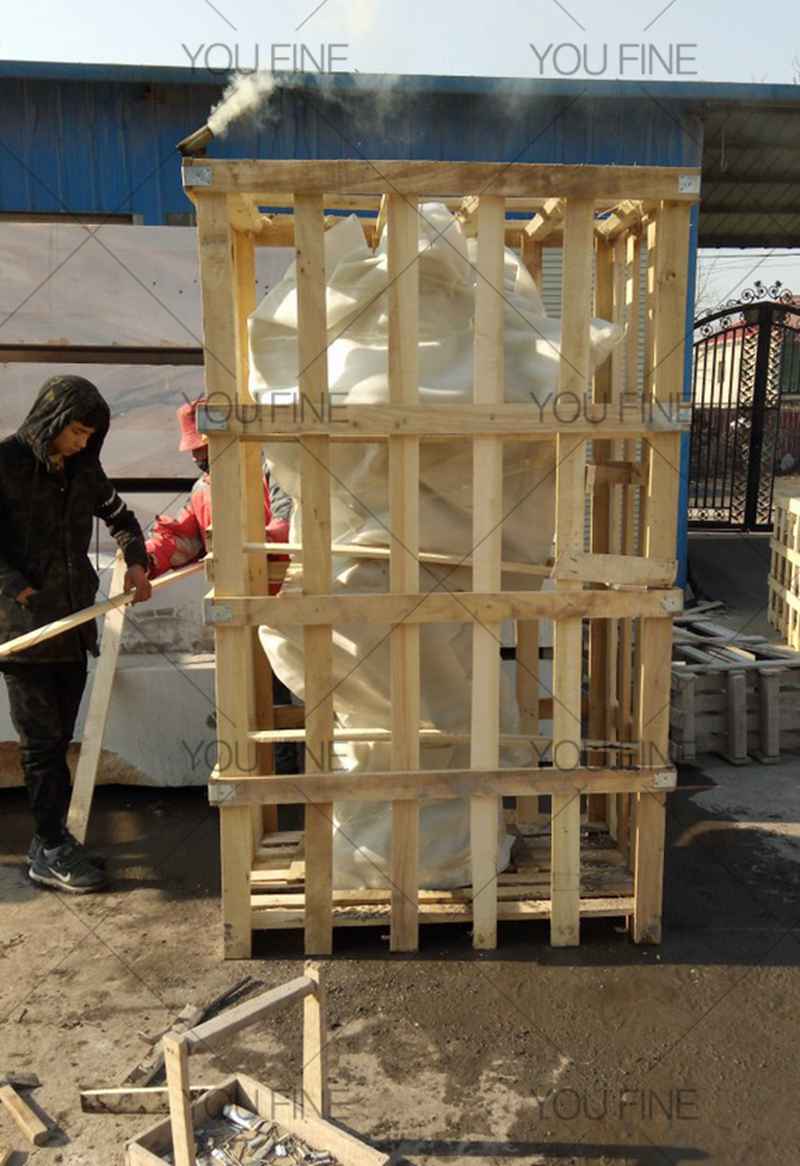 If you like the Large White Marble Angel Statues, please feel free to contact us. We would offer you more details.
Last Article:
Hot Sale Famous Life Size Bronze Matteo Pugliese Statue for Sale BOKK-98
Next Article:
Famous Indoor Decoration Wall Bronze Matteo Pugliese Statue for Sale BOKK-96