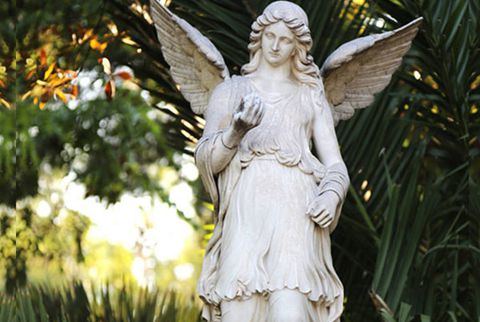 Customized Home Decor Outdoor Yard Life Size Marble Angel Statue for Sale MOKK-242
Item Number: MOKK-242
Size: Customized
Material: Natural Marble
Package: Strong Wooden
Insurance: Cover All the Risk
Process: Hand carved and Polished
Advantage: Factory Direct, Door to Door Delivery
Keywords 1: Winged Angel Statue
Keywords 2: Home Decor Marble Angel Statue
Outdoor Yard Life Size Marble Angel Statue stood in the courtyard, arms open, smiling, holding things in his hand, looking at the objects in his hand. It can be in the garden or can be decorate house indoor. In your house, you have an angel sculpture of your own and you will feel very artistic and cultural.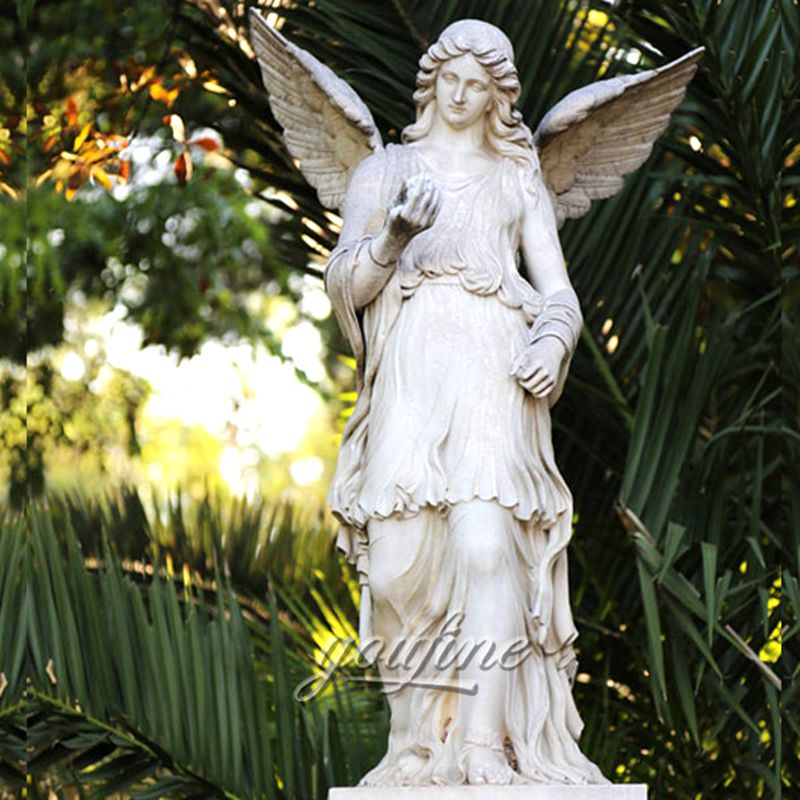 Outdoor Yard Life Size Marble Angel Statue is handmade. We have more than 30 engraving head masters and many professional and smart sculpture engravers, with decades of experience in engraving. Our marble foundry is handcrafted from traditional craftsmanship 100 years ago. It is suitable for memorials, school mascots, residences, parks, restaurants, libraries, resorts, municipalities, tourist attractions, zoos, playgrounds, lawns, etc. wherever high quality facilities are required.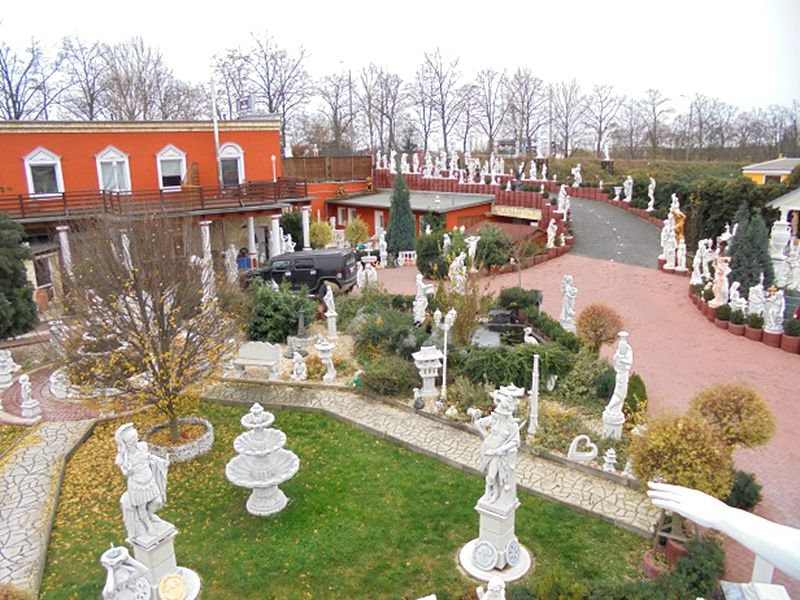 Why choose Outdoor Yard Life Size Marble Angel Statue?
1.we would make clay model before make special sculptures, and we would constantly modify the model until the customer is satisfied, masters would make sculptures.
2.We have many more stone materials to your references, cheap price or high quality.
3.We would buy full insurance for every sculpture.
4.We receive customized sculpture, include color, size and material.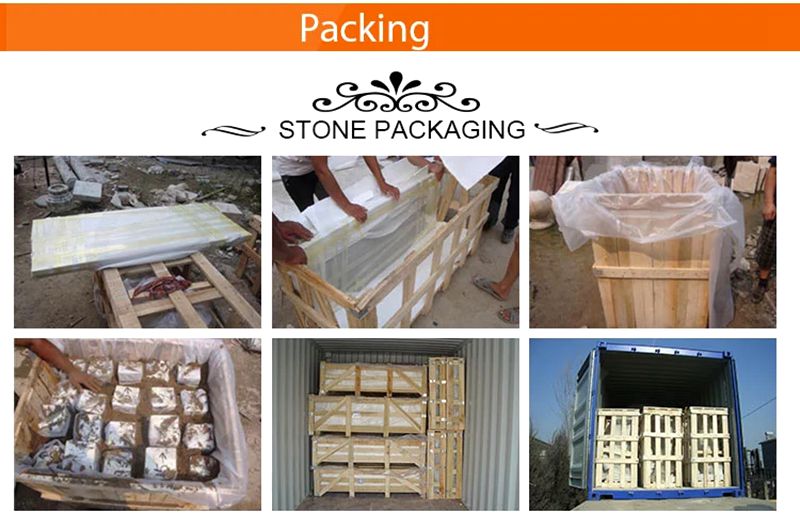 We have many Outdoor Yard Life Size Marble Angel Statue that are related to sculptures. Male angels with marble sculptures and cute little angel sculptures have wings, but in different shapes. They have different styles and meanings, and they also bring different feelings to people. But they also have similar places, and the wings are prominent signs shared by the angels.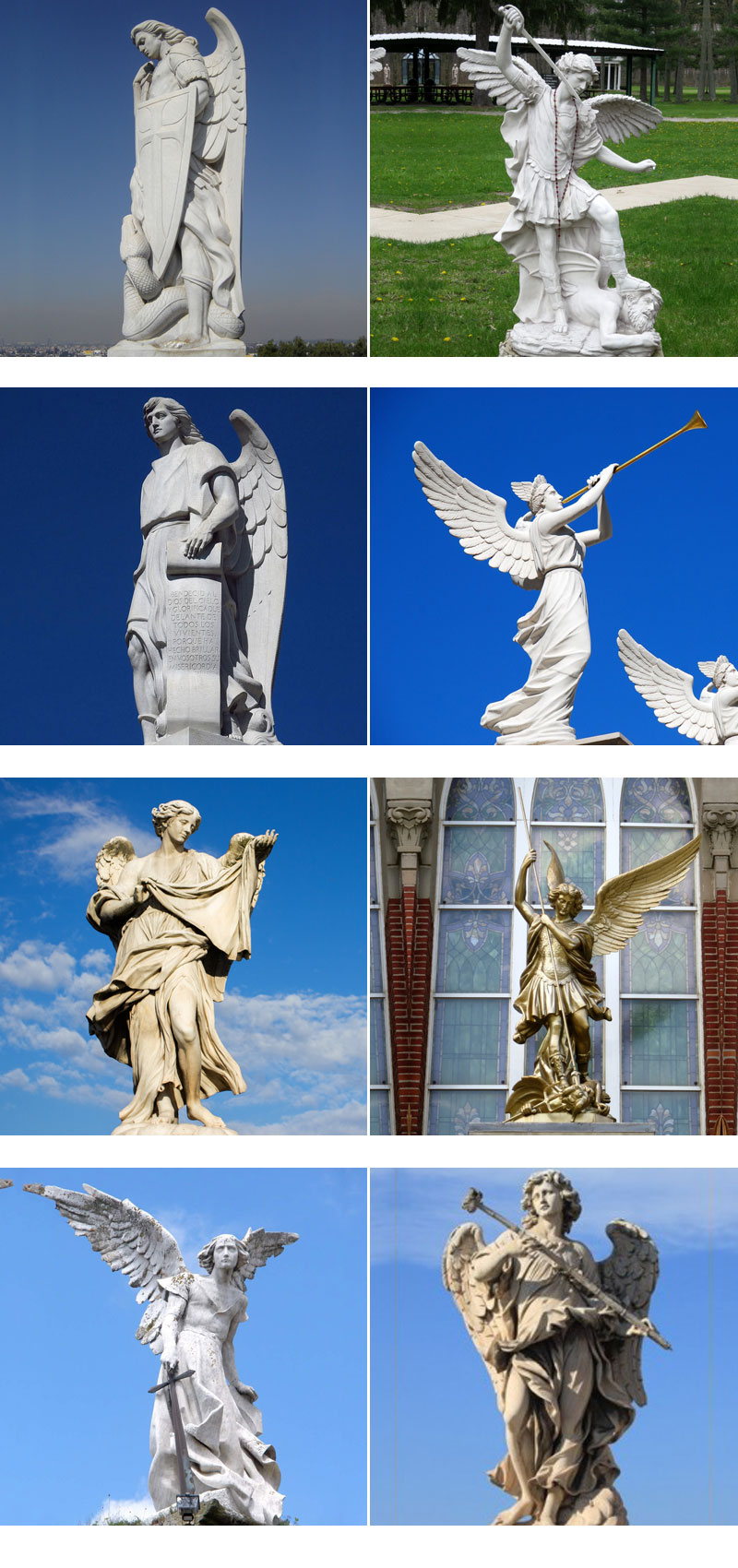 We could would provide customized services according to you r request. If you want to know more about Outdoor Yard Life Size Marble Angel Statue, please contact us as soon as possible.
Get In touch with