Large Heart Style Angel Marble Monument Tombstone for Client
Home »
News
»
Large Heart Style Angel Marble Monument Tombstone for Client
Angel, a magical elf, people often fantasize about angels, eager to come to the home of angels. The careful people will be surprised to find that the angel is by their side.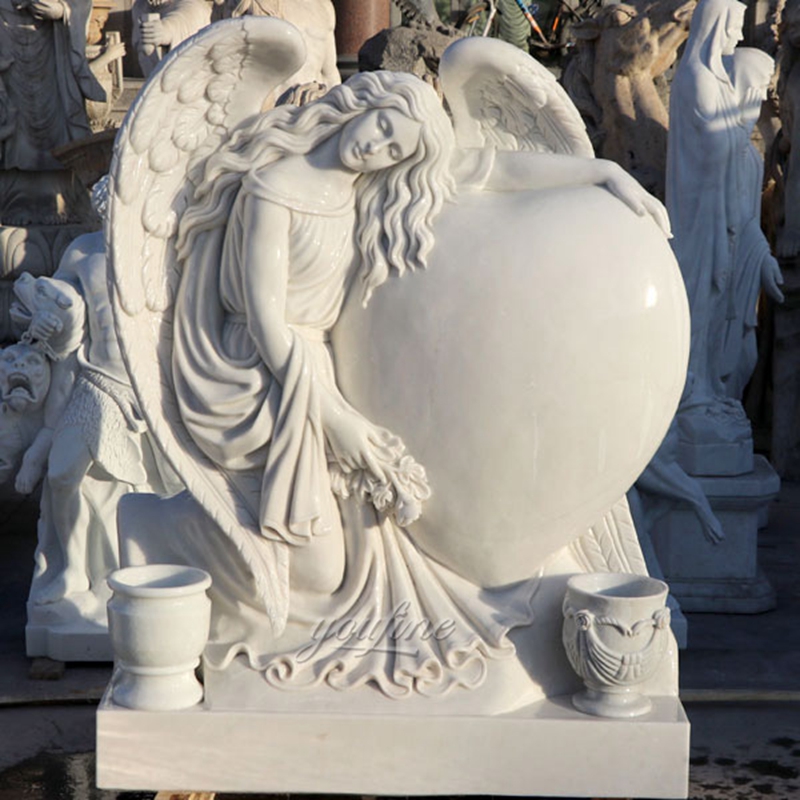 Angels always appear when people need help the most. Angels gave them help when people were most troubled. When we were most sad, let us feel happy again. However, when we were most happy, angels still enjoyed us together.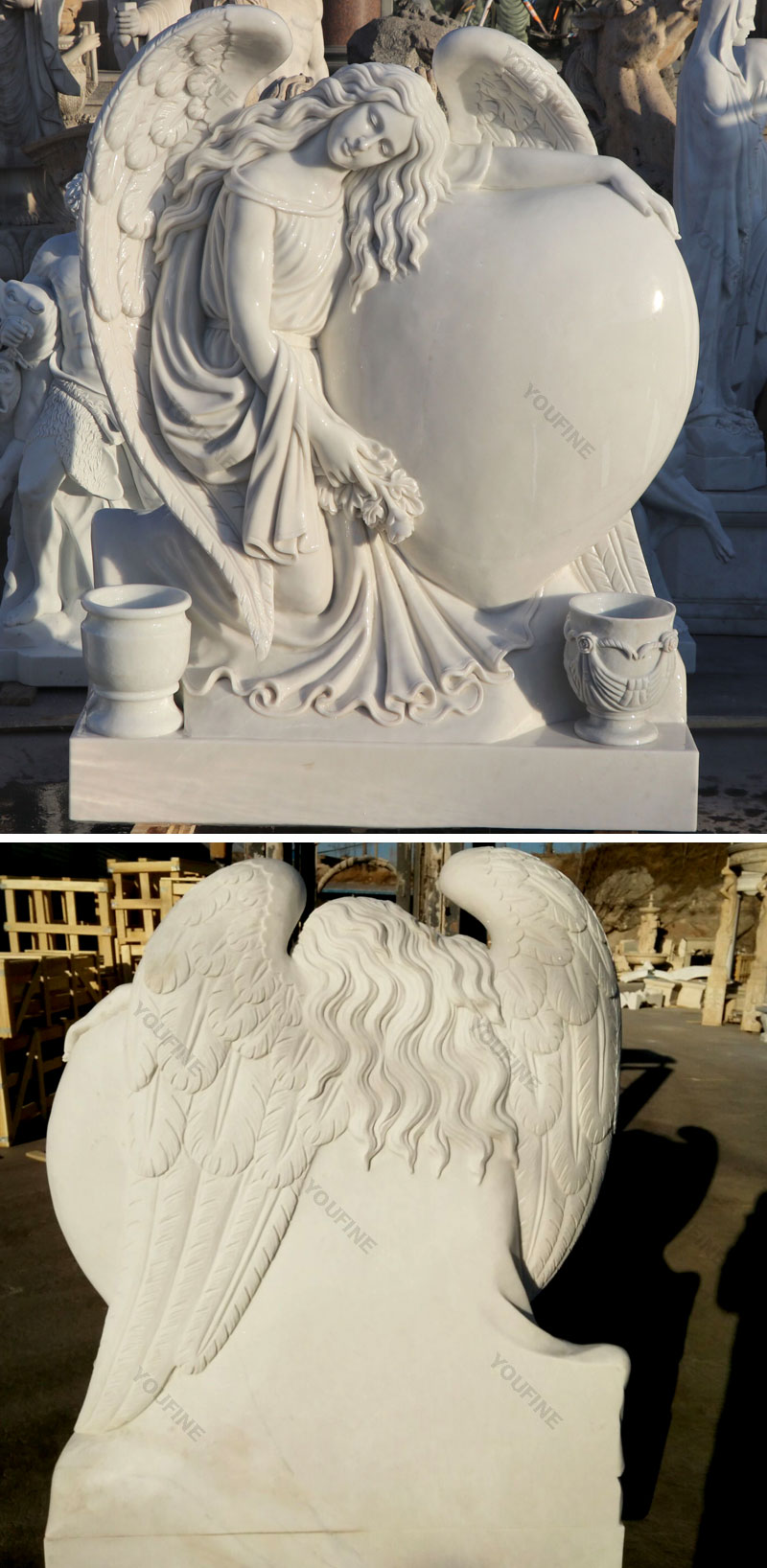 Even when we reached the last moment of our lives, the angels did not give up on us. Angels are always with us to accompany us, share happiness and enjoy happiness with us.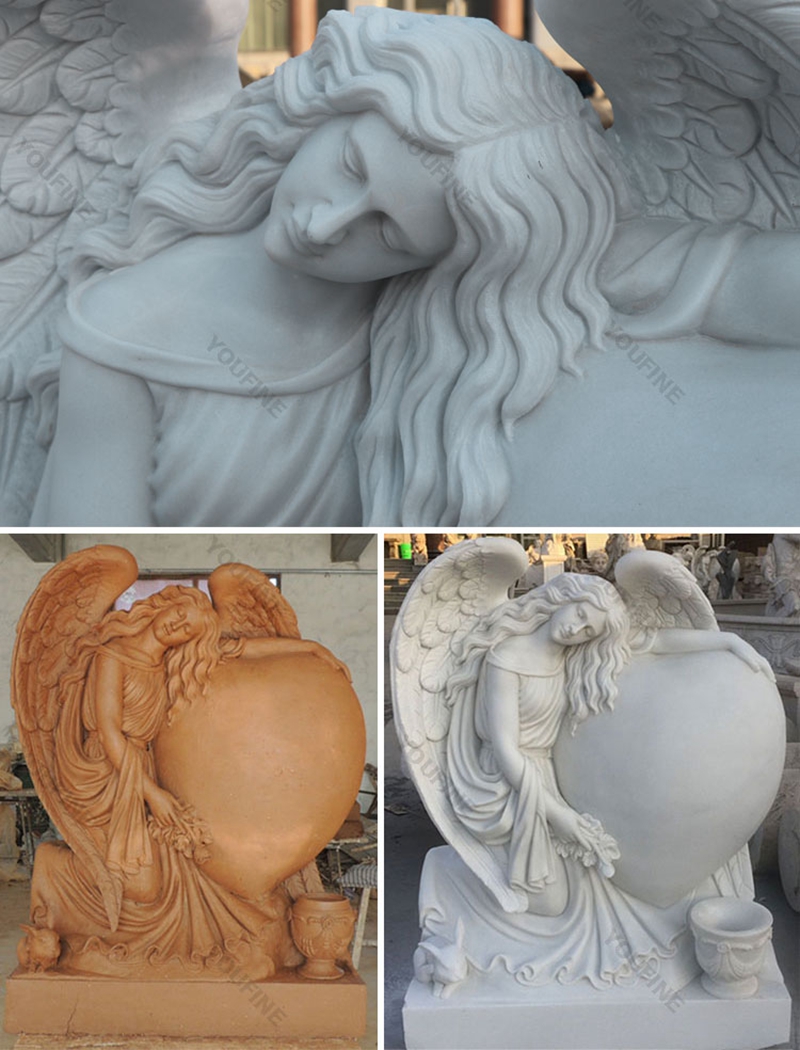 This angel monument is customized by our customers for his friends, showing the deep friendship between the two. Our master made this monument with great care and recently completed it.
Last Article:
Hand Carved Praying White Stone Marble Angel Statue Garden Decoration for Sale Mokk-66
Next Article:
Customized Home Decor Outdoor Yard Life Size Marble Angel Statue for Sale MOKK-242