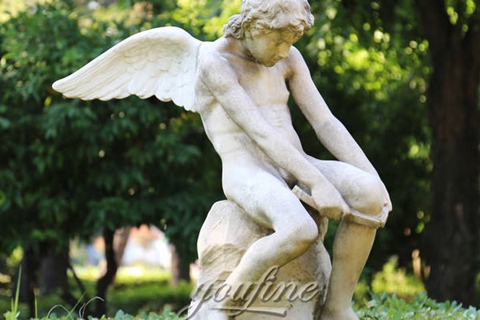 High Quality Garden Winged Boy White Marble Angel Statue Home Decoration for Sale MOKK-307
Item Number: MOKK-307
Size: Customized
Material: Natural Marble
Package: Strong Wooden
Insurance: Cover All the Risk
Process: Hand carved and Polished
Advantage: Factory Direct, Door to Door Delivery
Keywords 1: Winged Angel Statue
Keywords 2: White Marble Angel Statue
Winged Boy White Marble Angel Statue is a little boy with wings playing in the garden. He is as naughty as an ordinary boy. He still has a stick in his hand and wants to break it through his knees. Probably everyone will do this kind of thing when they are young. This incident seems very naive, but it can remind people of the good times of childhood. Maybe you did this when you were young.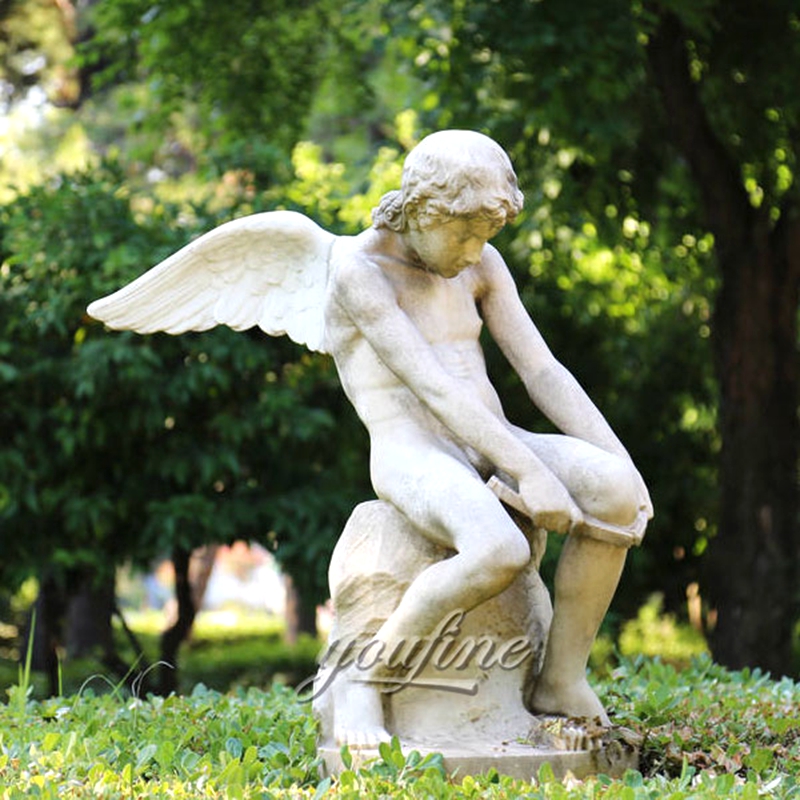 Winged Boy White Marble Angel Statue gives people a special feeling. You can put angel sculptures at your doorstep, in the garden, and indoors. In short, this sculpture can bring you a lively atmosphere and add color to your garden. This is also an artistic atmosphere. This little boy sculpture can bring you unexpected surprises.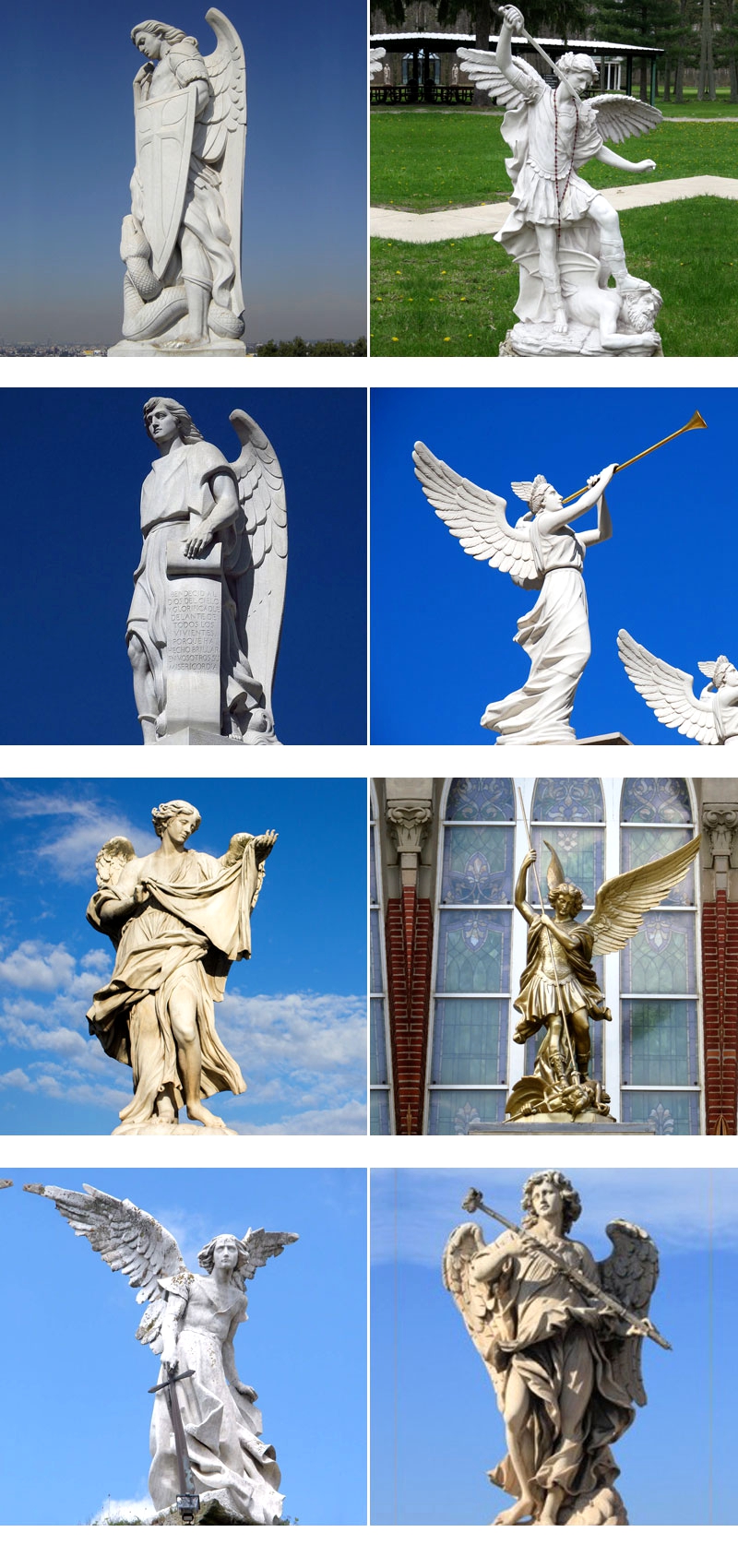 Customized Winged Boy White Marble Angel Statue
1. Custom size. We make character sculptures that can be made to the size of the customer's needs. Life-size sculptures placed in the garden, or large sculptures placed in the square, or decorations placed indoors, we can do the size you need.
2. Custom design. There are many designs of our angel sculptures that can be chosen by our customers. There are Cupid statue, St. Michael angel statue, goddess angel statue, etc.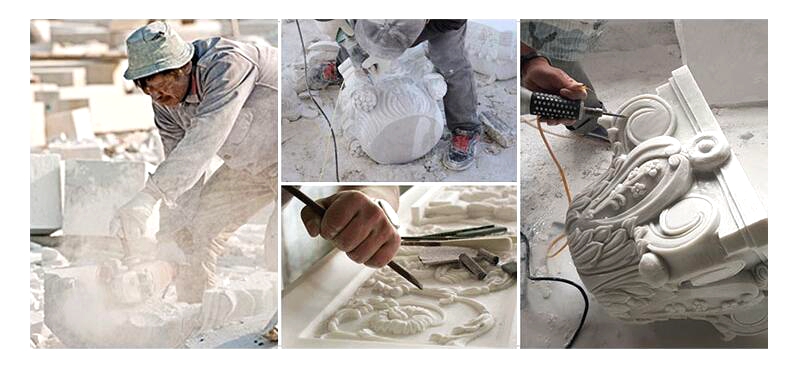 Advantage of Winged Boy White Marble Angel Statue:
Our master's craftsmanship is high and the sculptures produced are perfect. If the customer has special process requirements or mass production in the same style, we would make the model. Under normal circumstances, our master could make the whole sculpture and express it with a single picture. The processing of our sculpture surface is better.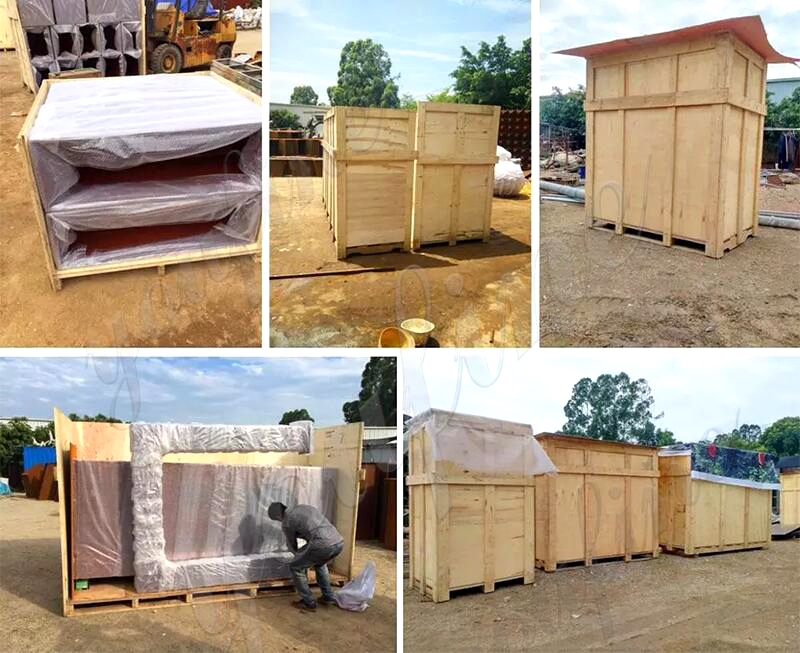 You Fine Art Sculpture has more than 35 years of history in the production of angel sculpture and have a wealth of experience. We have sold a lot of angel sculptures and got very good feedback. So please don't worry about our quality issues. You could come to the factory to check our quality. If you like Winged Boy White Marble Angel Statue, please feel free to contact us.
Get In touch with