Customized Female Angel Holding Baby Marble Sculpture for Customer
Home »
News
»
Customized Female Angel Holding Baby Marble Sculpture for Customer
This is a 1.7m high sculpture, a female angel, holding a small child with a base height of 40cm. The client puts the sculpture in the garden and decorates his garden. We made this sculpture using Hunan white marble material and selected the best engraver to make this sculpture.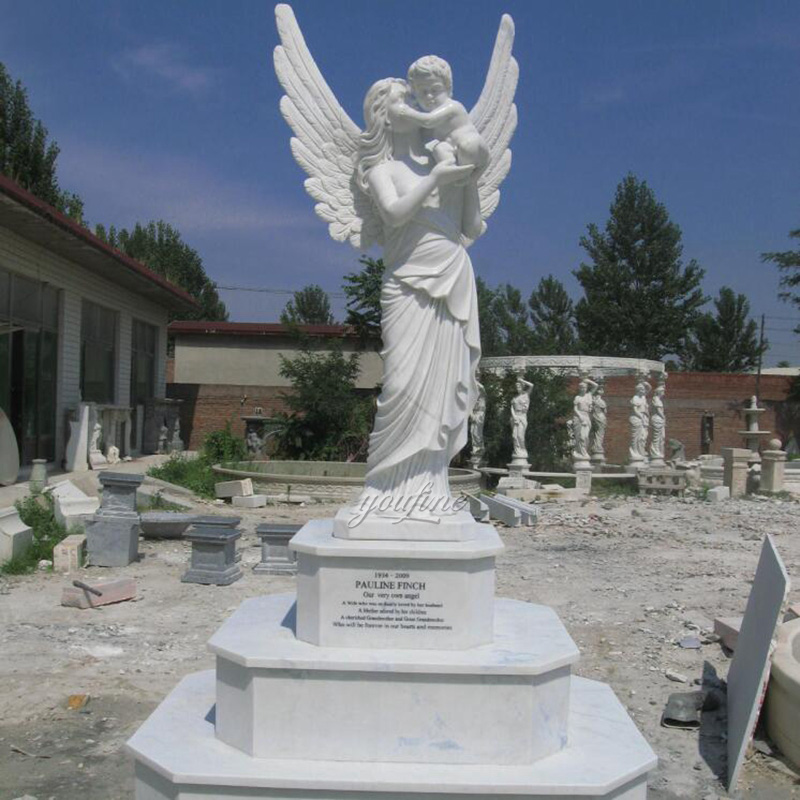 This female angel looks at the kindness of her face when she is facing a child. Showing God's love for man. God sent his angel of angels to the world to spread love and justice.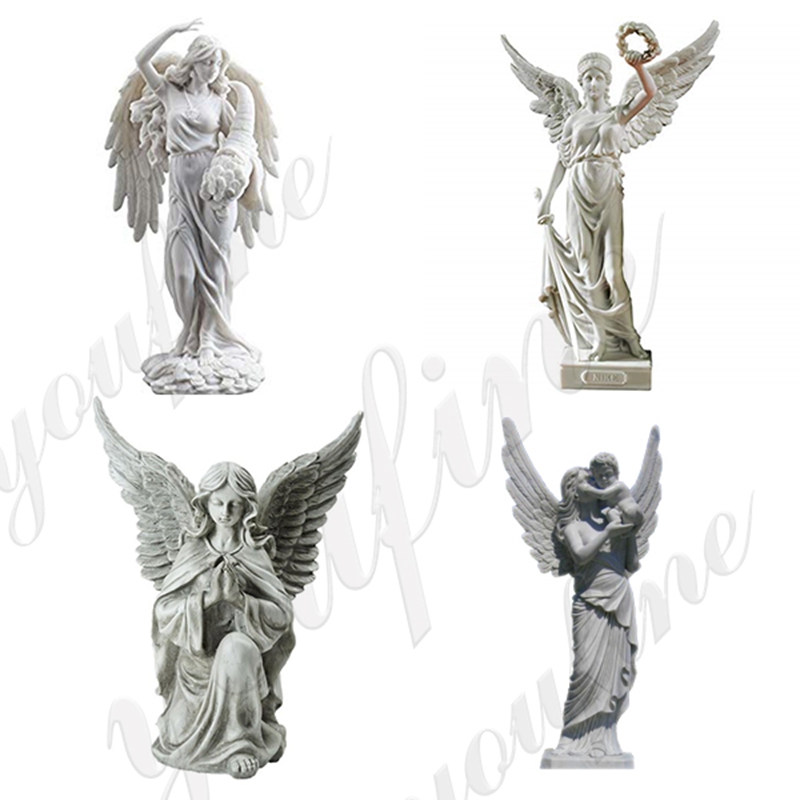 We have produced many types of angel sculptures, all kinds of designs, including angels of prayer, battle angels, etc. We also have a lot of designs for you to choose from. Of course, if you have a design of a favorite angel sculpture, you can tell us. Our masters are very skilled, and they can engrave the characters with just one picture.
Last Article:
Famous Winged Siren Seizing Marble Angel Sculpture Garden Outdoor for Sale MOKK-248
Next Article:
Famous Playing with Butterfly Cupid White Marble Angel Statue for Sale Mokk-309