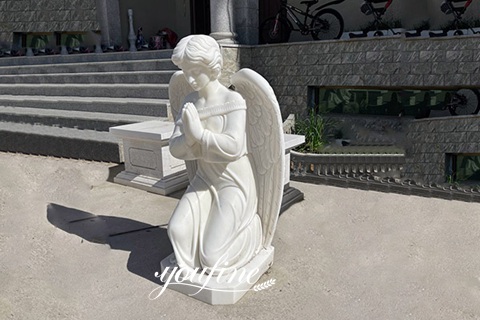 White Marble Kneeling Praying Angel Statue Supplier MOK1-041
This kneeling praying angel marble statue is a purely hand-carved artwork. YouFine made it with natural white marble, which is very suitable for carving and makes the statue have a long service life.
Item No: MOK1-041
Material: Grade A Marble
Color: The Picture Color or Customized
Size: Life Size or Customized
Package: Strong Wooden Case
Service 1: Customized Service
Service 2: Trade Assurance
Praying Angel Introduction:
This is a white kneeling praying angel marble statue. Praying angels are often depicted with their hands folded, slightly bowing, or kneeling. They symbolize the need to connect with God. Prayer is the way people communicate with God in Christianity and other religions. These angels also symbolize divine intervention, guidance, and protection. Some parents will depict the praying angel along with the child's name or other symbols to represent a blessing, prayer protection, and prayer guidance.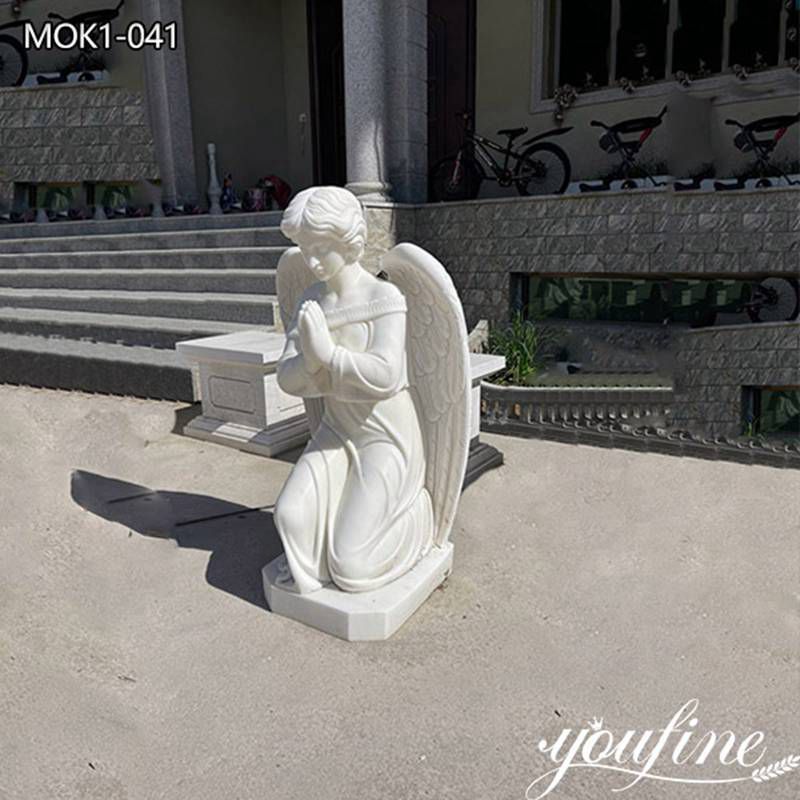 Natural Marble Materials:
YouFine factory used natural marble in making this kneeling angel for the garden statue. Our natural marble comes directly from the famous natural stone base in China. Naturally, occurring marble is extremely dense and tough, making it ideal for carving. And some natural marbles have beautiful textures formed naturally. Sculptures made with it have a good external effect.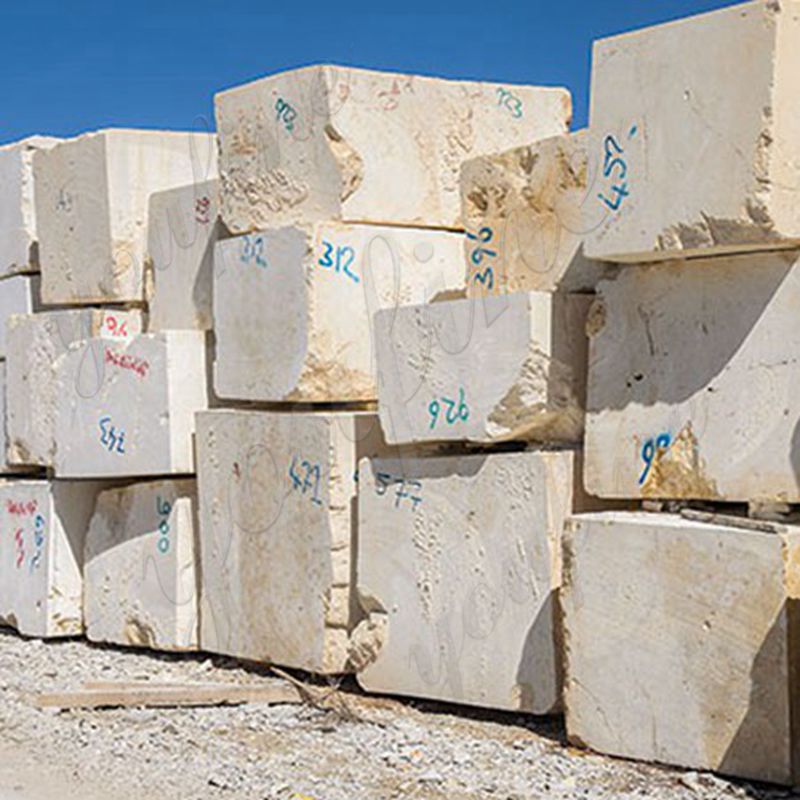 More Angel Options:
YouFine's marble angel statues come in a variety of themes and types. In addition to the kneeling prayer angel sculptures, there are also angel sculptures blowing horns, little angel sculptures, and guardian angel sculptures. These angel sculptures have unique representational meanings, and each one is lifelike. You can find the one you are most satisfied with on our official website, or you can customize it from us. Our designers and master engravers will do their best to accommodate all your needs.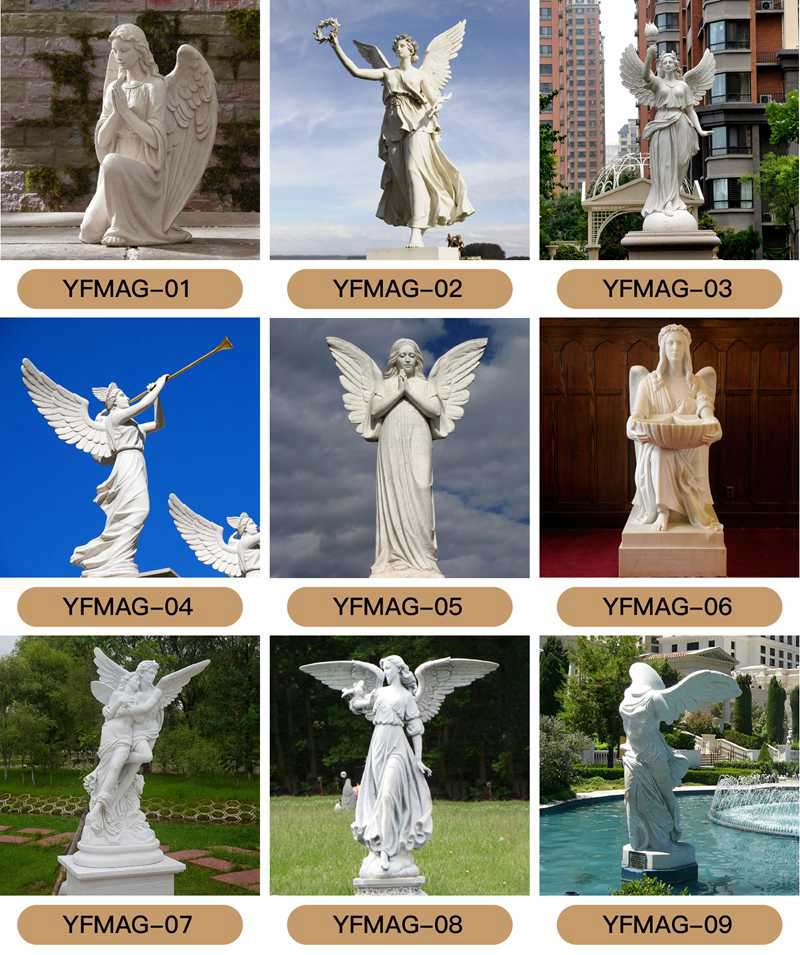 Full Insurance for You:
In order to protect the interests of customers to the greatest extent and allow you to buy with confidence, YouFine factory will purchase full insurance for each product. Therefore, if the goods are damaged due to uncontrollable factors such as natural disasters, wars, etc., the insurance company will provide you with full insurance services.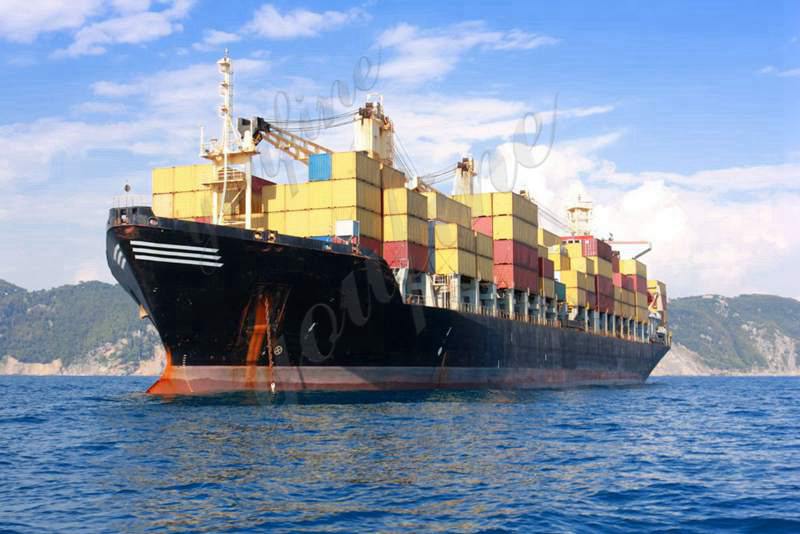 YouFine has always crafted every sculpture with care. It is our mission to make customers purchase satisfactory sculptures. If you want to buy this kneeling praying angel statue, please feel free to contact us.
Get In touch with