Winged Little Girl Bronze Butterfly Girl Sculpture for Uk Customer
Home »
News
»
Winged Little Girl Bronze Butterfly Girl Sculpture for Uk Customer
This group of sculptures has two butterfly girl sculptures, one is standing and playing sculpture, and the other is a sculpture sitting on the lawn holding a lotus leaf. These two sculptures are perfect for gardening. Especially suitable for families with children, it can bring a very strong atmosphere to the family.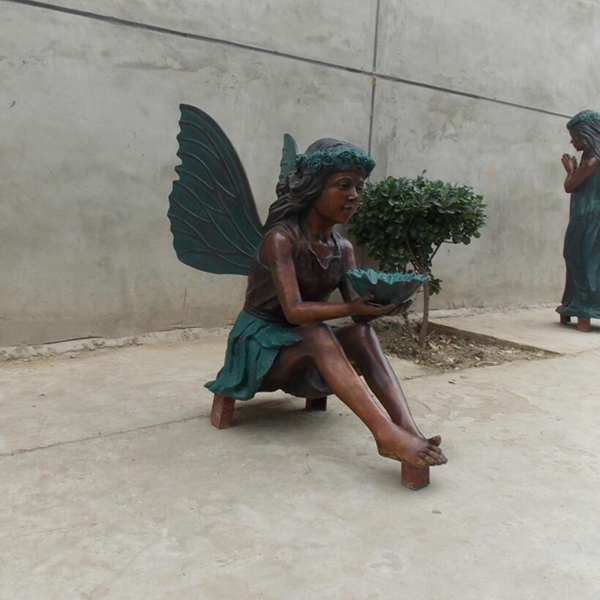 We are a copper casting process. The sculpture is cast by the lost wax method and it takes 33 steps to complete. We use the traditional casting process to make a fine bronze sculpture.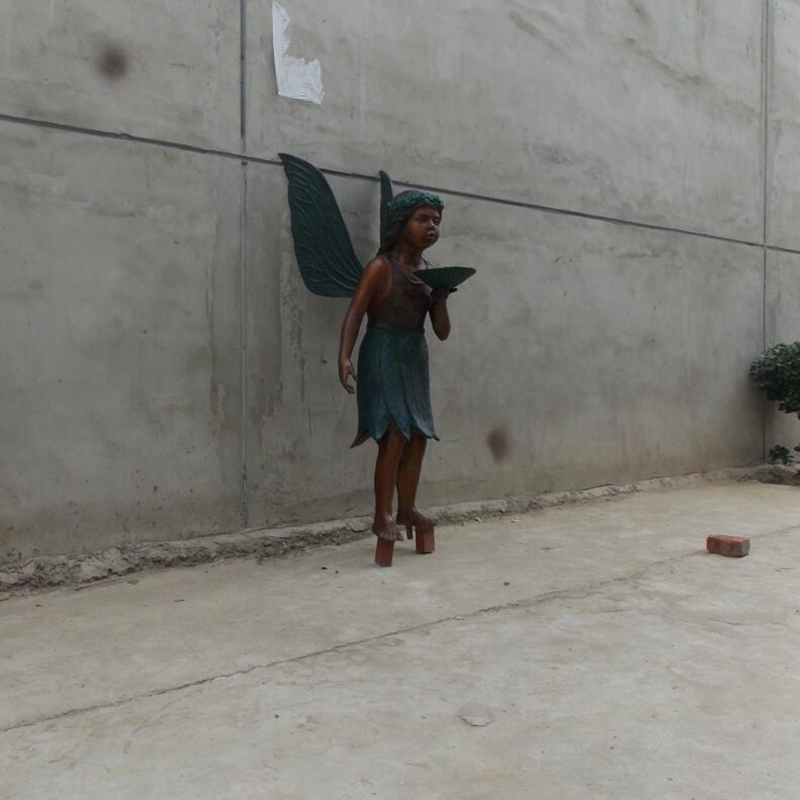 The light is not good because of the weather. Although the photos are not clear, our quality is unquestionable. If you want to have a clever butterfly sculpture, please feel free to contact us. We would offer you more details and suggestion for your reference.
Last Article:
Famous Life Size Cast Bronze Thinker Statue Decoration for Sale BOKK-07
Next Article: