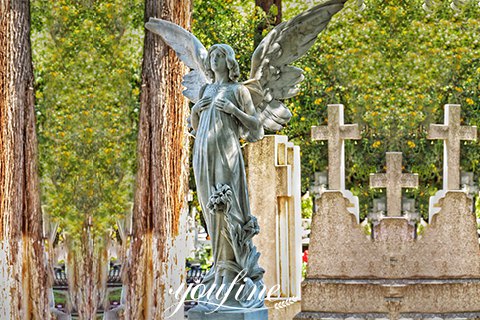 Life-Size Beautiful Angel Stone Statue Garden Decor for Sale MOK1-009
If you are looking for an angel stone statue for your garden, YouFine's beautiful angel statues would definitely hit your heart. So, please contact us for more information as soon as possible.
Item Number: MOK1-009
Size: Customized
Material: Natural Marble
Package: Strong Wooden
Insurance: Cover All the Risk
Process: Hand carved and Polished
Angel Statue Details:
This angel stone statue is a truly masterful carving art. This beautiful angel has curly hair. She has a pair of lifelike and powerful wings on her back. Realistic images of flowers appeared beside her. She stared straight ahead, and the folds on her wind-swept clothes were clearly visible. Such a realistic and beautiful angel statue could instantly become the focal point whether placed in the garden, park or lawn.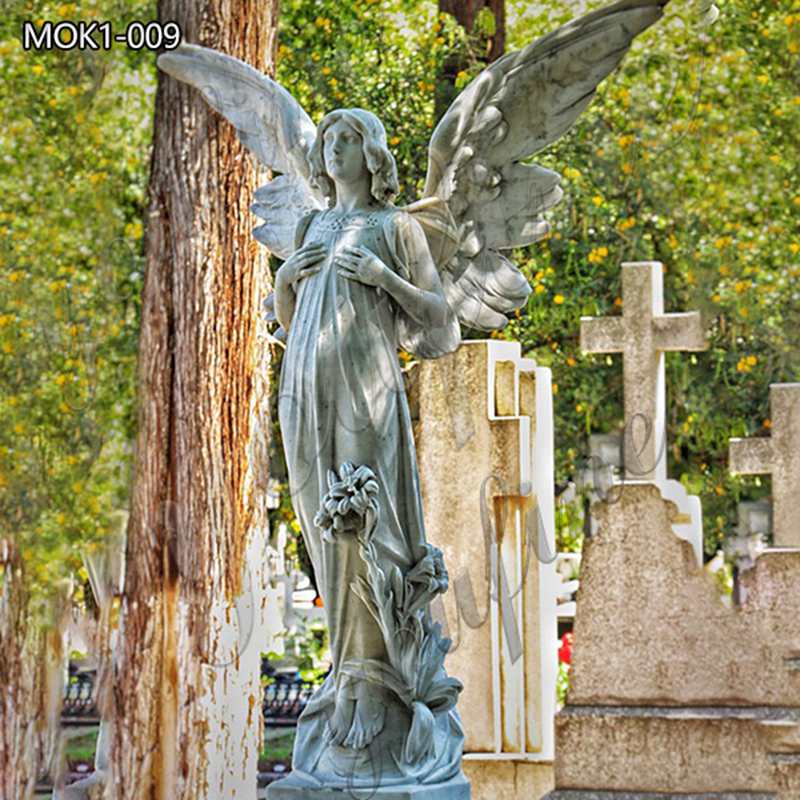 Various Material Options:
YouFine is a professional statue production factory. We have a sound statue production system. There are dozens of stone materials in our factory. Various colors of natural marble, sandstone, travertine, granite, etc. could be found in the YouFine factory. We would recommend the most suitable stone for customers according to their preferences and product characteristics.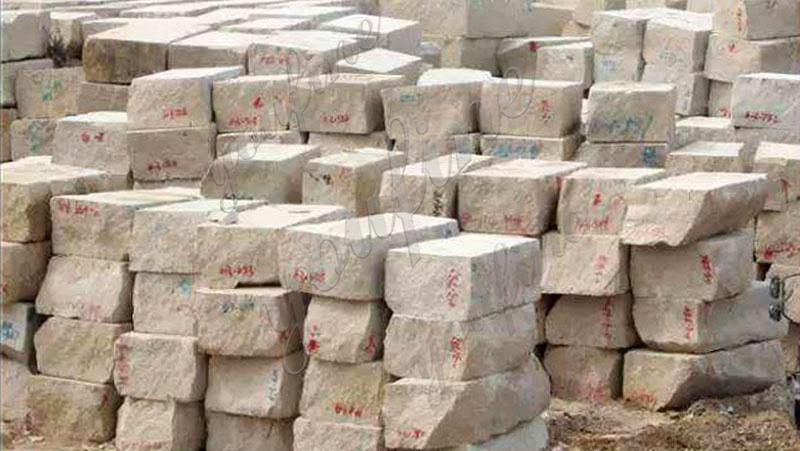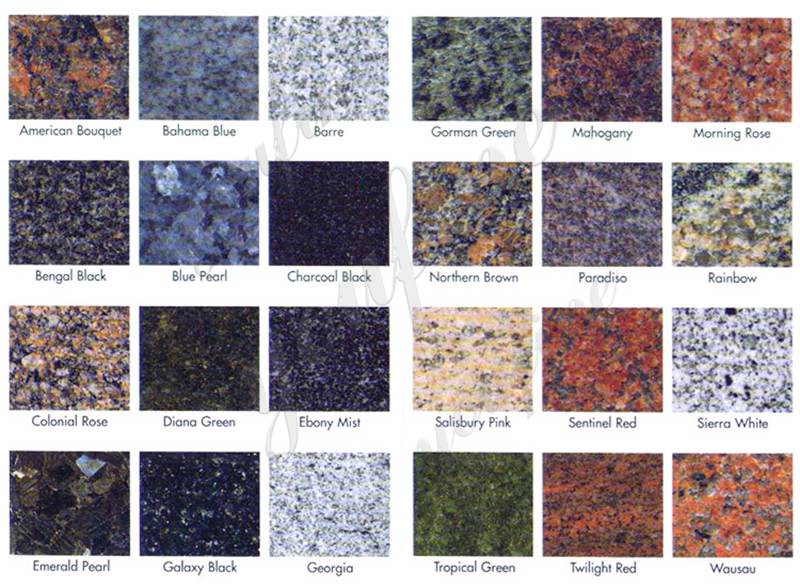 Which Angel Statues Are There:
In addition to the angel stone statue shown above, YouFine factory also has a wide variety of other angel statues for garden. Not only do we have marble fallen angel statues, the famous Pusisa and Eros statues, but also various cute little angel statues. These statues have different shapes, but they are all very realistic. Everyone who sees these life-size angel statues for sale would be deeply attracted by them.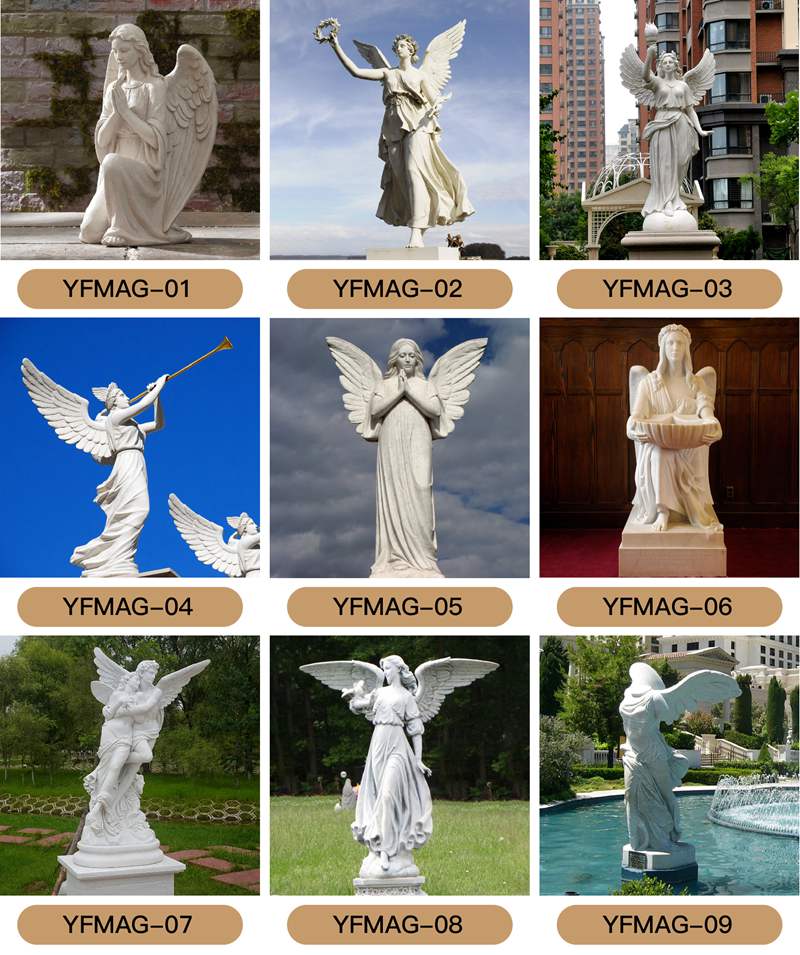 Why choose YouFine?
1. YouFine has a high level of carving masters. They could100% restore the authenticity of the designer's original work. Every piece they sculpt is enough to shock anyone who sees it.
2. Our statues have always been known for their high quality. The use of high-quality stone makes the statue have good quality assurance.
3. Good after-sales service has been praised by customers. We would regularly return to customers to understand the situation of sold statues. It also provides cleaning instructions to customers.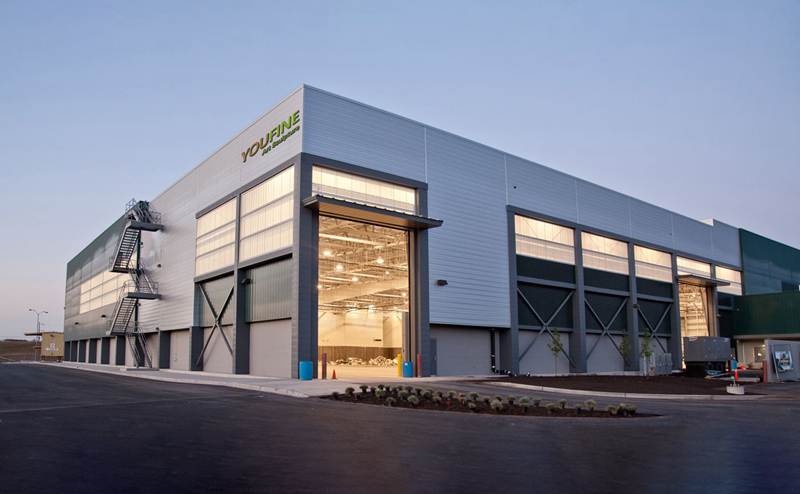 YouFine has always treated every customer with great sincerity. If you are interested in this angel stone statue, please contact us as soon as possible.
Get In touch with