Customized Home Decor Outdoor Yard Life Size Marble Angel Statue for Customer
Home »
News
»
Customized Home Decor Outdoor Yard Life Size Marble Angel Statue for Customer
This is the angel sculpture we made for our customers. After the customer received the goods, they were very satisfied and shared the feedback picture with us.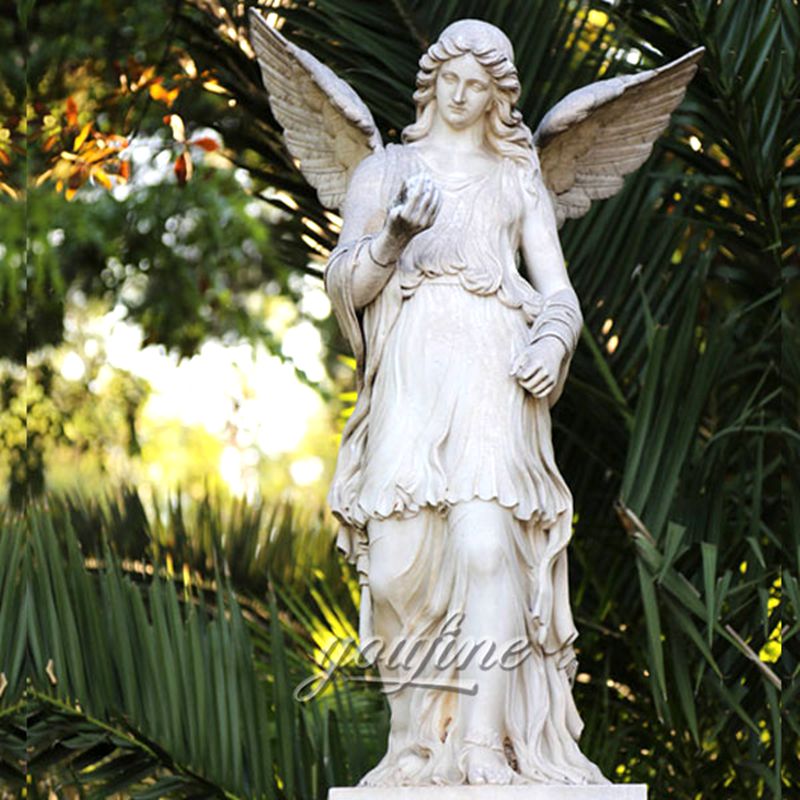 Outdoor Yard Life Size Marble Angel Statue stood in the courtyard, arms open, smiling, holding things in his hand, looking at the objects in his hand. It can be in the garden or can be decorate house indoor. In your house, you have an angel sculpture of your own and you will feel very artistic and cultural.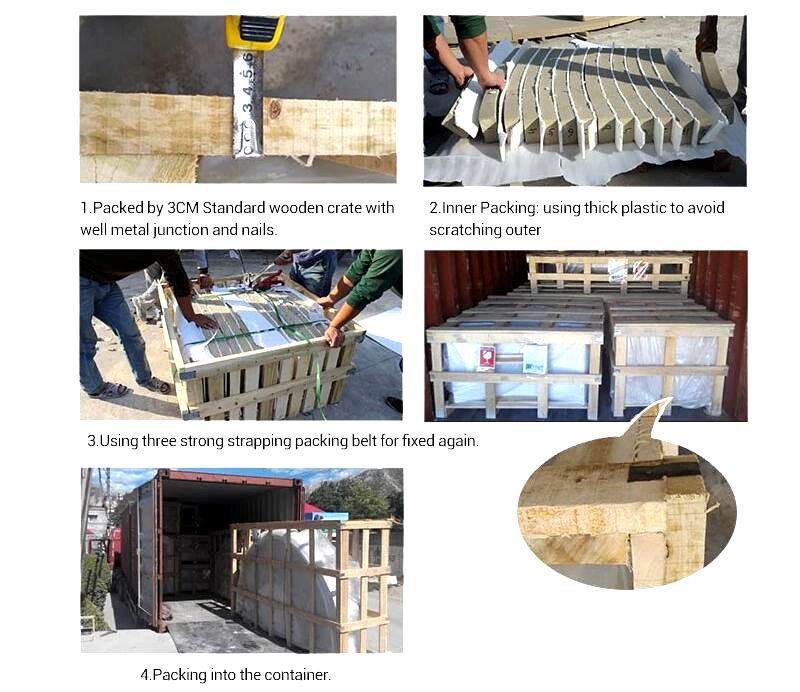 Outdoor Yard Life Size Marble Angel Statue is handmade. We have more than 30 engraving head masters and many professional and smart sculpture engravers, with decades of experience in engraving. Our marble foundry is handcrafted from traditional craftsmanship 100 years ago. It is suitable for memorials, school mascots, residences, parks, restaurants, libraries, resorts, municipalities, tourist attractions, zoos, playgrounds, lawns, etc. wherever high quality facilities are required.
Last Article:
Life Size Famous Art Sculpture Cupid Marble Angel Statue for Sale MOKK-213
Next Article:
Hand Carved Weeping Winged Angel White Marble Tombstone for Sale MOKK-416