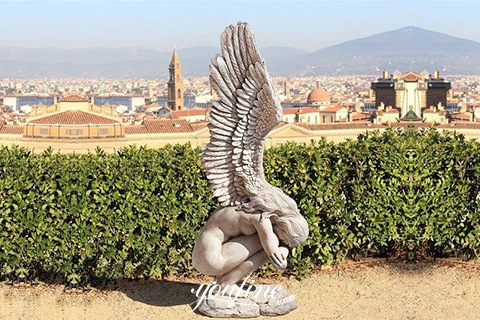 Beautiful Life Size Weeping angel Statue for Outdoor
This life-size Weeping Angel statue could trigger people's grief resonance. Everyone who sees this marble weeping angel statue could not help the sad emotion in their heart.
Item No: MOK1-151
Material: Grade A Marble
Color: The Picture Color or Customized
Size: Life Size or Customized
Package: Strong Wooden Case
Service 1: Customized Service
Service 2: Trade Assurance
This life-size statue shows us a weeping angel. We all know that angel statues are symbols of mourning and grief. Weeping statues of this type are often depicted with their heads bowed, their wings drooping, and their faces buried in their hands as if weeping. This pose is meant to convey a feeling of sadness and loss. So, cemeteries are places where weeping angel statues are often placed. It entrusts the living people's endless longing for their deceased relatives.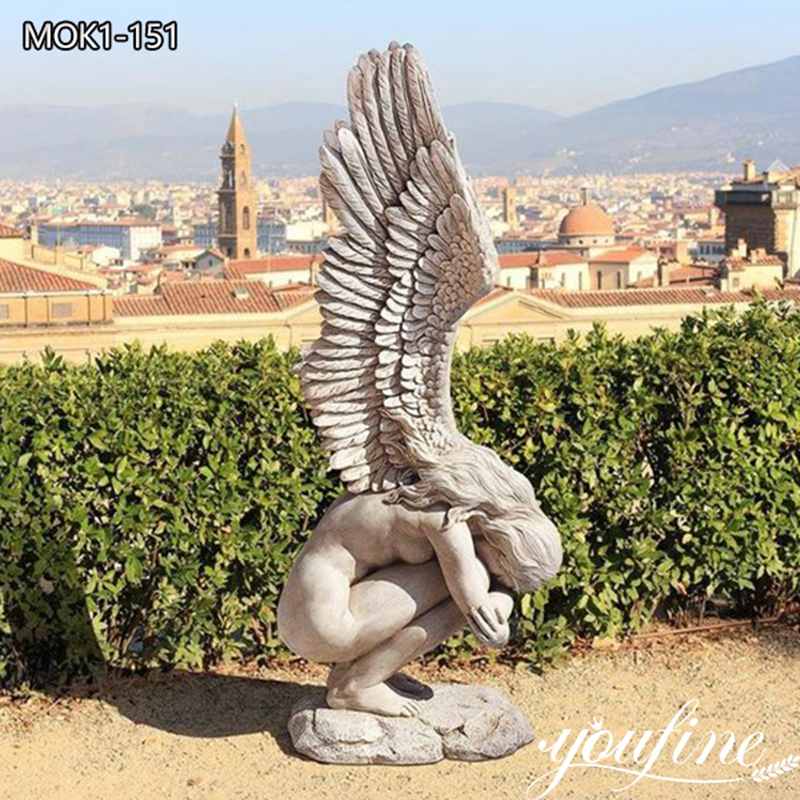 Why Use Natural Marble Material?
Marble is a common material for weeping angel statues because of its smooth texture, which is ideal for carving intricate details. Especially the wings of angels could only be lifelike and lifelike if they are carved out of natural marble. And marble is a metamorphic rock, formed from limestone under extreme heat and pressure. It is a durable material that could withstand weathering and erosion, making it ideal for this weeping angel outdoor statue.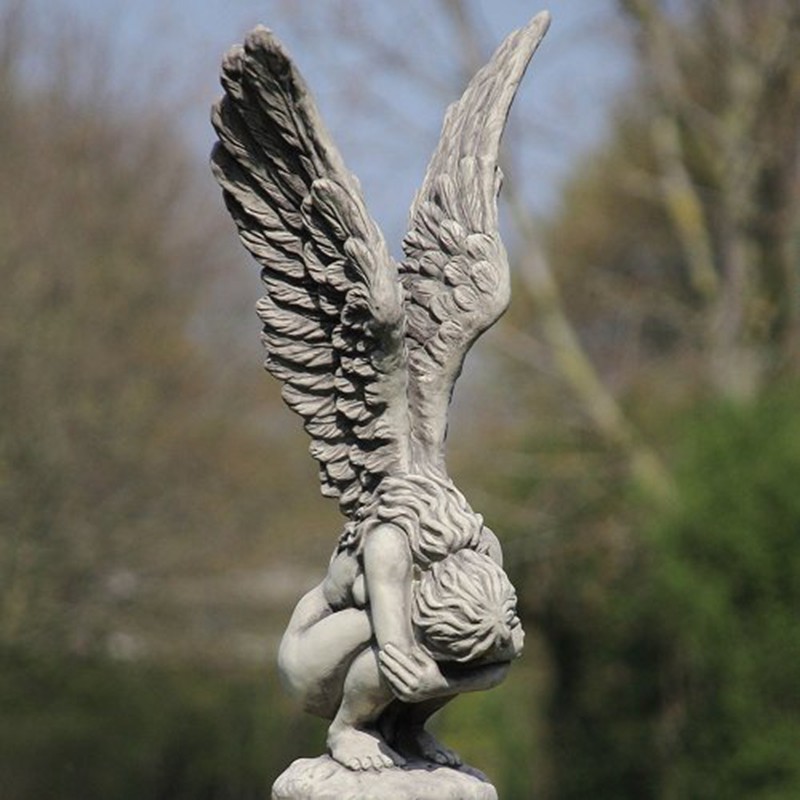 More Weeping Angel Statues:
YouFine factory has produced many styles of marble weeping angel statues. For example, squatting marble weeping angel statues, kneeling weeping angel statues, weeping angel statues covering their faces, etc. Of course, we also support various customized services for statues. For example, you could customize the posture, clothing, size, etc. of the weeping angel statue, and the excellent designers and artisan sculptors of YouFine factory could perfectly restore it.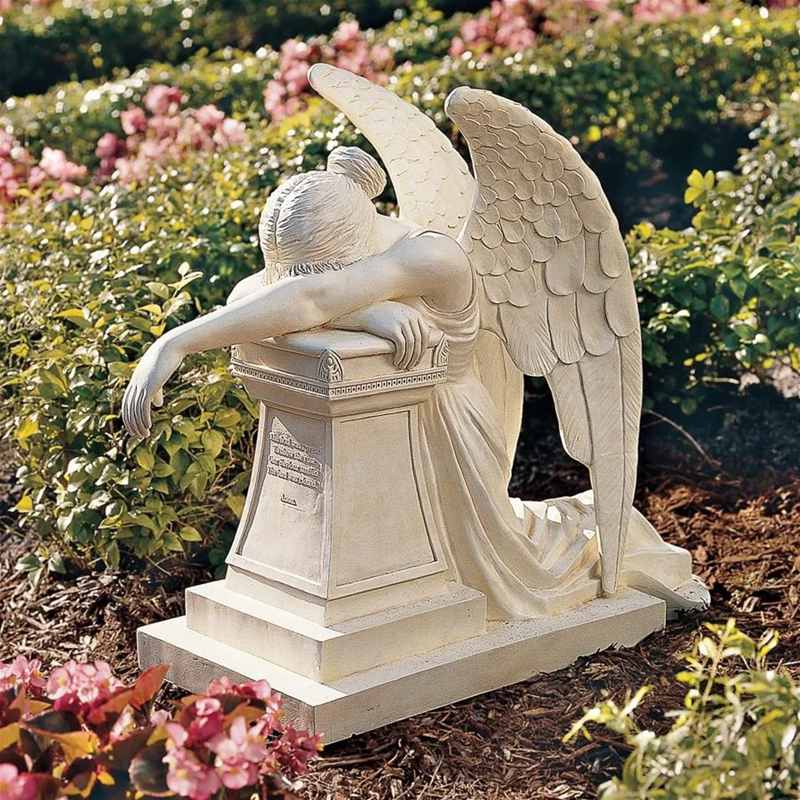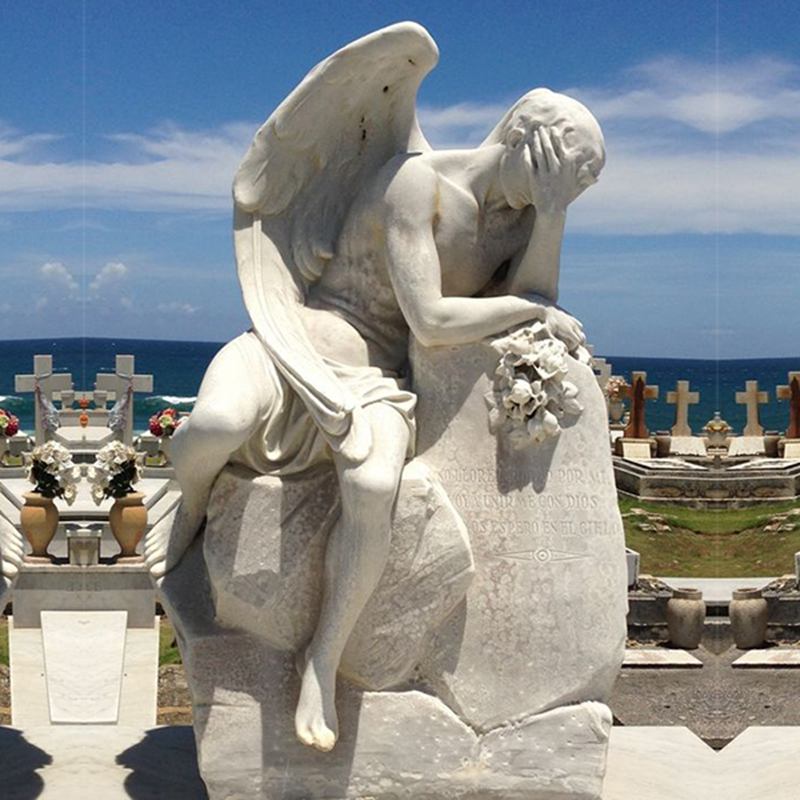 Strong Packing:
When shipping marble angel statues overseas, you must take extra care to ensure that the statues are properly protected. The statues should be wrapped in multiple layers of protective materials. Therefore, YouFine would use strict packaging measures. Such as wrapping bubble wrap or foam around the surface of the statue to cushion it and prevent any damage. Make sure to cover all surfaces of the statue, including any delicate features or protrusions. Then, we would pack them in special wooden crates, which could play a good role in external protection.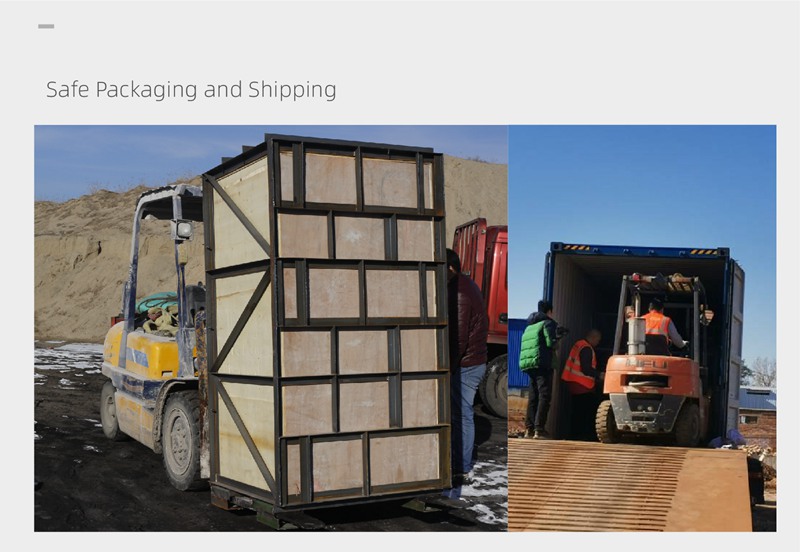 YouFine welcomes friends from all over the world. If you are interested in this life-size weeping angel statue, please feel free to contact us.
Get In touch with