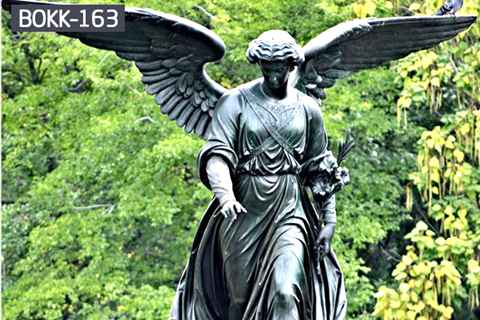 Custom Made Big Wings Angel Bronze Statue Garden Ornaments for Sale BOKK-163
Item Number: BOKK-163
Size: Customized
Material: Bronze
Package: Strong Wooden
Insurance: Cover All the Risk
Advantage: Bronze Factory Directly Supplier
Keywords 1: Bronze Statue Garden Ornaments
Keywords 2: Angel Bronze Statue
Custom Made Big Wings Angel Bronze Statue wings are stretched out, and we can see her beautiful wings. And she is like a walking posture, like a human. Angels are meant
to help God come to the world to convey will, to convey love, wisdom and so on. An angel is the messenger of God, a servant, a guardian of humanity, a communicator.
Angels are the only connection between man and God.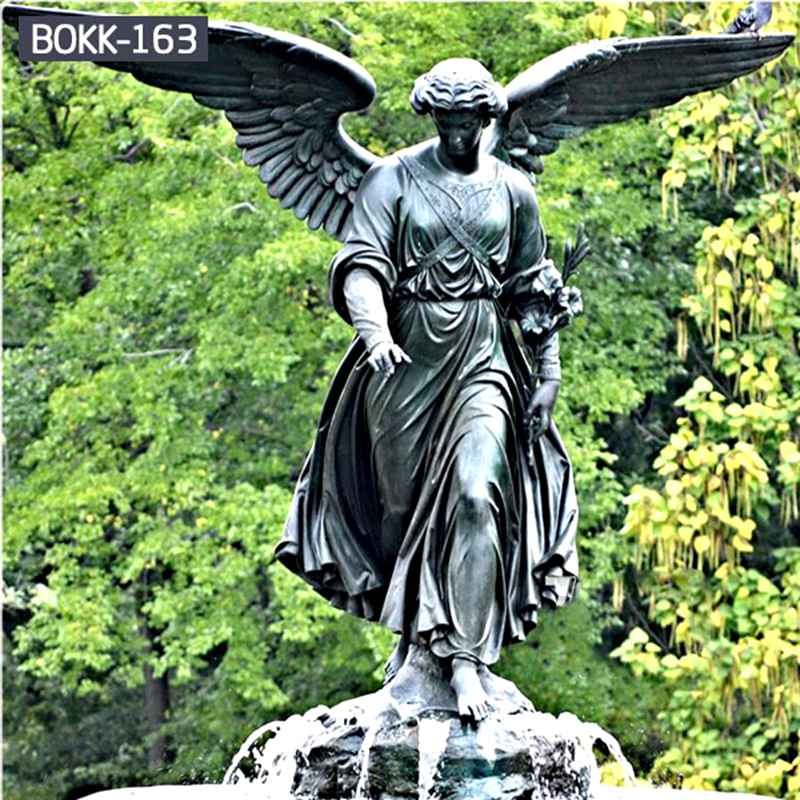 Custom Made Big Wings Angel Bronze Statue can be placed in any orientation. It can be placed in squares, streets, buildings, gardens and indoors, all of which can bring
you attention. The bronze sculpture adds an artistic sense and beauty to the environment. And the angel sculpture is very affable and can impress people.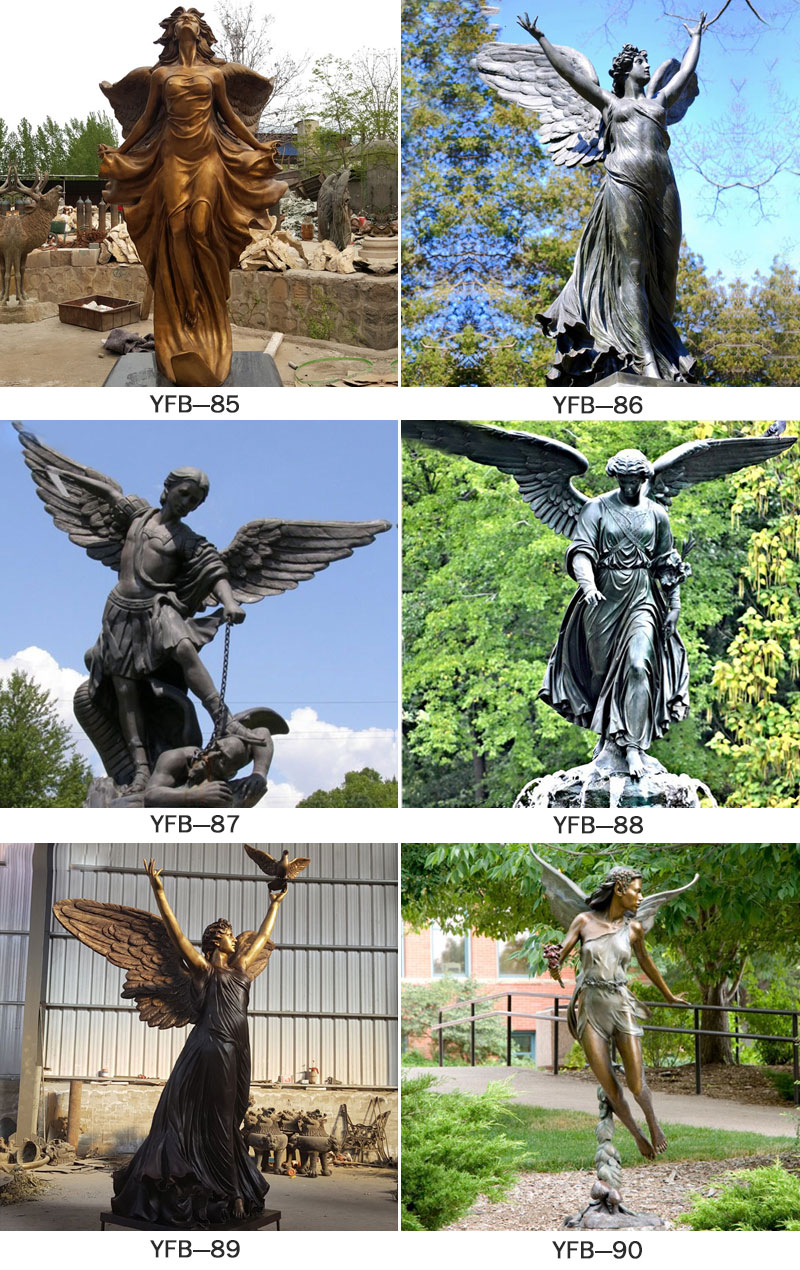 The crafts of Custom Made Big Wings Angel Bronze Statue:
1. Cast bronze sculpture. Cast bronze sculpture is our common sculpture. The copper is smelted into a liquid and poured into a mold, and after cooling and solidifying,
the copper sculpture having a predetermined shape and size is obtained, which is suitable for fine sculpture.
2. Forged bronze sculpture. Often used to make bronze relief process. Bronze is used as the main material. After the internal structure of the sculpture is completed,
the surface is covered by hand and molded according to the corresponding model.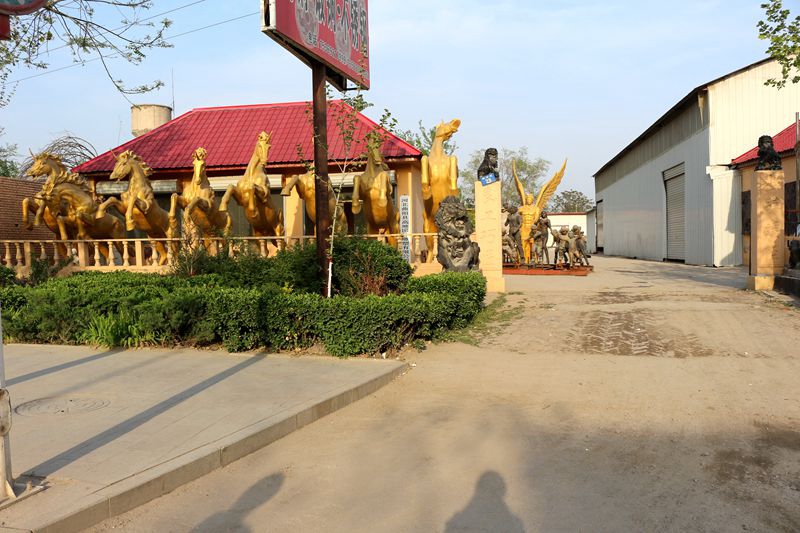 How to make Custom Made Big Wings Angel Bronze Statue:
1. To make a muddy model, which is a 1:1 model is required.
2. Overturn the mold. The simple shape can be used to turn the plaster mold, and the complex and fine silicone film.
3. Irrigation wax. After the mold is finished, the melted paraffin is poured into the already-made plaster mold or the silicone membrane, and after the paraffin is
cooled, the mold is opened to form a wax film.
4. Shell making. Wrap the prepared wax pattern layer by layer with quartz sand.
5. Casting. Use the lost wax method. Put the wax film into a heat-resistant mold. After the high temperature, the paraffin in the shell is burned, and then the copper
water is poured into the quartz sand shell, cooled, and formed. Large copper sculptures need to be poured separately.
6. Sanding, splicing, and processing welds.
7. Color, oil, seal wax.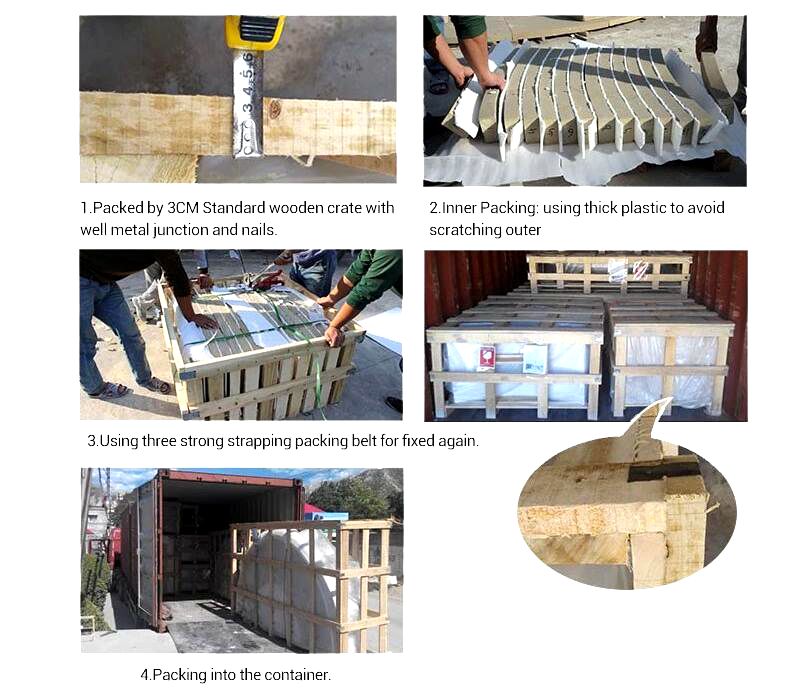 You Fine Art Sculpture focus on sculpture more than 35 years, since 1983. If you are interested in Custom Made Big Wings Angel Bronze Statue, please feel free to contact
us by email or phone.
Get In touch with