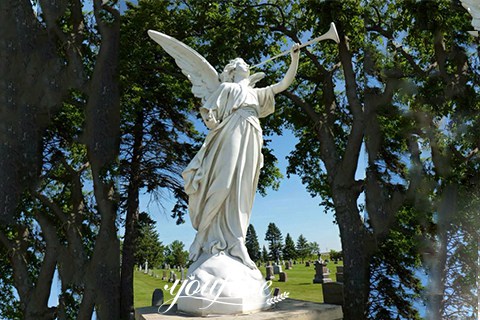 Life Size Angel Blowing Trumpet Marble Statue Manufacturer MOKK-801
When the angel blows the trumpet, it means the coming of the resurrection day. A realistic angel blowing trumpet statue is being sold at the YouFine factory. It is so lifelike that everyone who sees her would be attracted.
Item No: MOKK-801
Material: Grade A Marble
Color: The Picture Color or Customized
Size: Life Size or Customized
Package: Strong Wooden Case
Service 1: Customized Service
Service 2: Trade Assurance
Product Details:
This white marble statue shows us an angel blowing a trumpet. She raised her head, raised the horn high, and blew the horn with her mouth. When the trumpet sounds, it means the day of resurrection and the gates to heaven are about to open. The horn-blowing angel made by the YouFine factory is very realistic. Every detail on the angel's body is sculpted to life. We guarantee that you would be able to purchase satisfactory angel statues at the YouFine factory.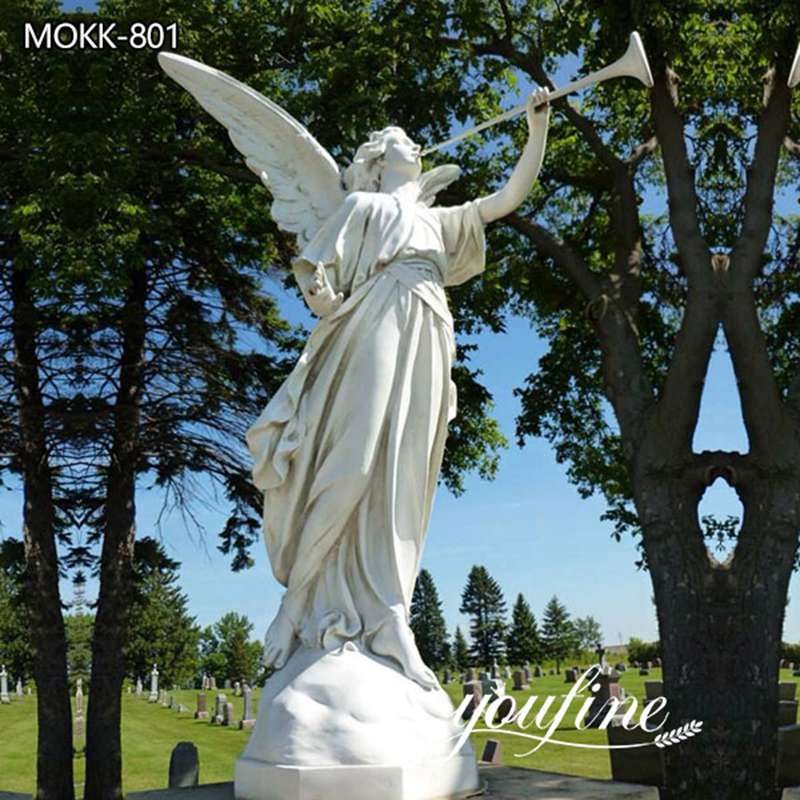 More Angel Designs:
The artists at the YouFine factory are very good at making angel statues. In addition to the angel statues blowing trumpets, they also made many other angel statues for sale. For example, little angel statues, guardian angel statues, fallen angel statue, weeping angels, and so on. Although these angels have different shapes, they are all very realistic. Of course, you could also customize angel statues from us. Professional designers and skilled engravers are more than capable of meeting all your expectations.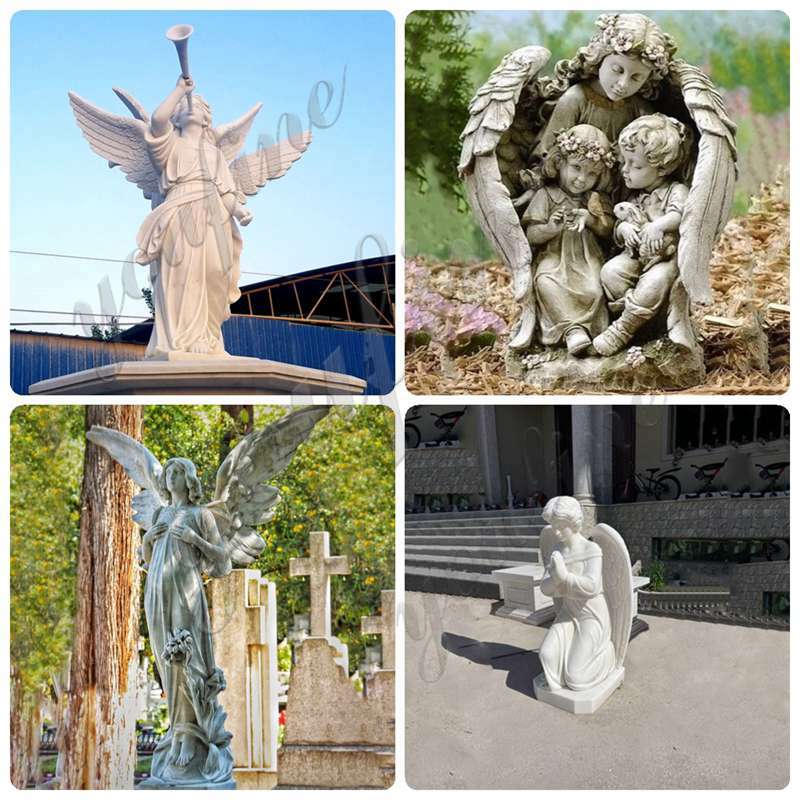 Natural Marble Material:
The life-size angel statues are made of natural marble. These marble materials come from the famous natural stone base in China. The complete large block of marble is cut accordingly, and then the entire angel statue is hand-carved by the master carver bit by bit. The resulting statues are very strong and have a long service life. These qualities are not possessed by artificial marble. Because artificial marble is processed with marble crushed stone and granite crushed stone.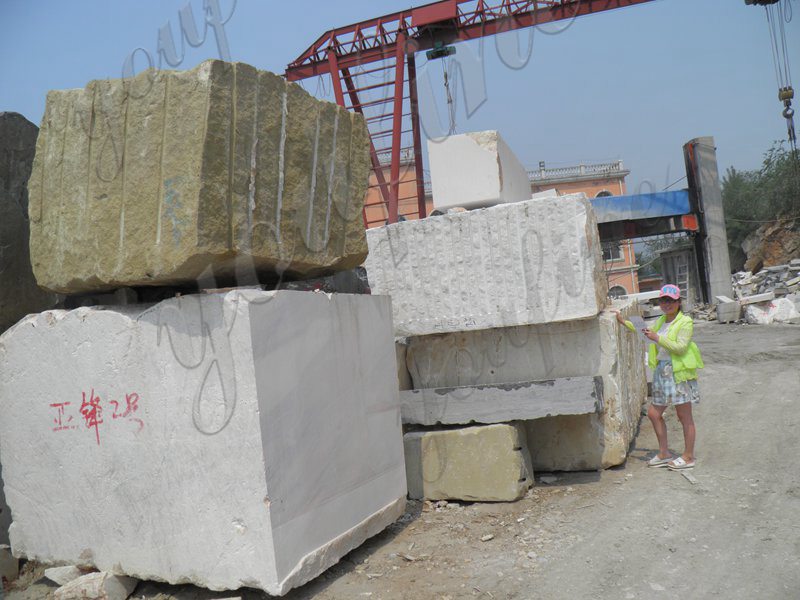 About Transportation:
YouFine usually ships these statues by sea. This is a very safe way of transportation. In order to protect the interests of our customers to the greatest extent, we would purchase full insurance for each product. Therefore, when the product is damaged due to uncontrollable factors such as natural disasters during transportation, the insurance company would pay for you. With these guarantees, you could buy with confidence.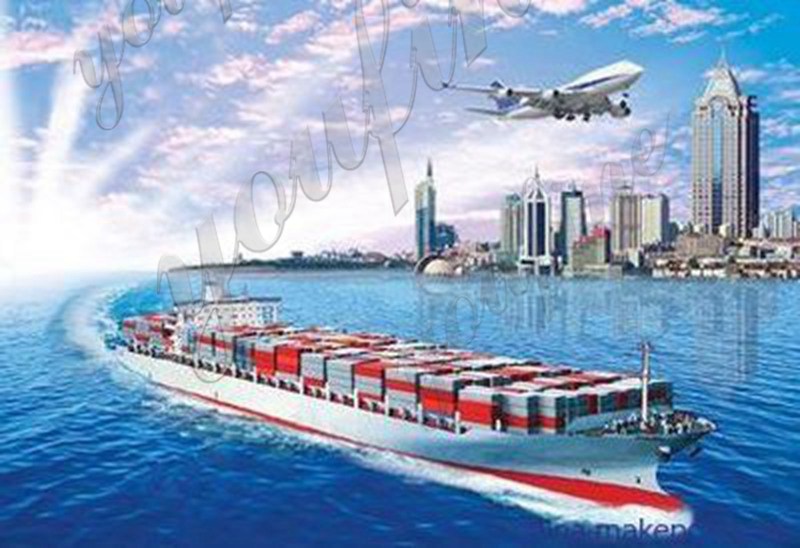 YouFine is confident to be your best partner. If you are interested in this angel blowing trumpet statue, please feel free to contact us.
Get In touch with