Large Garden Outdoor Holding Dove Bronze Angel Statue for Client
Home »
News
»
Large Garden Outdoor Holding Dove Bronze Angel Statue for Client
This is a bronze angel sculpture we have just finished. This sculpture is very popular and is the beauty of most people.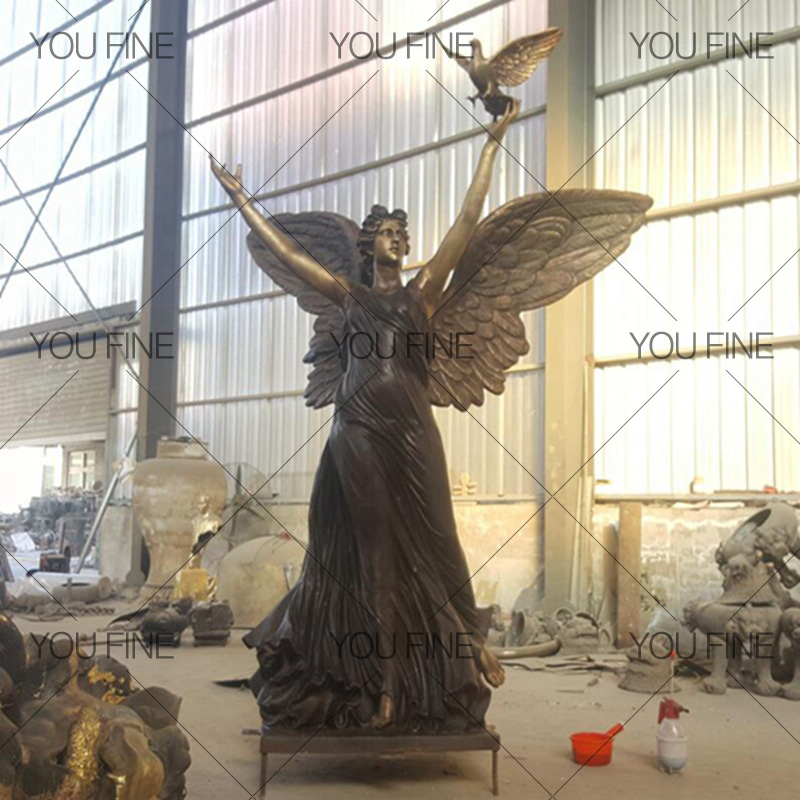 This angel sculpture holds a dove of peace and is especially suitable as a symbol of a city.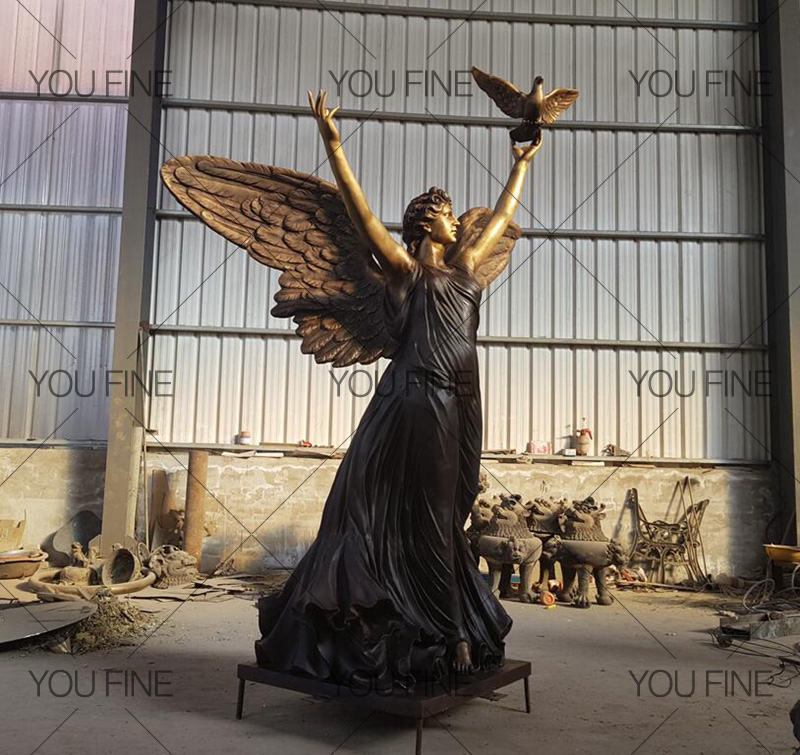 We have made a clay sculpture before we made the angel sculpture. The picture is as follows, you can see from our model pictures the seriousness and dedication of our masters to the sculpture.
Our master is really passionate about sculpture and is also making sculptures with heart.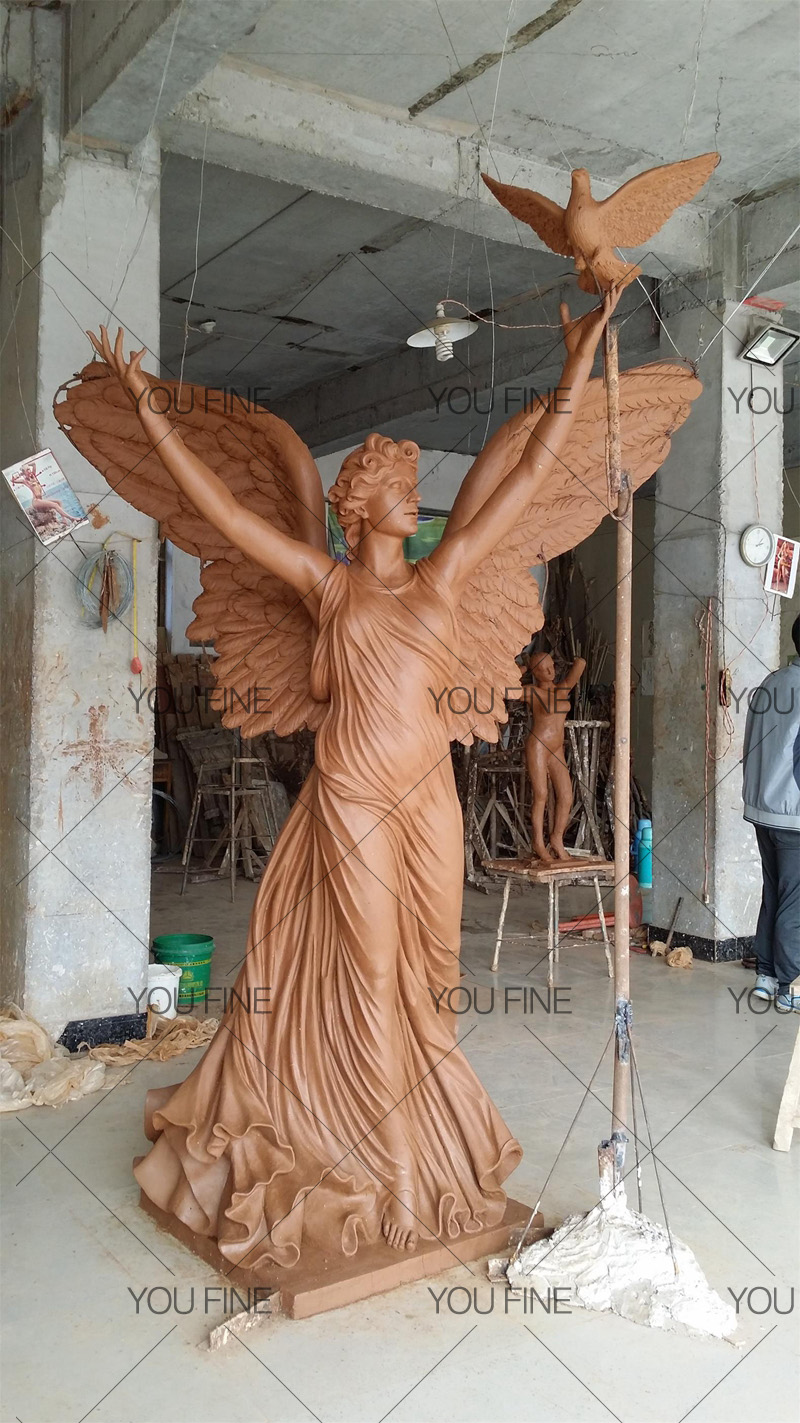 The angel sculpture we just finished is just one of the sculptures we have made. If you have a favorite angel sculpture, you can contact us. We can provide you with more details.
Last Article:
Factory Supplier Sleeping Angel Flower White Marble Headstone for Sale MOKK-566
Next Article:
Detailed Carved Holding Wreath Cherub Winged Marble Monument Headstone for Sale MOKK-568