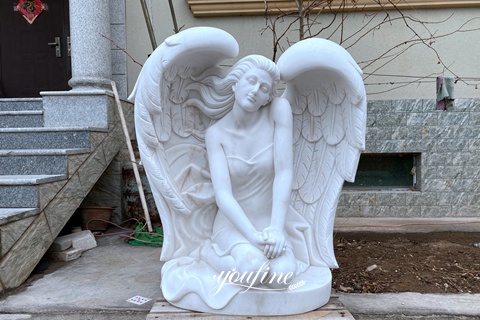 Beautiful White Marble Kneeling Angel Garden Statue Supplier MOKK-821
This kneeling angel garden statue from the YouFine factory has a very beautiful appearance. We guarantee you would be blown away by her at first sight.
Item No: MOKK-821
Material: Grade A Marble
Color: The Picture Color or Customized
Size: Life Size or Customized
Package: Strong Wooden Case
Service 1: Customized Service
Service 2: Trade Assurance
Product Details:
This kneeling angel garden statue looks very charming. What makes this angel unique is the lifelike high-spread wings behind her. An angel's wings spread high signifies the angel's connection to God. This white marble angel statue looks so kind and gives us a sense of endless kindness. The material that is used to shape this angel statue is A-grade natural marble. High-quality marble is not only very suitable for carving but also gives the sculpture a good exterior effect.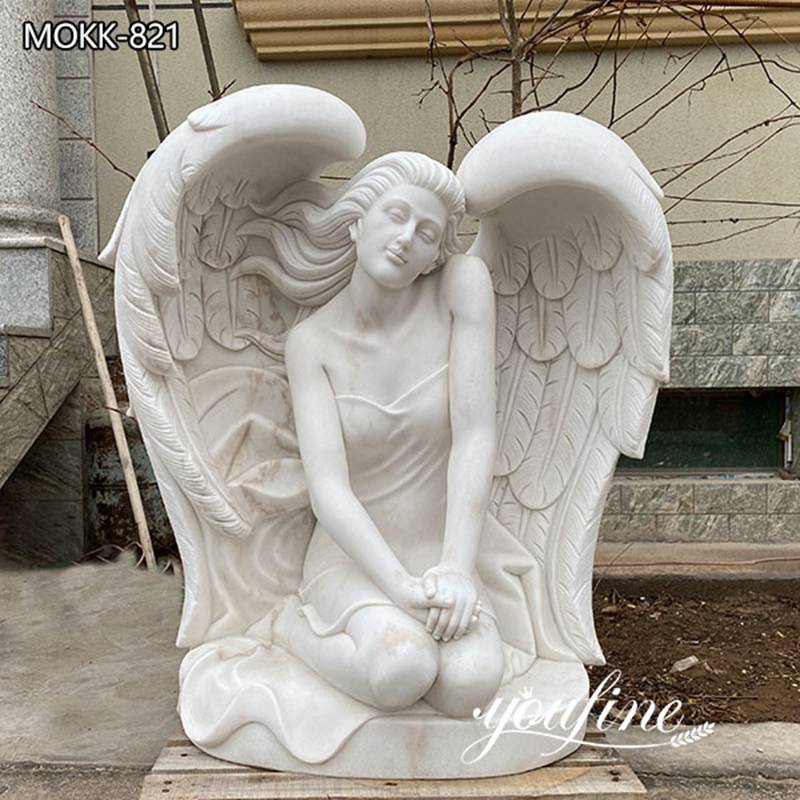 High Degree of Reduction:
The angel statues produced by YouFine have a very high degree of reduction. This is because our artists put their heart and soul into the carving as they sculpt. They have extremely high standards for every sculpture they carve. And in the process of sculpting, they would constantly compare against the design drawings, and any small parts would be perfectly presented. Therefore, we could see whether it is the angel's flowing hair, the clearly visible facial expressions, or the realistic wings behind her are very realistic images.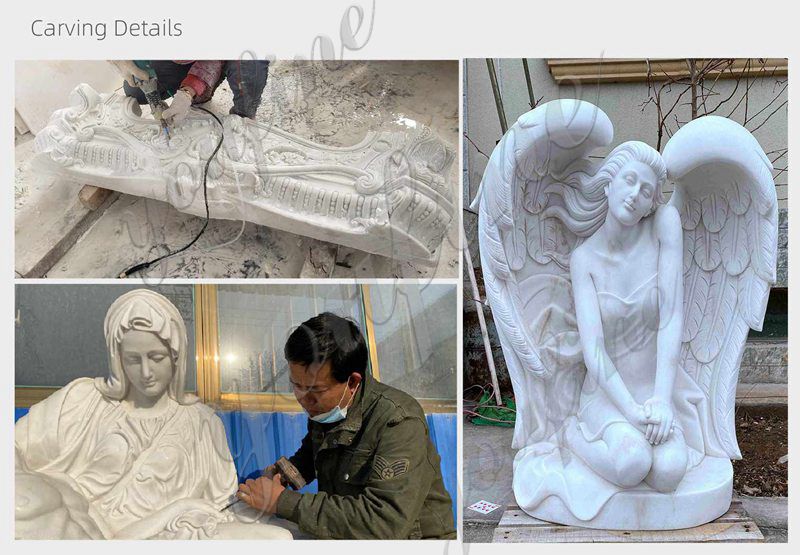 Customization Services:
YouFine is fully capable of accepting custom services regarding sculpture size, style, color, etc. First, we have talented designers. They are proficient in 3D drawing and all your designs require them to have the ability to design them. Secondly, YouFine has highly skilled and experienced artist carvers. Their carving skills have been passed down from their parents. At the same time, they could keep learning and practicing their skills all the time. Decades of accumulation have finally achieved a super-high level of engraving artists. Therefore, the custom sculptures of the YouFine factory have received unanimous praise from countless customers. Whether it is a guardian angel statue, praying angel statue, or fallen angel statue, we could make them perfect for you.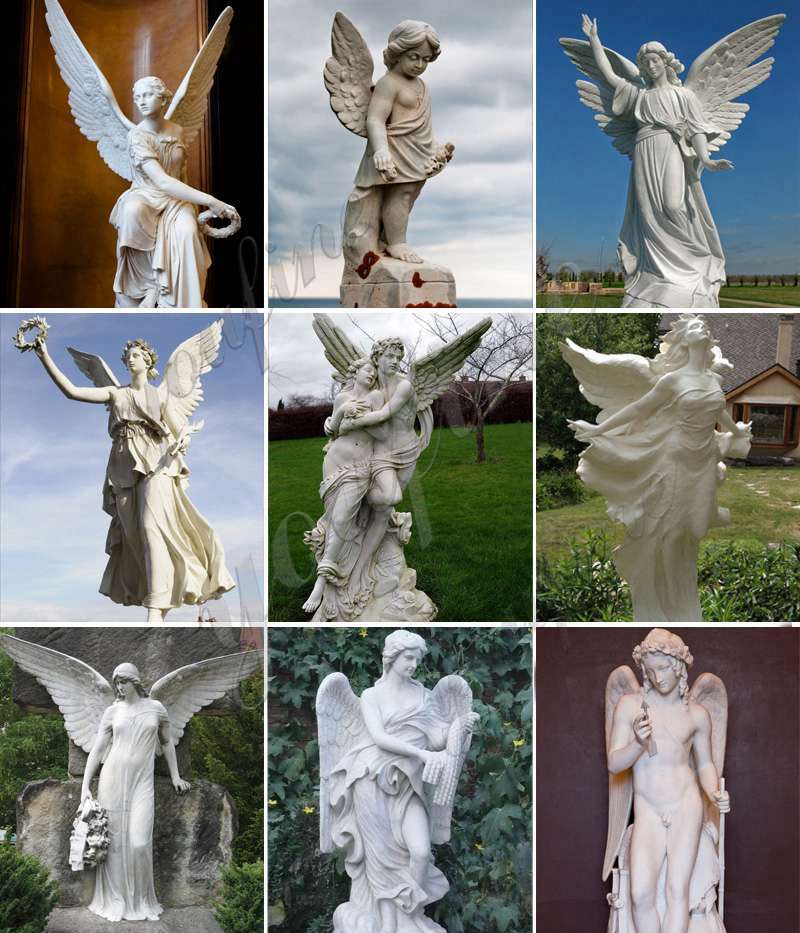 YouFine Factory Profile:
The YouFine factory is located in Quyang County, Hebei Province, the famous hometown of sculpture in China. Decades of experience in sculpture production make us have a complete and mature sculpture production system. In order to provide customers with high-quality products and professional services, YouFine has strict requirements for staff in each department. After all, customer satisfaction has always been our relentless mission. We welcome friends from all over the world to visit our factory.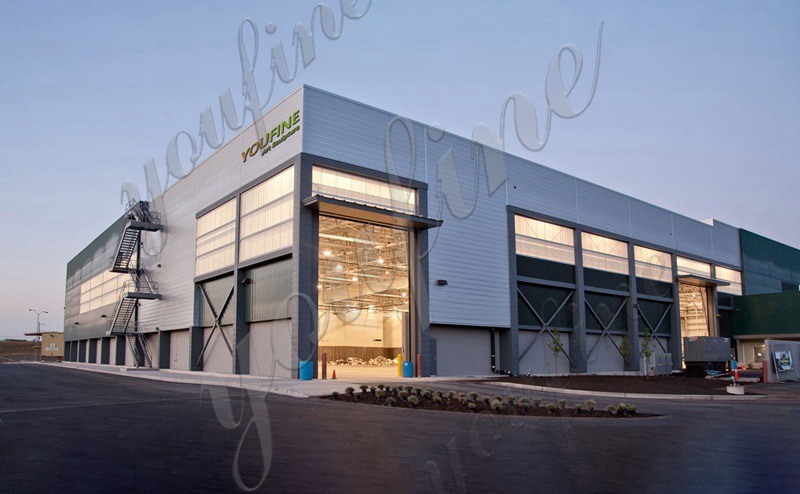 If you are interested in our angel statues for sale, please feel free to contact us.
Get In touch with