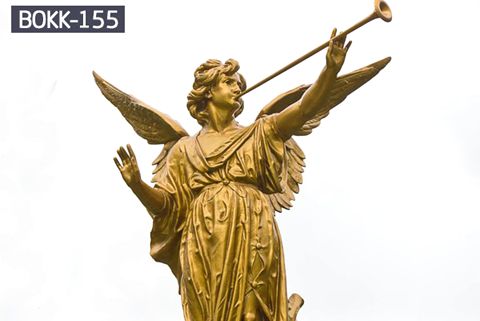 Life Size Playing Music Metal Bronze Angel Statue Garden Outdoor for Sale BOKK-155
Item Number: BOKK-155
Size: Customized
Material: Bronze
Package: Strong Wooden
Insurance: Cover All the Risk
Advantage: Bronze Factory Directly Supplier
Keywords 1: Bronze Statue For Sale
Keywords 2: Metal Bronze Angel Statue
Playing Music Metal Bronze Angel Statue is playing the trumpet. Angels, as special children of God, enjoy the intimate relationship with God, staring at, loving, and praising God in heaven. Angels often bring God's will to mankind from heaven. Angels provide great love, wisdom and guidance to people with great happiness. Angels remain in the hearts of everyone.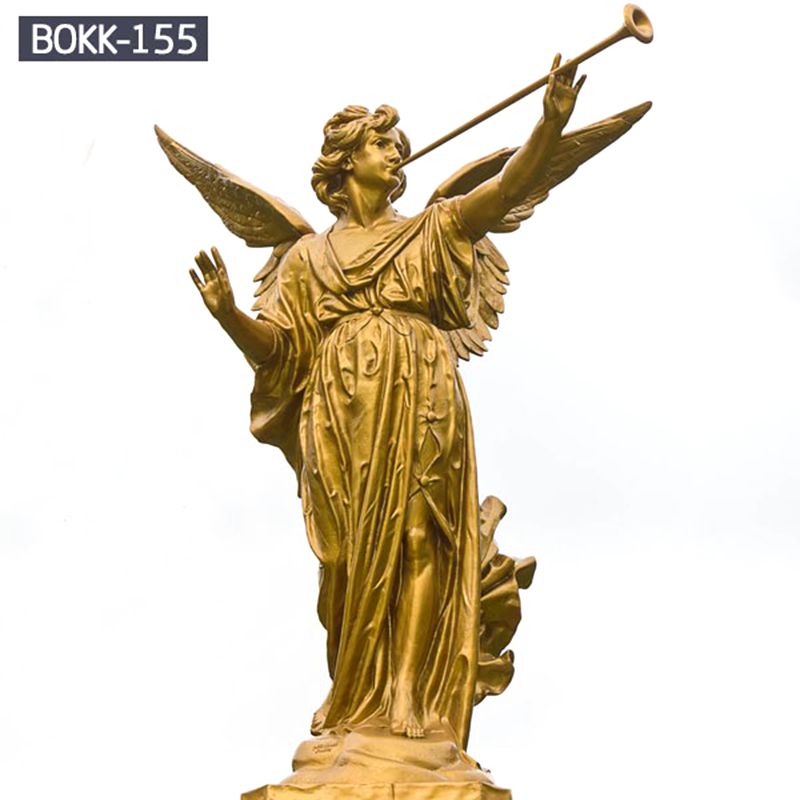 Playing Music Metal Bronze Angel Statue represents the communion of holiness, goodness, integrity, and the will of God, and are protected by God to protect the believers from being invaded by demons. Bring the message of God to people into the bridge of humanity. Every angel is created with a mission. We also have running angels, female angels with flowers, Cupid Angels, St. Michael Angels, and so on. A variety of angel sculptures are available for you to choose from.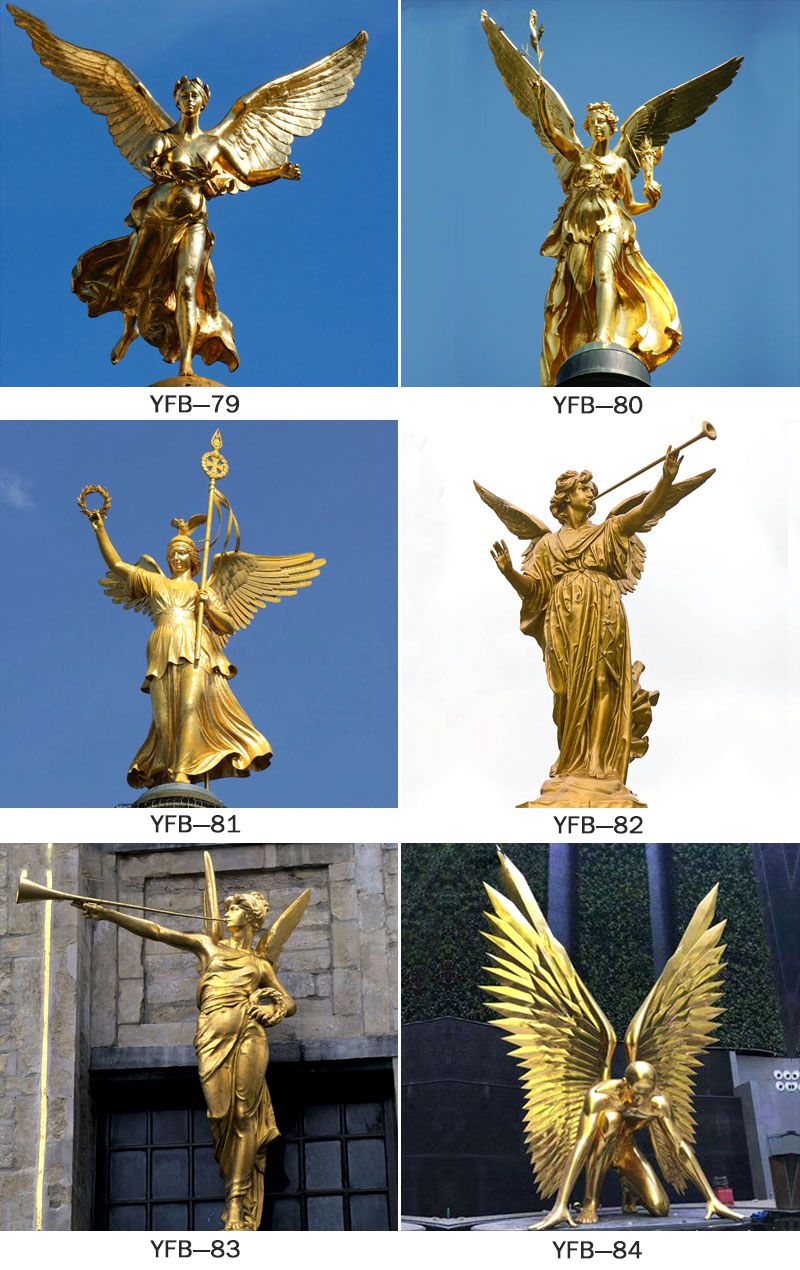 Playing Music Metal Bronze Angel Statue can be customized.
1.Customized materials. Our factory is located in the Quyang, which is called The Hometown of Sculpture. We not only make bronze sculptures, marble sculptures, resin sculptures are our production range.
2.Customized designs. If you have the design about some sculpture you like, you can send it to us. We would offer you more details and suggestion.
3.Customized size. The size of sculpture can be customized. The large sculpture, life size sculpture, small sculpture all can be done. Please feel free to contact us, if you have any ideas about the size of sculpture.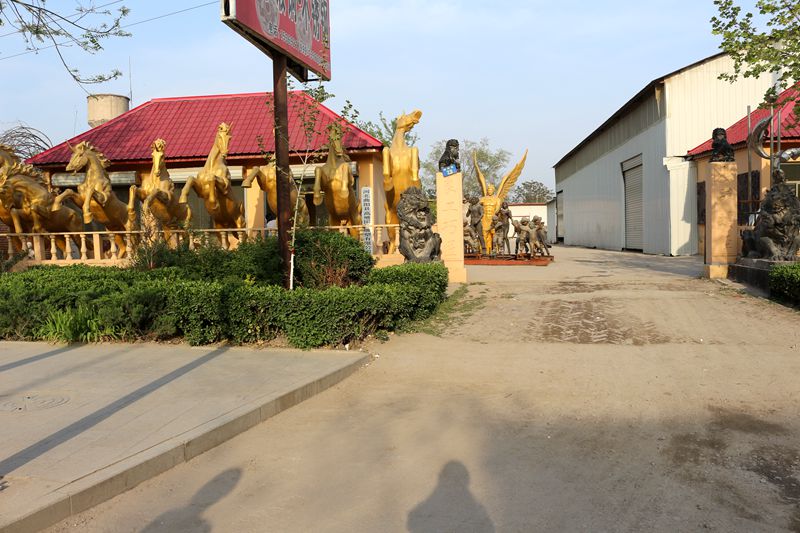 You Fine Art Sculpture focus on sculpture more than 35 years, since 1983. We have more than 30 head masters, who learned sculpture at the young age. Now they are over 40 years old. They have the rich experienced in the field of sculpture. And we have the professional sales and QC team for your service.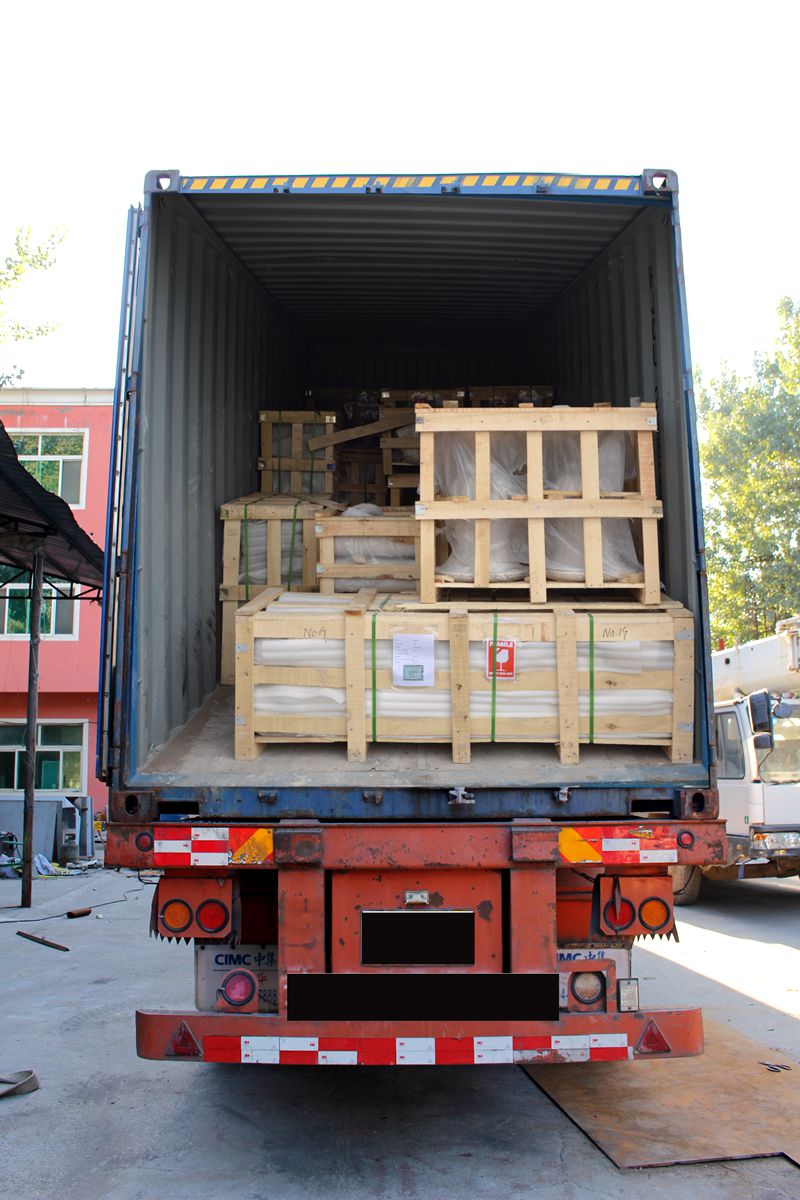 Playing Music Metal Bronze Angel Statue is waiting for you, if you are interested in the sculpture, please feel free to contact us. We would offer you more suggestion and details for your reference.
Get In touch with