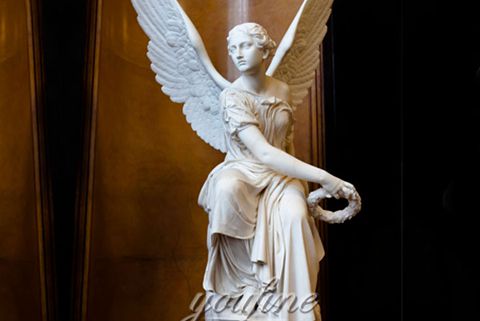 Life Size Garden Home Decor Female Angel Holding Wreath Marble Statue for Sale MOKK-243
Item Number: MOKK-243
Size: Customized
Material: Natural Marble
Package: Strong Wooden
Insurance: Cover All the Risk
Process: Hand carved and Polished
Advantage: Factory Direct, Door to Door Delivery
Keywords 1: Garden Marble Statue
Keywords 2: Home Decor Angel Marble Statue
Female Angel Holding Wreath Marble Statue has a garland in her hand and sits, seeming to throw the garland out. And her wings are huge and beautiful. She looks like an elegant lady. From the appearance, it seems that angels are no different from human beings. The only difference is that angels carry wings, but humans do not. But the relationship between angels and human beings is very close. Angels bring love and wisdom to human beings from God.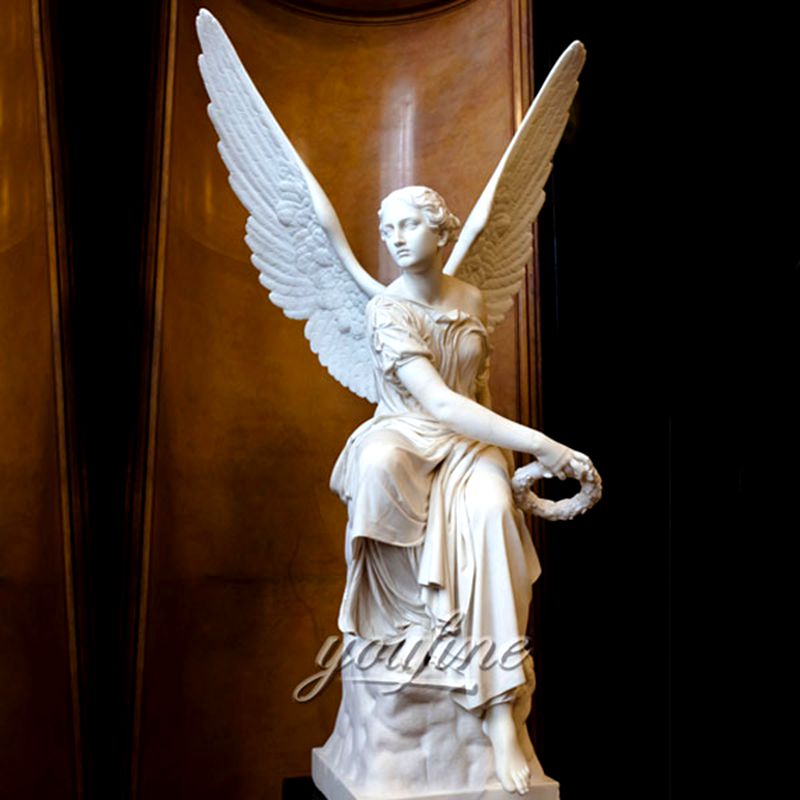 The existence of Female Angel Holding Wreath Marble Statue keeps some goodness in the world, and there are some wish that can be preserved. A person can think hard to live by thinking. You can put angel sculptures in your garden or in your house, and she will bring you something different. Even if it only looks pleasing to the eye, then the mood is relieved in irritability. You can also tell her about your wishes, maybe you can achieve it, then it is not a beautiful thing.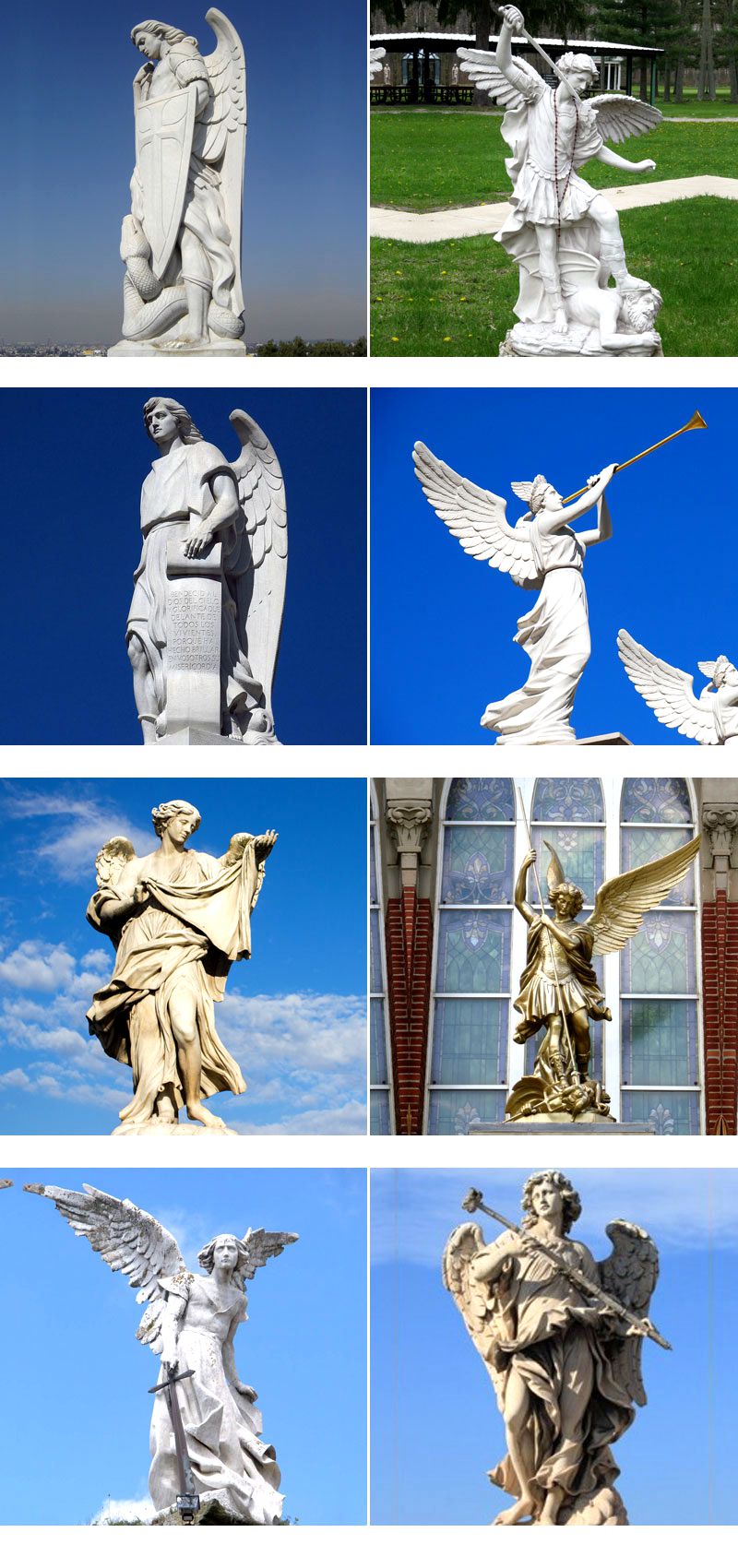 Process of Female Angel Holding Wreath Marble Statue:
Our master will make a clay model, a 1:1 model, and modify it according to customer requirements before making the sculpture. After the customer determines the clay model, the master begins to engrave the character. After the sculpture is made, it will be polished and polished. This looks exactly the same as the picture.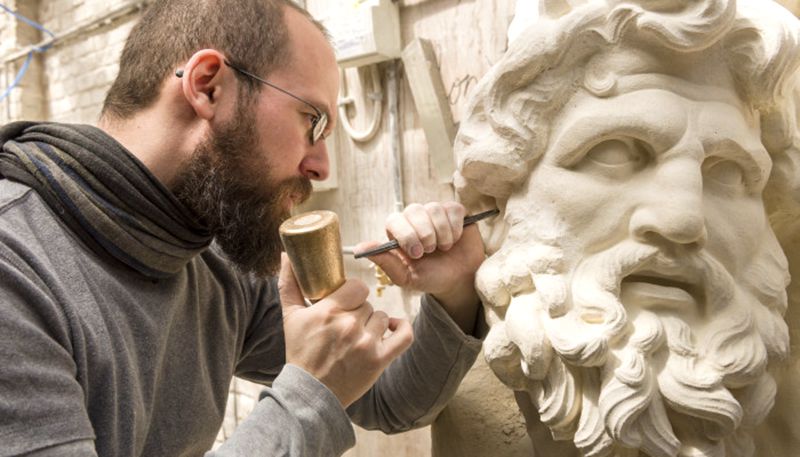 Custom service of Female Angel Holding Wreath Marble Statue:
We accept customized services. Whether you are an angel who wants to stand, an angel sitting, an angel with a weapon, an angel of Cupid, or an angel of a lover, we could all make it. What size do you want, large angels, medium angels, and most of the angels we make are life-size statue, because for angel sculptures, life-size statues are more appropriate and popular.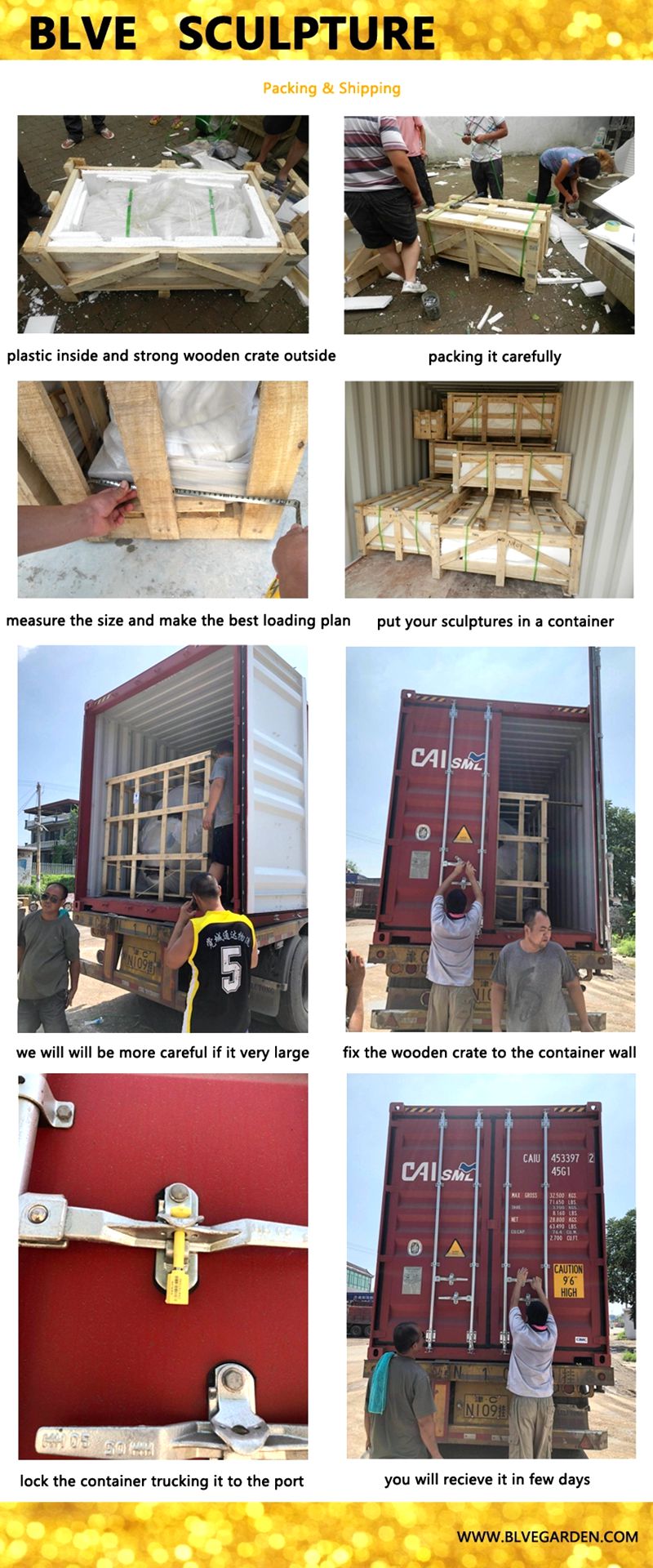 You Fine Art Sculpture has more than 35 years of history in sculpture and we are professional. If you are interested in Female Angel Holding Wreath Marble Statue, please feel free to contact us. We would offer you more details and suggestion for your reference. Waiting for your inquiry soon.
Get In touch with