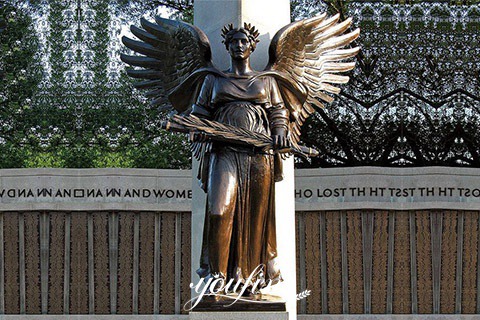 Life Size Bronze Casting Angel Statue for Monument Supplier
The life-size bronze angel statue is realistic and comes with high-quality assurance. If you need to buy one of these statues, please do not miss the YouFine factory.
Item No: BOK1-446
Size: Customized Size
Material: Bronze
Insurance: Cover All the Risk
Package: Strong Wooden Case
This life size bronze angel statue holds a sheathed sword and a palm leaf. The original of this bronze angel statue is located in a Veterans Memorial Park in Boston. The memorial behind her honors the Boston men and women who lost their lives in World War II. We could see her wings spread out powerfully behind her, as if praying for the lost souls. Such bronze angel statues are well suited to be placed in cemeteries or memorials, monuments and other places.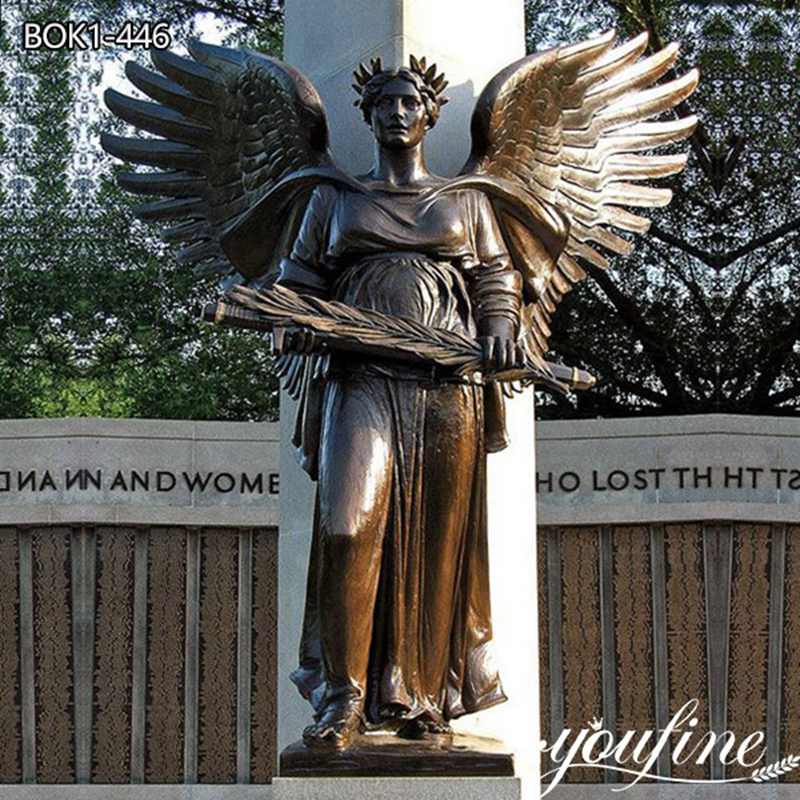 More Bronze Angels:
Except for this life size angel statue, many other bronze angel statues made by YouFine come in many types and styles. Kneeling and crying bronze angel statues, bronze angel statues holding wreaths, bronze guardian angel statues, golden bronze angel statues holding ears of wheat, bronze angel statues with outstretched hands, etc. In addition, YouFine also accepts various customized services. The design style, size and appearance color of the bronze angel could be customized.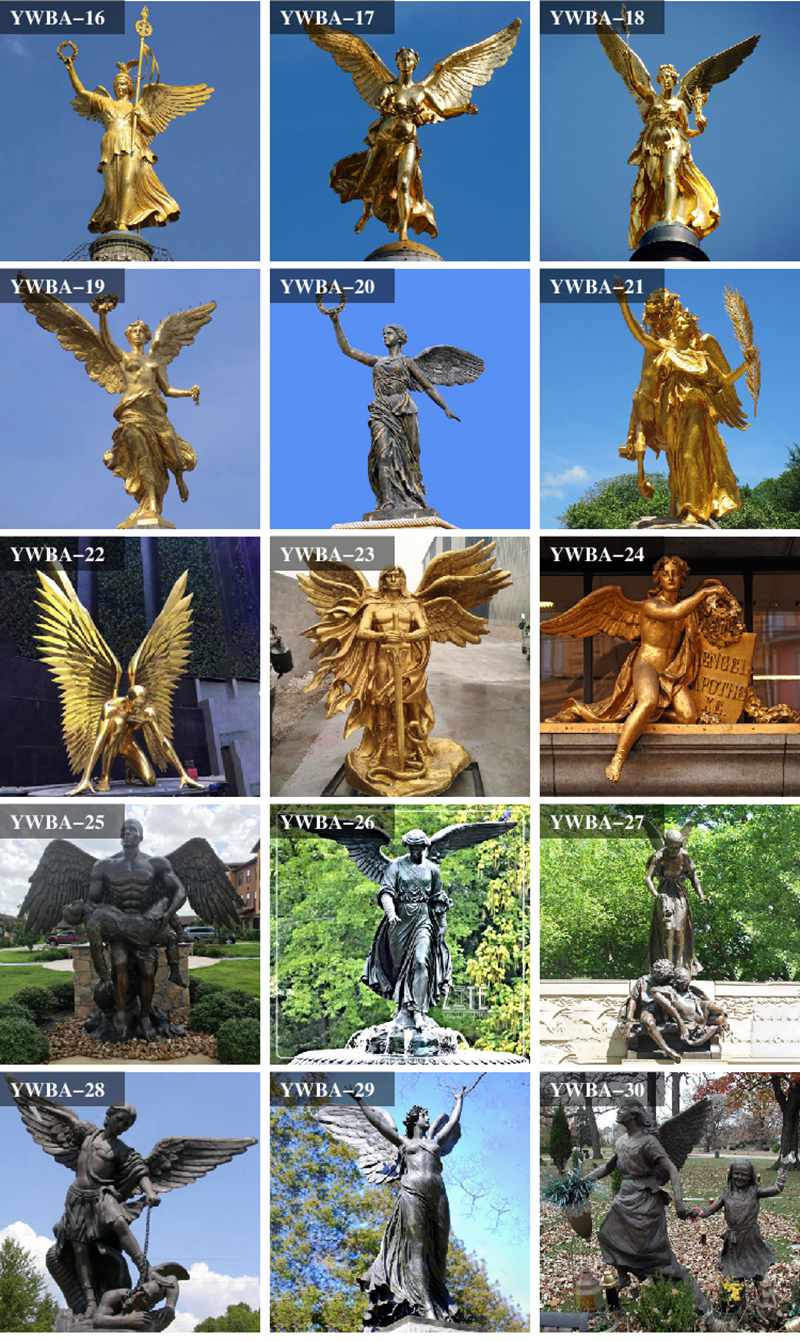 Why Place an Angel at the Monument?
In many religious traditions, angels are seen as divine messengers, acting as intermediaries between God and humans. They are often associated with protection, guidance, and comfort, and are seen as very beautiful and powerful beings. In such cases, statues of angels placed on monuments may be seen as symbols of divine protection, guidance, or blessing. Meanwhile angel statues may be placed on memorials to commemorate the life of the deceased and symbolize their journey to the afterlife.
YouFine Factory Profile:
YouFine factory is located in the famous hometown of statue in China, Quyang County, Hebei Province. We have 40 years of experience in statue production. From the selection of statue materials, to the formal production of statues, to the packaging and transportation of statues, all are completed by the corresponding personnel of YouFine factory. Professional production staff and professional sales staff make the products and services we provide you absolutely high-quality. So, you could totally rely on us.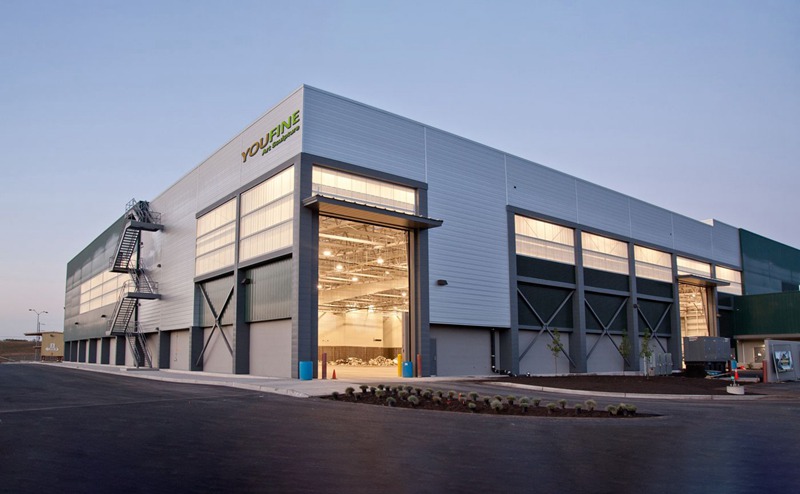 YouFine is confident to be your best partner. If you are interested in YouFine's bronze angel statues for sale, please feel free to contact us.
Get In touch with