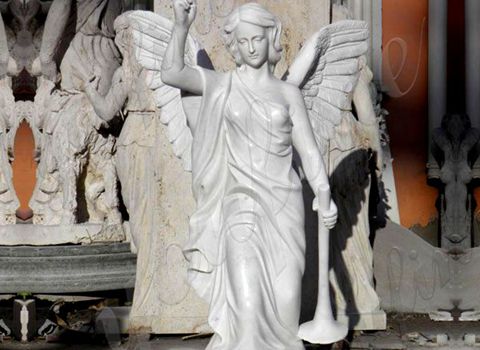 Hot selling Outdoor Decorative White Angel Marble Statue MOKK-171
Item Number: MOKK-171
Size: Customized
Material: Natural Marble
Package: Strong Wooden
Insurance: Cover All the Risk
Process: Hand carved and Polished
Advantage: Factory Direct, Door to Door Delivery
Keywords 1: Angel Marble Statue
Keywords 2: White Marble Statue
Outdoor Decorative White Angel Marble Statue has a pair of beautiful wings. We can see that she pointed out the index finger of her right hand and pointed to the sky. There was an object in her left hand, which was in the shape of a trumpet. She is a walking gesture with a confident smile. This sculpture looks elegant and tenacious, and she is the representative of women in the new era.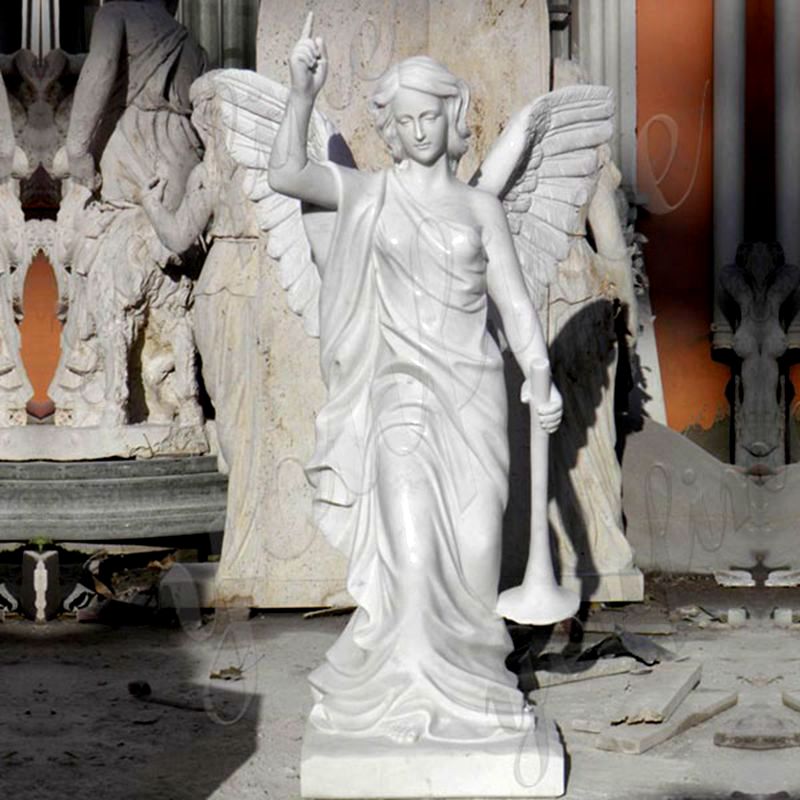 Outdoor Decorative White Angel Marble Statue can be placed in your garden or in the hall of the house. Angels love heaven and earth, and love all beings. Angel sculpture will bring you good luck and hope, and you can add a sense of serenity to your house.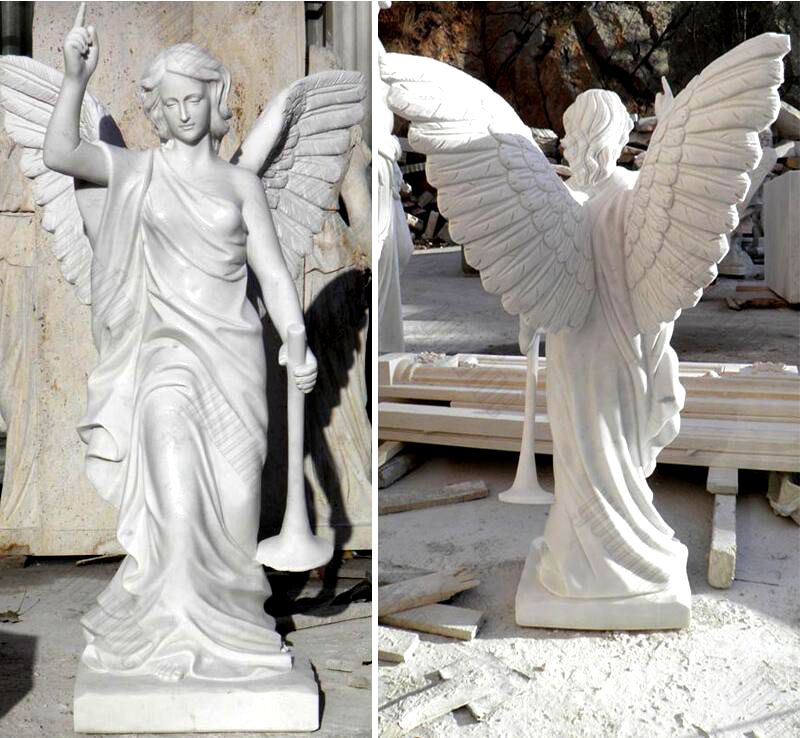 Of course, in addition to Outdoor Decorative White Angel Marble Statue , we have other angel designs for your reference. We have many types of marble angel sculptures, each with its own unique meaning and style. Fighting angels, male angels, female angels, etc., you can have a variety of choices.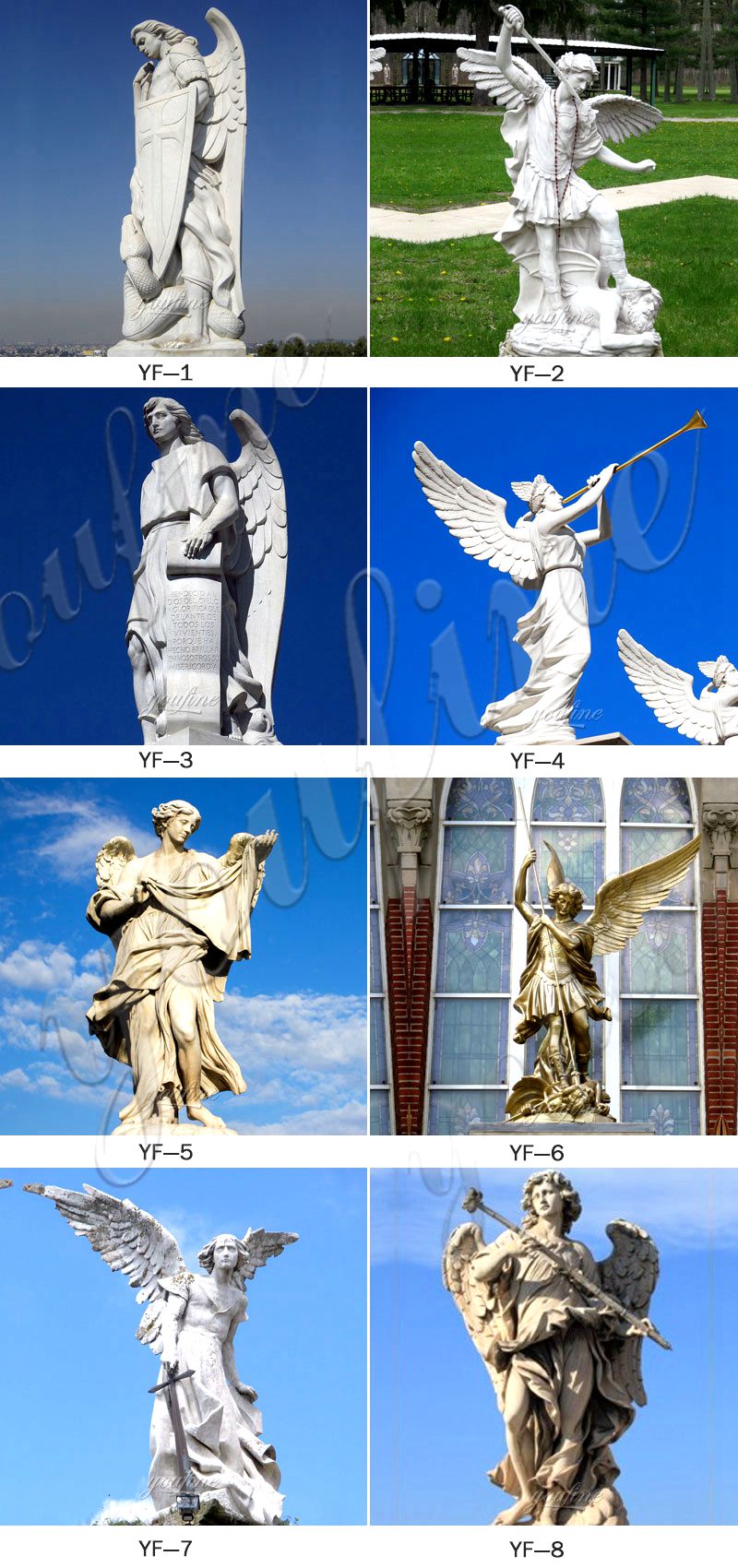 The Advantage of YOUFINE :
1.Our factory specializes in special events, and the engraver masters the characters in the perennial, which can perfectly show the essence of the characters.
2. For special engraving or real engraving, we will first make a clay sculpture model, and the model will be modified to know the customer's satisfaction.
3. Our selection of materials is fine, and we choose the best materials to do.
4. Our character sculptures are made with advanced polishing.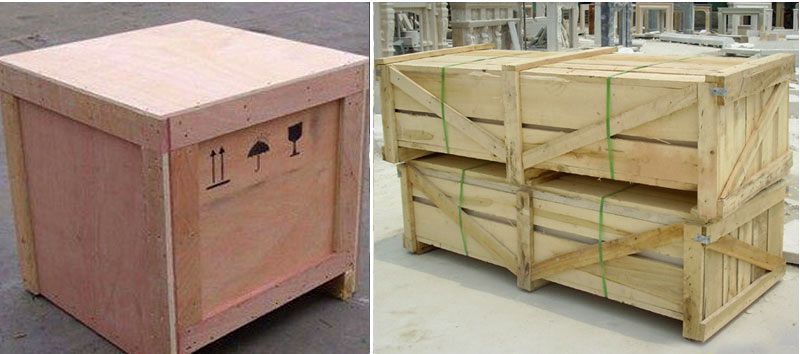 YOUFINE have more than 30 years of experience in producing sculptures, and you can believe and choose us. If you like Outdoor Decorative White Angel Marble Statue, you can consult us. Maybe you have your own design, we can also help you make it.
Get In touch with