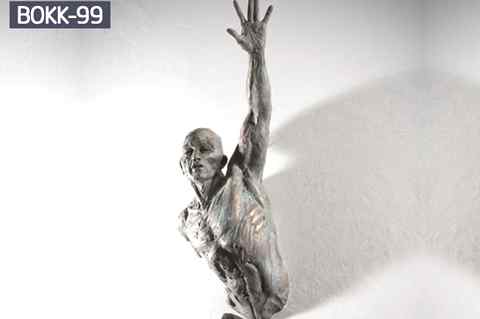 Hot Sale Famous Life Size Bronze Matteo Pugliese Statue for Sale BOKK-99
Item No: BOKK-99
Size: Customized Size
Material: Bronze
Insurance: Cover All the Risk
Package: Strong Wooden Case
Keyword 1: Bronze Matteo Pugliese Statue
Keyword 2: Life Size Bronze Statue
Italian sculptor Matteo Pugliese lives and works in Milan. His male bronze sculptures are usually composed of multiple parts, and the vertical space in the gallery walls seems to have all the images appear trapped.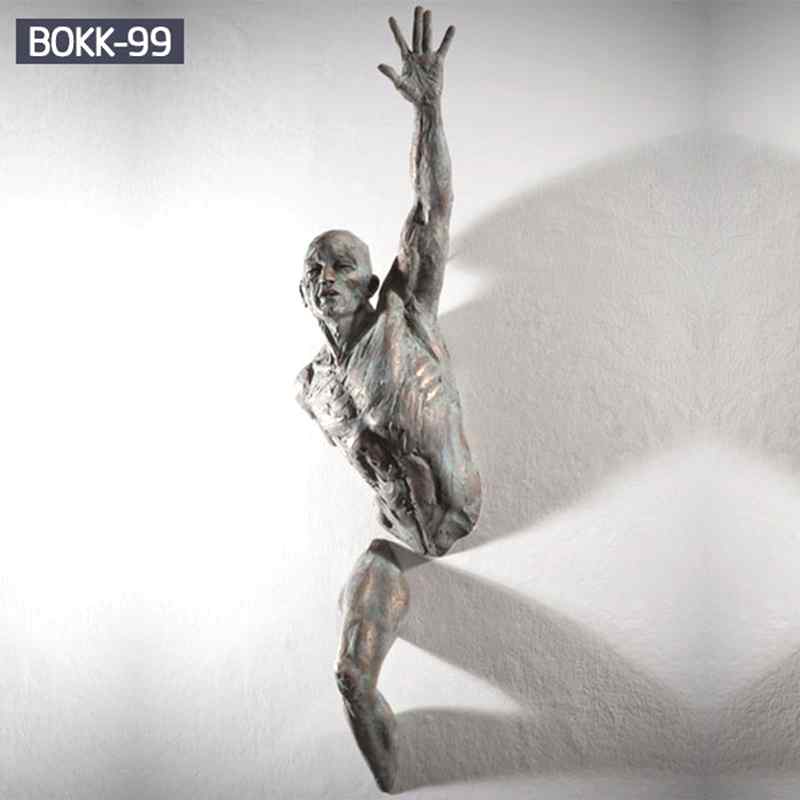 The characters in the work seem to be trapped in a wall, and their limbs are struggling to get rid of the deep situation, thereby reflecting the ideology of mankind's longing for freedom and freedom from restraint and oppression.
Struggling, pain, helplessness and other complex emotions are vividly displayed in the work, and the work has a strong visual shock!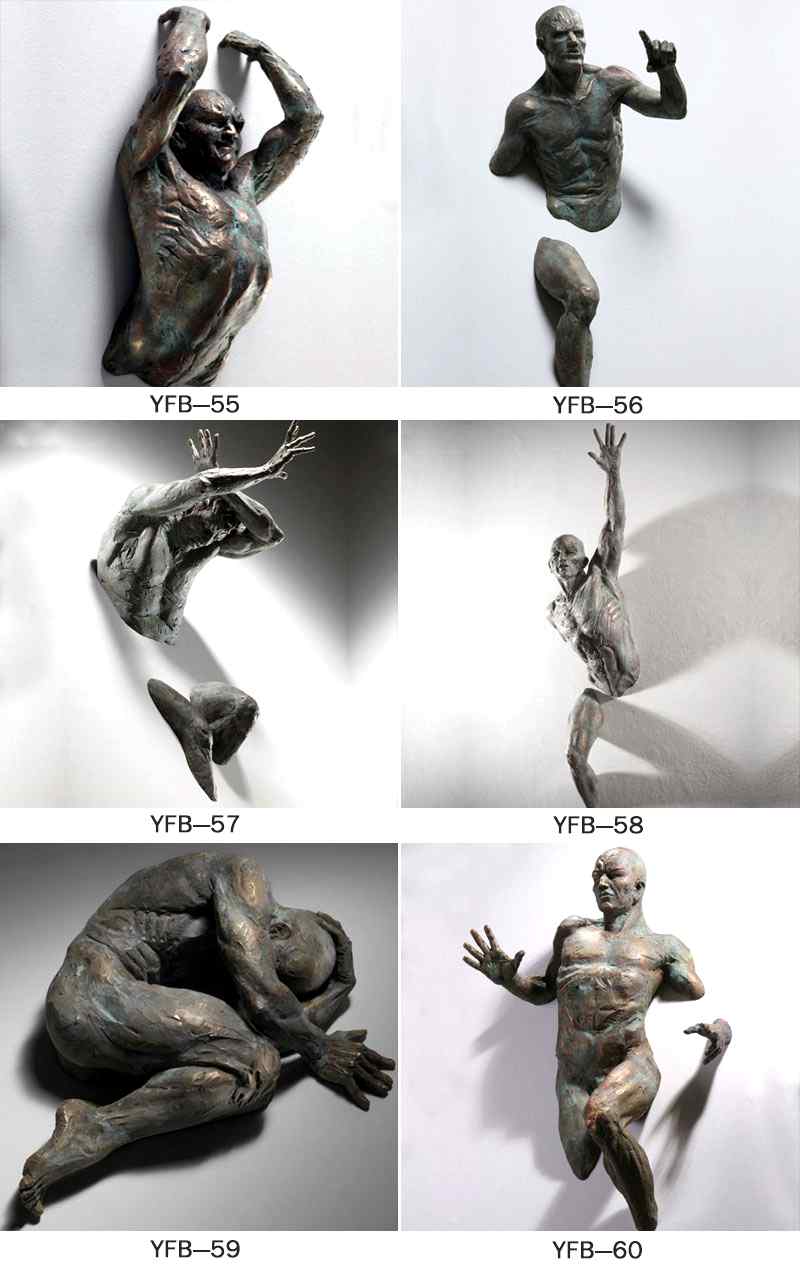 What is freedom? Maybe everyone's views are different, even if the definitions are different in each academic field, but the desire for freedom is our innate nature. In this regard, Matteo Pugliese, an Italian sculptor, gave us a perfect interpretation with his sculptures.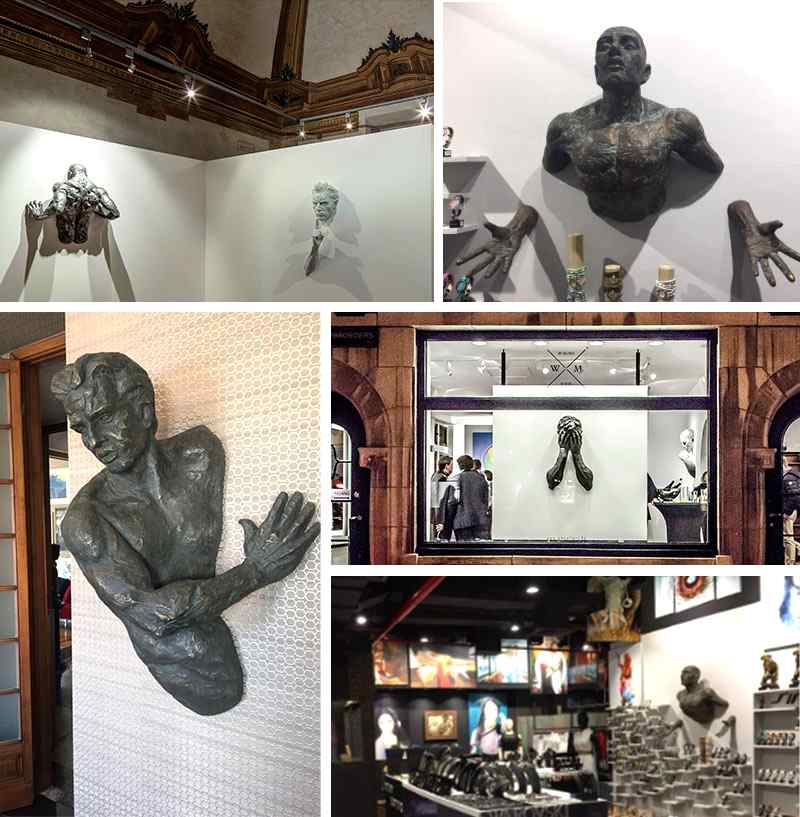 Extra Moenia is a series of bronze sculpture masterpieces by Matteo Pugliese. Each of his works is often composed of multiple components, seemingly discrete and broken, but a perfect whole, combined with the combined use of walls to form an inline The sculptural works clearly show the people's rebellious spirit of breaking free from the shackles and yearning for freedom. He is immersed in the influence of classical art. Each of his works continues the classic sculptural tradition of the Renaissance Italy, and he is very sophisticated about the depiction of each muscle and bone. They are the attitude of human beings in pursuit of freedom, and they are also a vivid reflection of human strength and form aesthetics.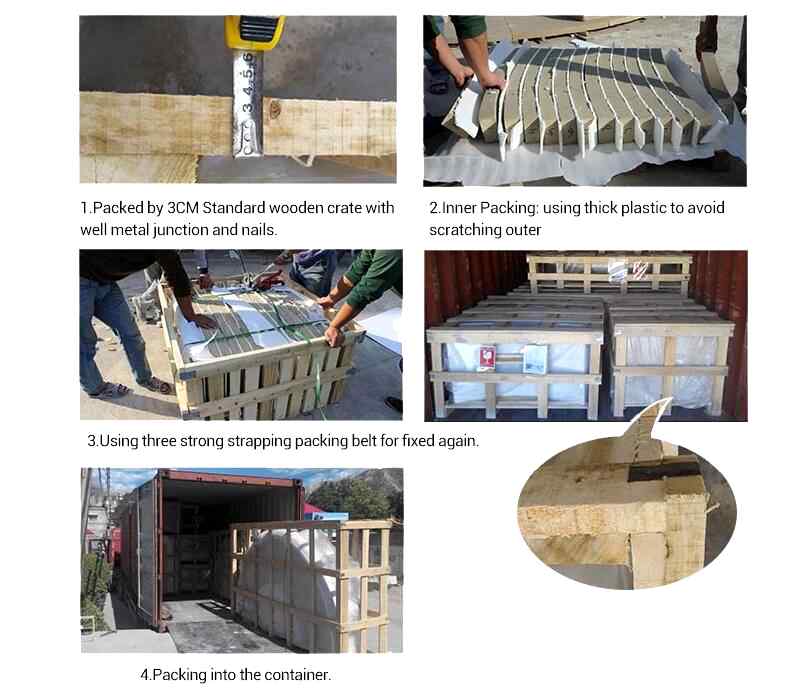 If you are interested in Hot Sale Famous Life Size Bronze Matteo Pugliese Statue, Please feel free to conatct us. We would offer you more details for your reference.
Get In touch with