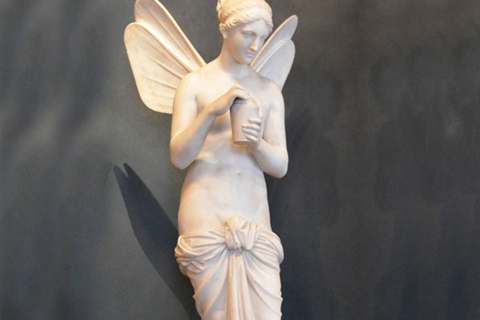 Home Decoration Famous Psyche Winged Angel Sculptures Marble Statue for Sale MOKK-320
Item Number: MOKK-320
Size: Customized
Material: Natural Marble
Package: Strong Wooden
Insurance: Cover All the Risk
Process: Hand carved and Polished
Advantage: Factory Direct, Door to Door Delivery
Keywords 1: Famous Angel Marble Statue
Keywords 2: Winged Angel Sculptures
The first engraver of Famous Psyche Winged Angel Sculptures Marble Statue was Bertel Thorvaldsen. Thorvaldsen is a Danish sculptor. His first successful work was the 1100-year-old marble statue of Iason, created by wealthy British collectors. It was highly prized by the then famous sculptor Canova. Evaluation. Thorvaldsen's sculptures pay special attention to sports and lines. All his works can be viewed from any angle. He is especially good at creating monumental works. He is a very typical classical artist.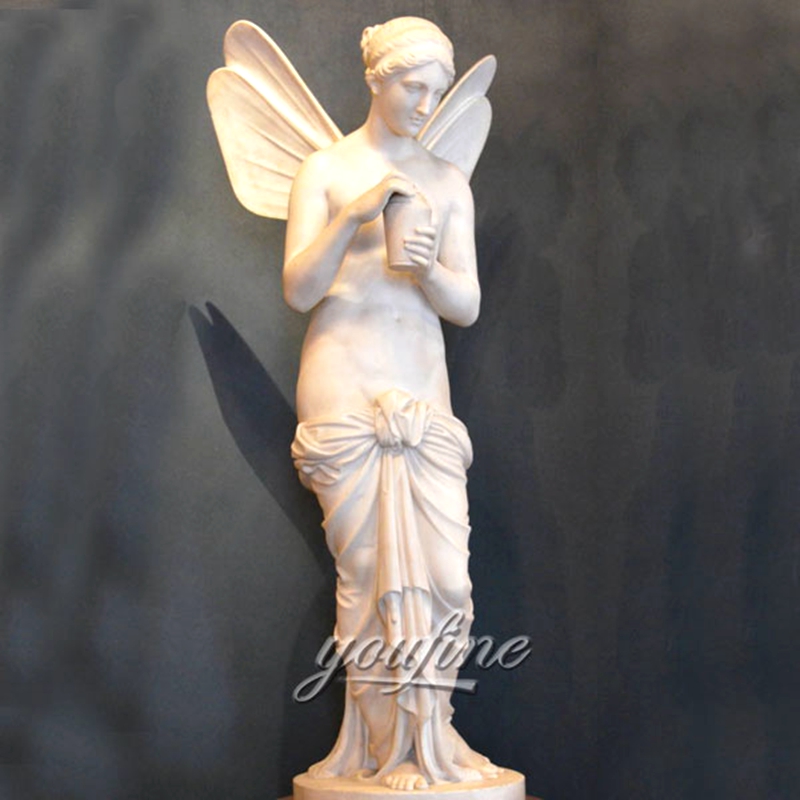 For centuries, this narrative about Psyche's union with the god of love has been studied and recapitulated in various ways. The soul is also the subject of many statues and paintings, and she can sometimes be identified by a pair of butterfly wings – butterflies are symbols of souls in several ancient cultures. In fact, the astronomer's shorthand for the asteroid Psyche is a simple star rising above the semicircle, meaning the butterfly wings.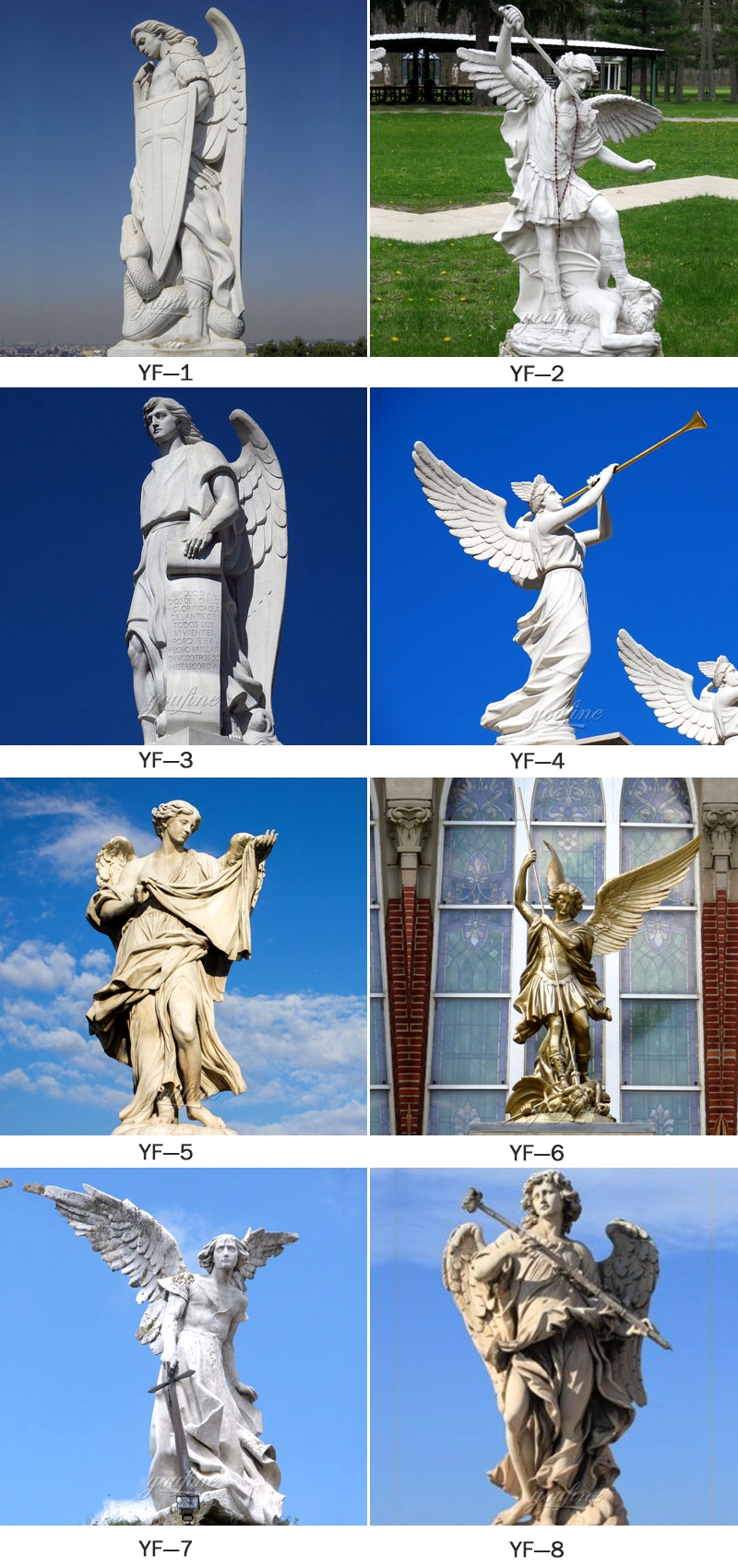 You Fine Art Sculpture has professional head masters, some masters are good at animal staues, some masters are good at character statues. We could choose suitable masters make statue for client.Our character masters make statue for many years, and they can perfectly show the details and essence of the character sculpture. Our masters have been learning sculpture since they were in their teens and have a wealth of experience.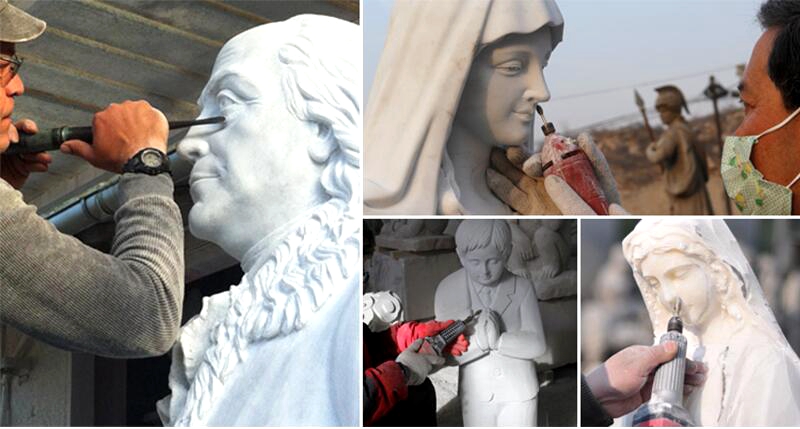 For Famous Psyche Winged Angel Sculptures Marble Statue, our packaging requirements for sculpture are very strict. We would use the soft multi-layer package first, and add the brace. Finally, it is packed into wooden crates to ensure that the goods are safely transported to customers.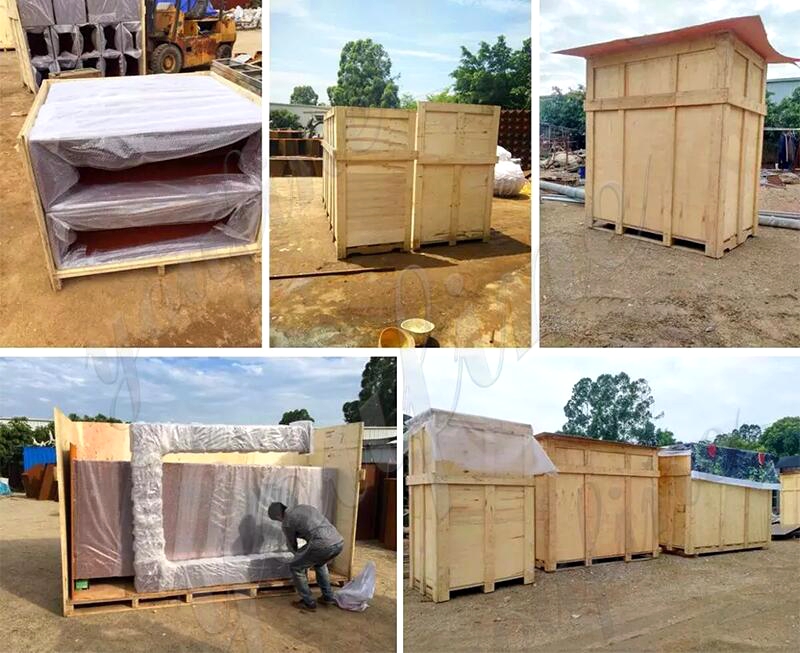 You Fine Art Sculpture focus on marble details carving 35 years, since 1983. If you are interested in Famous Psyche Winged Angel Sculptures Marble Statue, please feel free to contact us. We would offer you more details.
Looking forward to your early inquiry.
Get In touch with