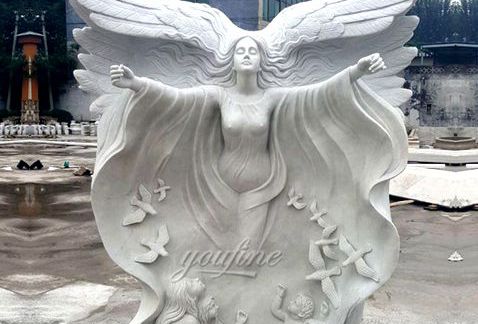 Hand Carved Praying White Stone Marble Angel Statue Garden Decoration for Sale Mokk-66
Item Number: MOKK-66
Size: Customized
Material: Natural Marble
Package: Strong Wooden
Insurance: Cover All the Risk
Process: Hand carved and Polished
Advantage: Factory Direct, Door to Door Delivery
Keywords 1: Hand Carved Angel Statue
Keywords 2: Praying Marble Angel Statue
Praying White Stone Marble Angel Statue has long and supple hair, which stretches straight into her tremendous wings. Dressed in elegant clothes, she spread her arms and sheltered the children and a group of pigeons quietly around her. She faces the sky, which looked really calm and serene. And she prayed piously for the children. She is deeply impressed and unforgettable.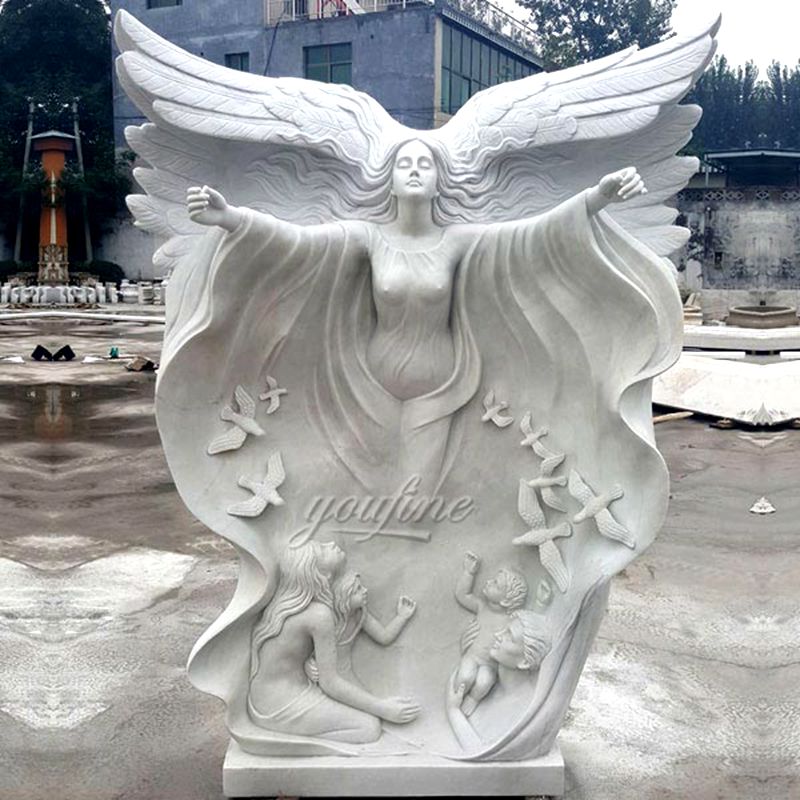 Praying White Stone Marble Angel Statue symbolizes purity and beauty. Angels are considered to be very pure groups, and all things related to them will become sacred and pure because of the words of angels. At the same time, angels have the cleanest and beautiful heart in the world. They can love many people very unselfishly, purely and cleanly.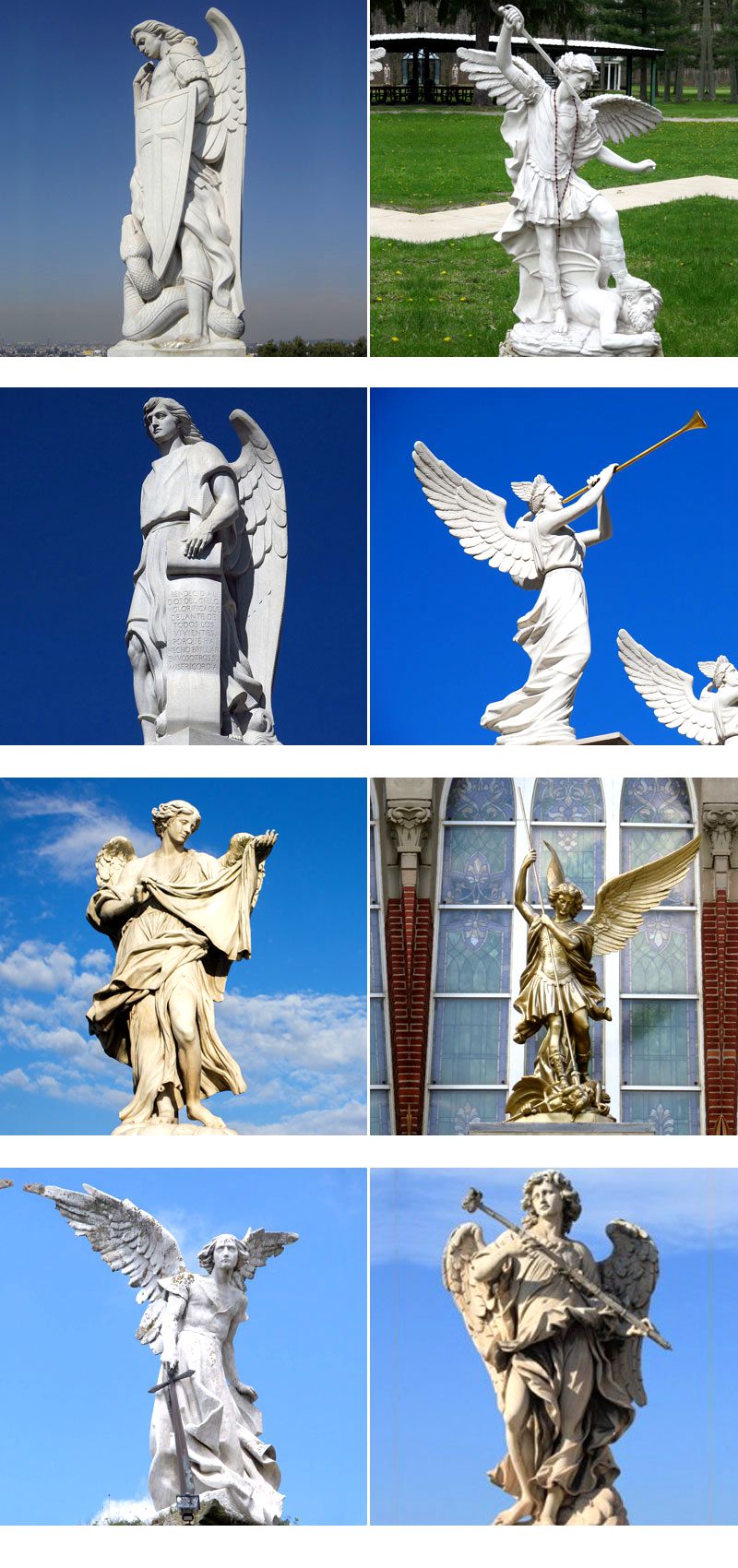 Whether in the garden or in the house, Praying White Stone Marble Angel Statue provides a tranquil atmosphere to your space. The sculpture is one of the spiritual products of human beings. It is not only a glamorous style in the landscape, but also inspires people. And it also is a part of culture.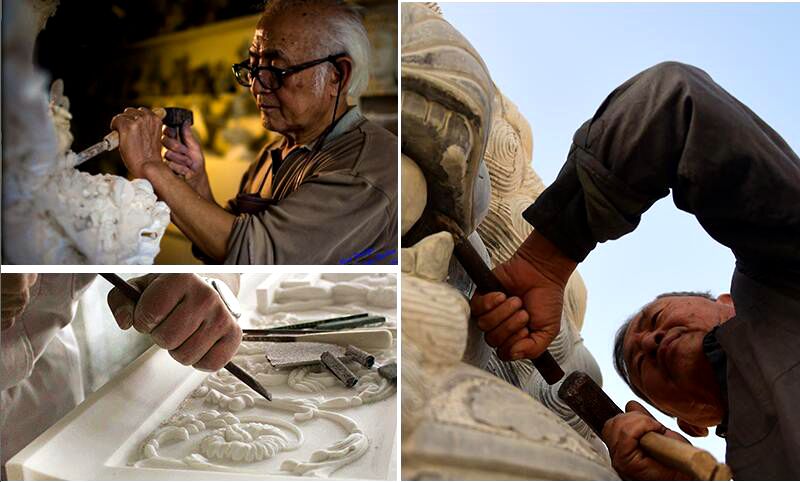 The advantage of YOUFINE ART SCULPTURE:
1.You Fine focus on marble details carving more than 35 years, and has more than 30 head masters, which has exquisite carving. You can get the best quality.
2.You Fine has many designs for your references, and we also receive customized design which you like.
3.Our late packaging is very particular, which has professional wooden box packaging, and wrap in a variety of sponges. Ensure that the goods are safely delivered to the customer. We also would buy full insurance for every sculpture.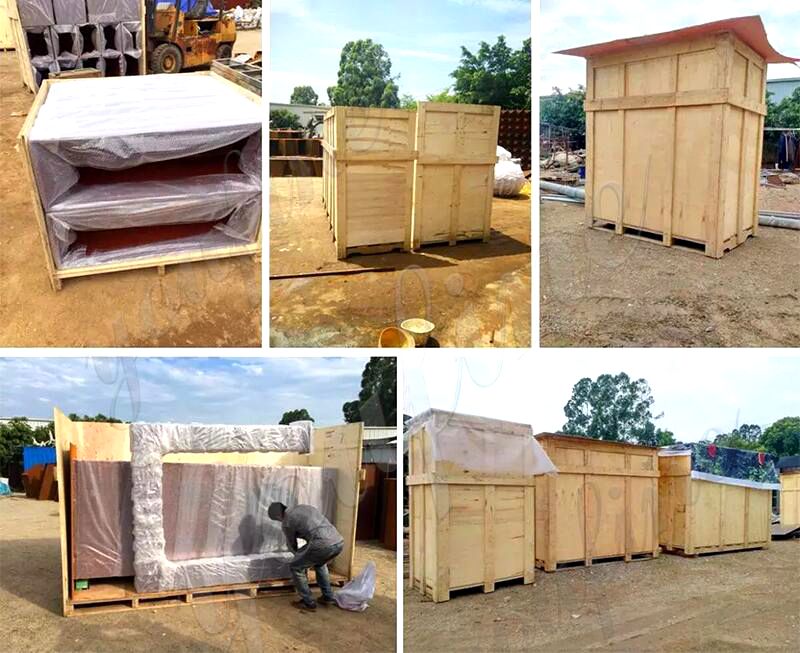 You can trust You Fine, which deserves your trust. If you like Praying White Stone Marble Angel Statue, please contact us quickly. If you come to consult, feel free to welcome.
Get In touch with