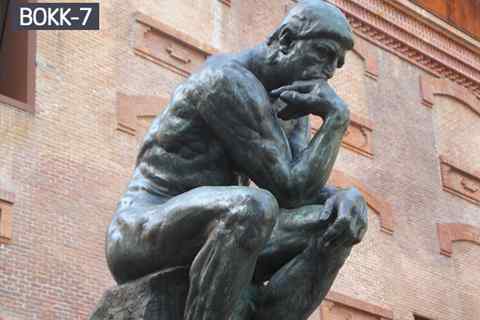 Fine Quality Famous Bronze The Thinker Statue by Auguste Rodin for Sale BOKK-07
Item No: BOKK-07
Size: Customized Size
Material: Bronze
Insurance: Cover All the Risk
Package: Strong Wooden Case
Keyword 1:Bronze The Thinker Statue
Keyword 2: Bronze Statue by Auguste Rodin
Introduction of Famous Bronze The Thinker Statue by Auguste Rodin:
The Thinker is a bronze sculpture by Auguste Rodin, usually placed on a stone pedestal. The work shows a nude male figure of heroic size sitting on a rock with his chin resting on one hand as though deep in thought, often used as an image to represent philosophy. There are about 28 full-sized castings, in which the figure is about 186 cm high, though not all were made during Rodin's lifetime and under his supervision. There are various other versions, several in plaster, and studies and posthumous castings exist in a range of sizes. Rodin first conceived the figure as part of his work The Gates of Hell commissioned in 1880, but the first of the familiar monumental bronze castings did not appear until 1904.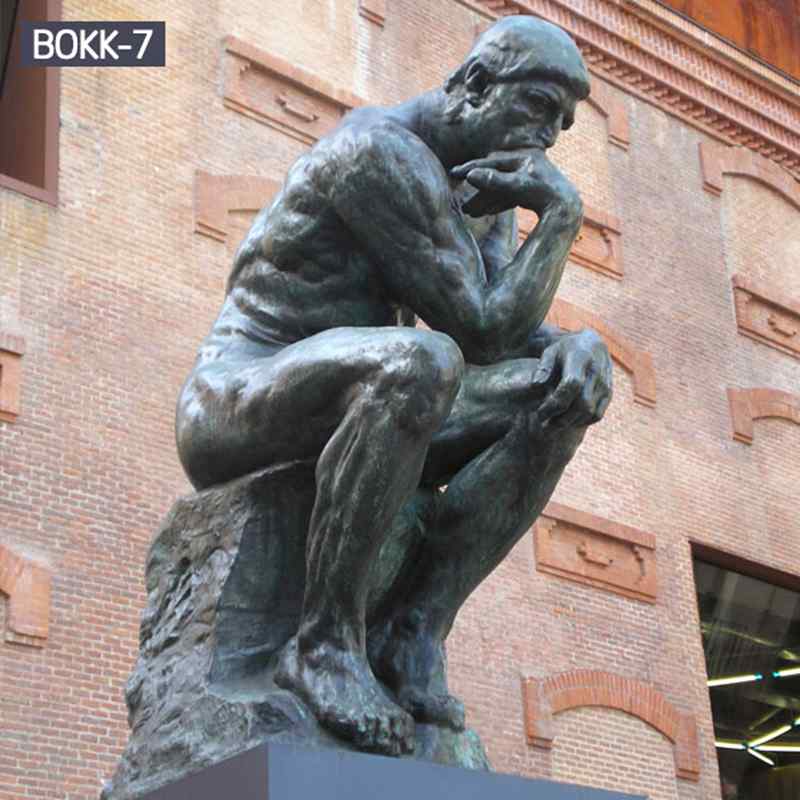 History of Famous Bronze The Thinker Statue by Auguste Rodin:
This detail from the Gates of Hell was first named The Thinker by foundry workers, who noted its similarity to Michelangelo's statue of Lorenzo de Medici called Il Penseroso ,and Rodin decided to treat the figure as an independent work at a larger size. The figure was designed to be seen from below and is normally displayed on a fairly high plinth, although the heights vary considerably chosen by the various owners.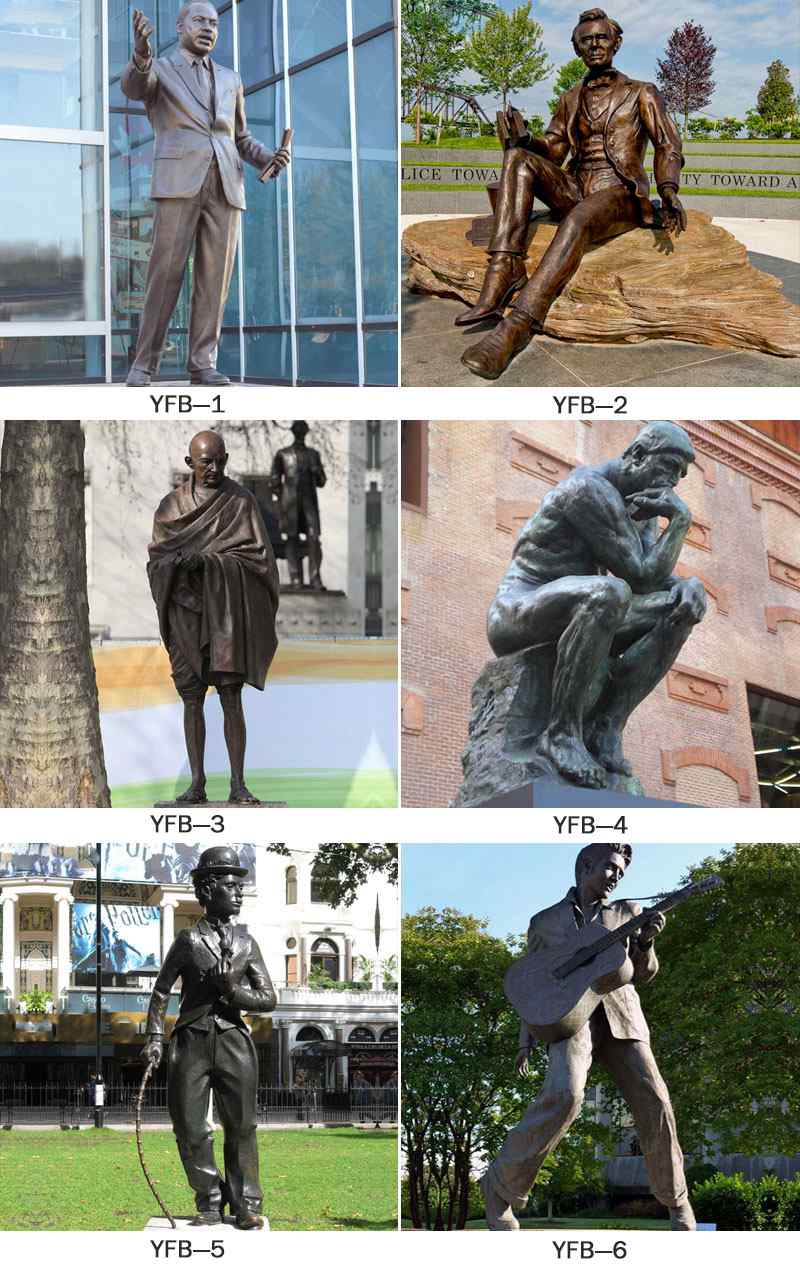 The Thinker has been cast in multiple versions and is found around the world, but the history of the progression from models to castings is still not entirely clear. About 28 monumental-sized bronze casts are in museums and public places. In addition, there are sculptures of different study-sized scales and plaster versions (often painted bronze) in both monumental and study sizes. Some newer castings have been produced posthumously and are not considered part of the original production.

Guarantee Policies about Famous Bronze The Thinker Statue by Auguste Rodin:
1) 30-Years Quality Guarantee:
We have our 30-years quality guarantee, which means, if you find any unusual problem with your purchased sculpture, you can quickly approach You Fine for the necessary solution for free.
2) Lowest Price Guarantee:
Our prices not arguable, this is because we are manufactures (our own foundry) not just suppliers. We make sure we negotiate to suit our art quality as well as our customer's budget.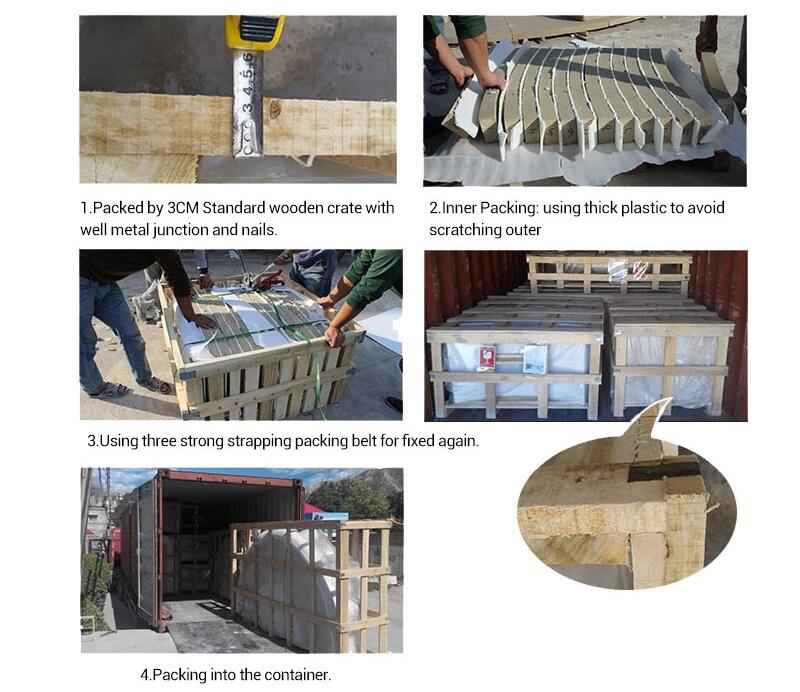 You Fine focus on sculpture more than 35 years, since 1983. If you are interested in Famous Bronze The Thinker Statue by Auguste Rodin, please feel free to contact us. We would offer you more details.
Get In touch with