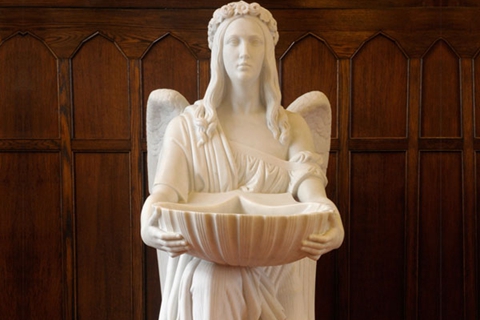 Famous Marble Sculpture Holding Basin Kneel Angel Statue in Copenhagen Cathedral for Sale MOKK-311
Item Number: MOKK-311
Size: Customized
Material: Natural Marble
Package: Strong Wooden
Insurance: Cover All the Risk
Process: Hand carved and Polished
Advantage: Factory Direct, Door to Door Delivery
Keywords 1: Famous Marble Sculpture
Keywords 2: Angel Statue for Sale
Famous Marble Sculpture Holding Basin Kneel Angel Statue is a female angel with a garland on his head, a leg kneeling with a pot shaped item in his hand. This posture seems to be waiting for the baptism of the newborn.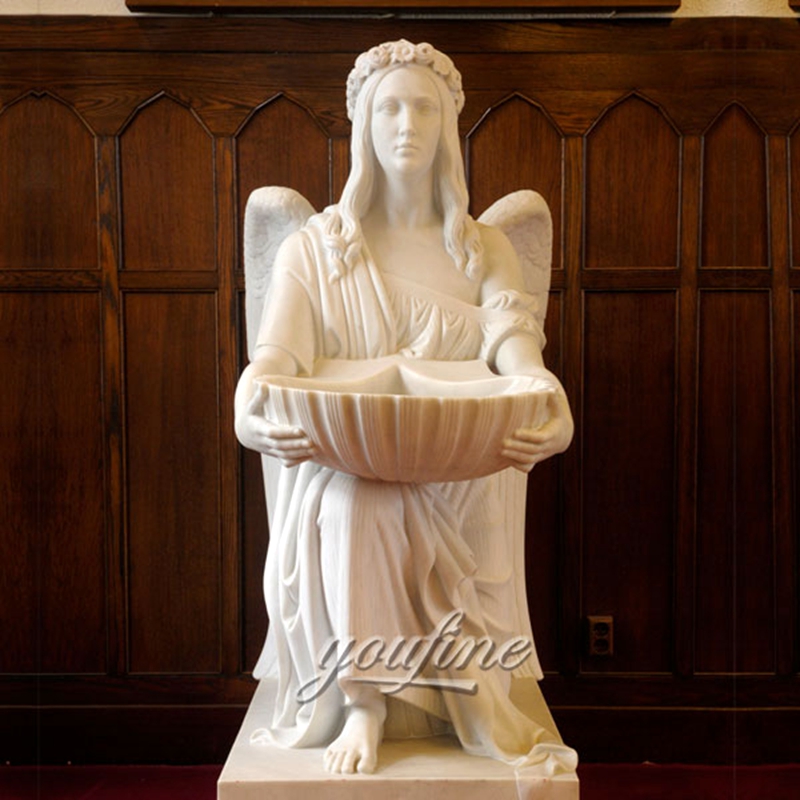 Famous Marble Sculpture Holding Basin Kneel Angel Statue is a project for the church, and of course it can be placed in your own home because of your own beliefs. We use natural marble to make angel sculptures, white marble, yellow marble, mosaic marble, or we can still use marble to make it look very old with a long history.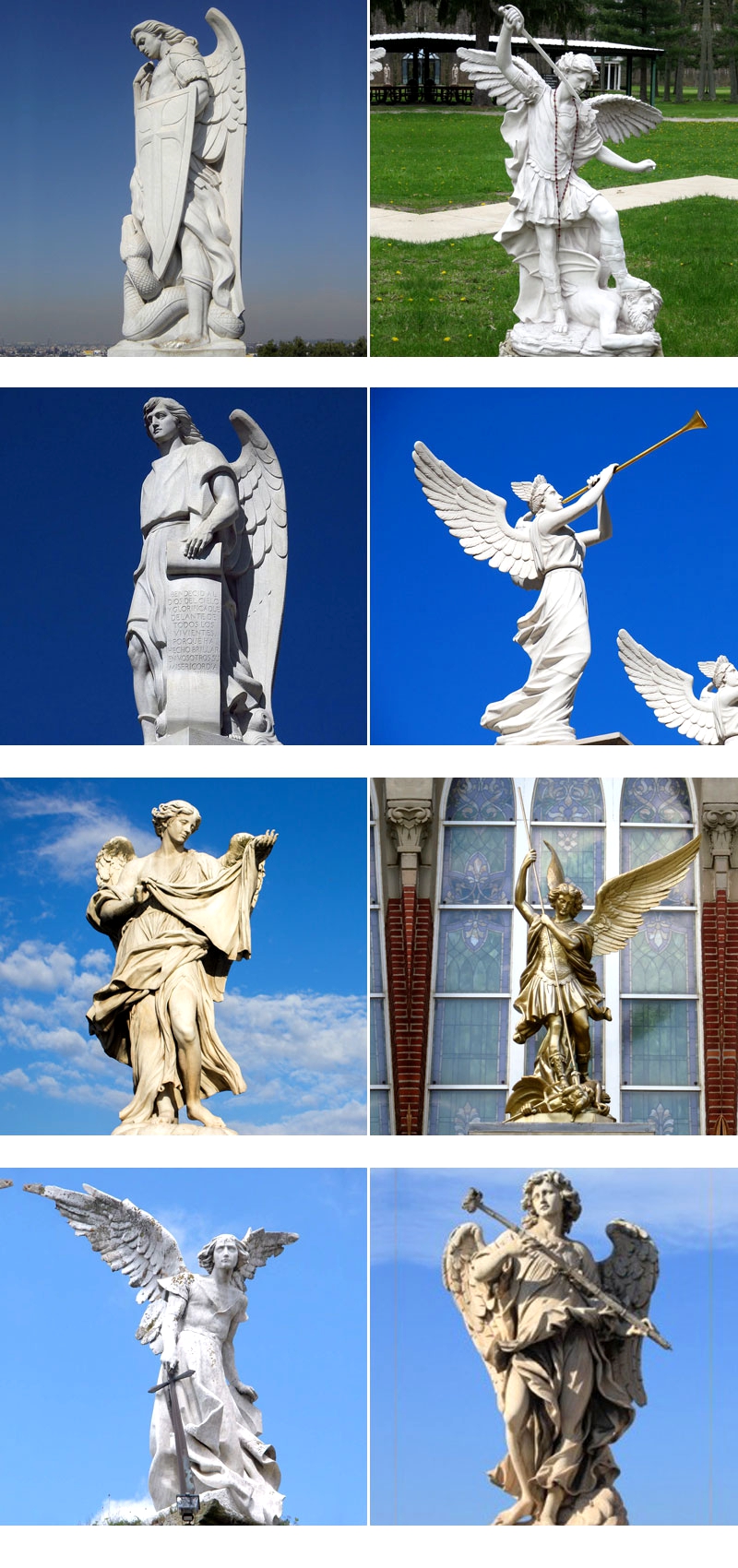 Our character masters perennial characters can perfectly grasp the details and essence of the characters. Especially in the wings and clothes of angel sculptures. The master carving is a vivid, vivid, and the carved clothes look very elegant, completely unlike stone-carved clothes. Even the details of the hair are well carved. It can be seen that our master's skills are superb.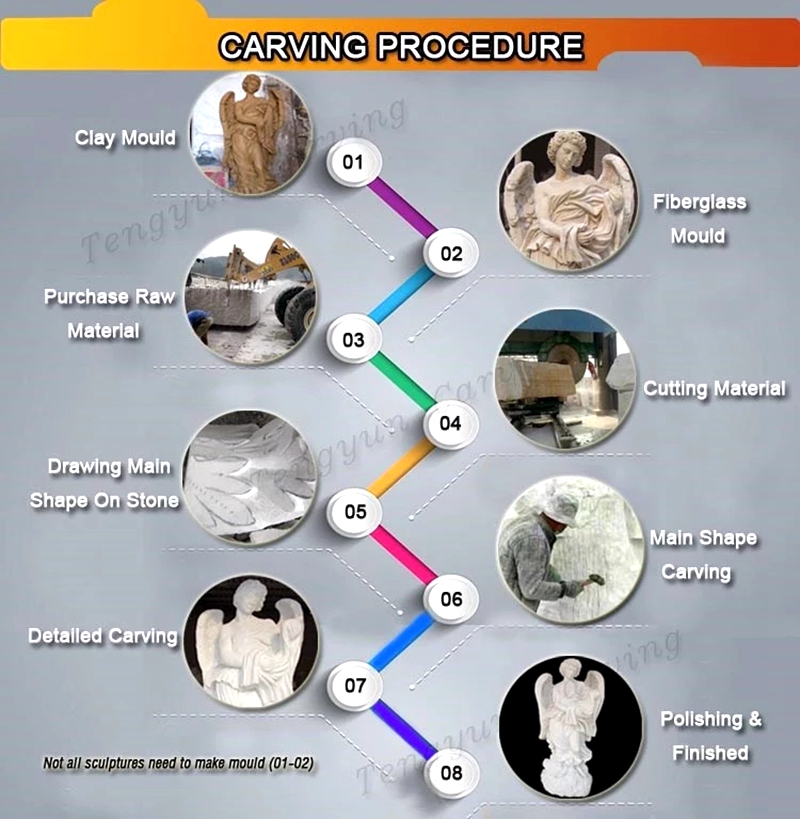 Our common angel sculptures include famous angels appearing in Greek mythology, such as the goddess of victory, Cupid, etc.; angels related to religion, such as holy angels, angels, archangels, etc. We have all made these angel sculptures. We have not only produced angel sculptures for individual lovers, but also often do some projects for the church, including angel sculptures, Jesus, the Virgin, the altar and so on. These sculptures are our strengths.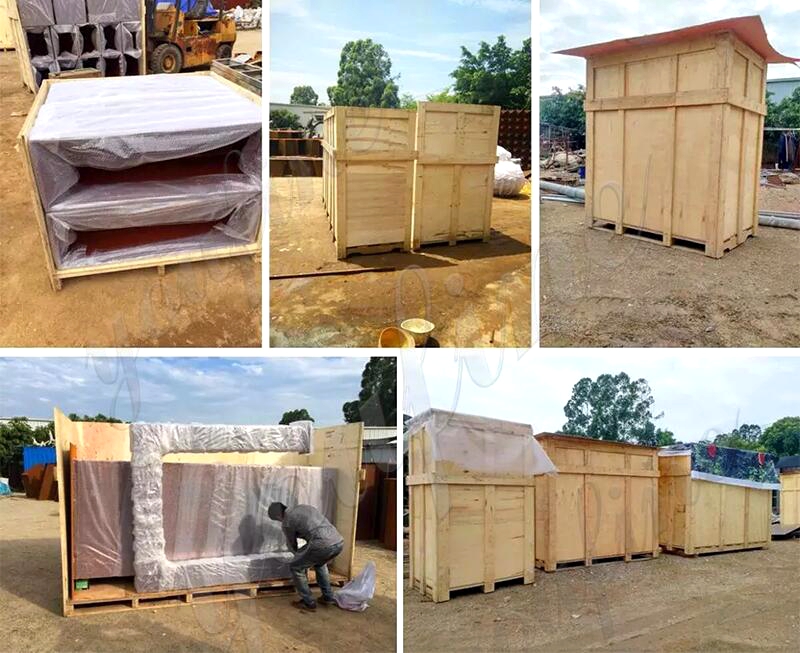 We have professional engraving masters, production team, sales team and QC team. We are exporters of factory direct sales. We can do wholesale sculptures or make individual sculptures. Our minimum starting quantity is one. No matter how big the sculpture you need, any number of sculptures, all kinds of marble sculptures, we will serve you and introduce them.
If you are interested in Famous Marble Sculpture Holding Basin Kneel Angel Statue, please feel free to contact us. We would offer you more details and suggestion for your reference.
Get In touch with