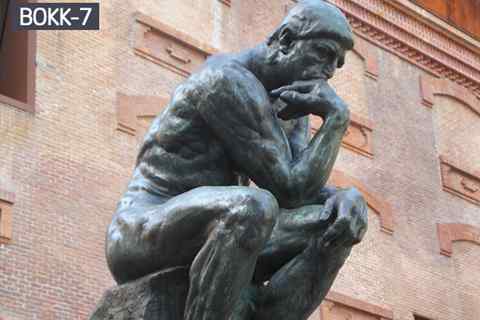 Famous Life Size Cast Bronze Thinker Statue Decoration for Sale BOKK-07
Item No: BOKK-07
Size: Customized Size
Material: Bronze
Insurance: Cover All the Risk
Package: Strong Wooden Case
Keyword 1:Bronze The Thinker Statue
Keyword 2: Bronze Statue by Auguste Rodin
Introduction of Author:
Auguste Rodin (1840-1917), French sculptor. Born in a civilian family in Paris, he studied at the Academy of Applied Arts of Paris when he was 14 years old, then began to study sculpture, and worked as an assistant to the then famous sculptor Garrie Belles. He went to Brussels to create sculptures for 5 years, and moved to Italy in 1875. He was deeply moved by Michelangelo's works, thereby establishing a realistic approach to creation.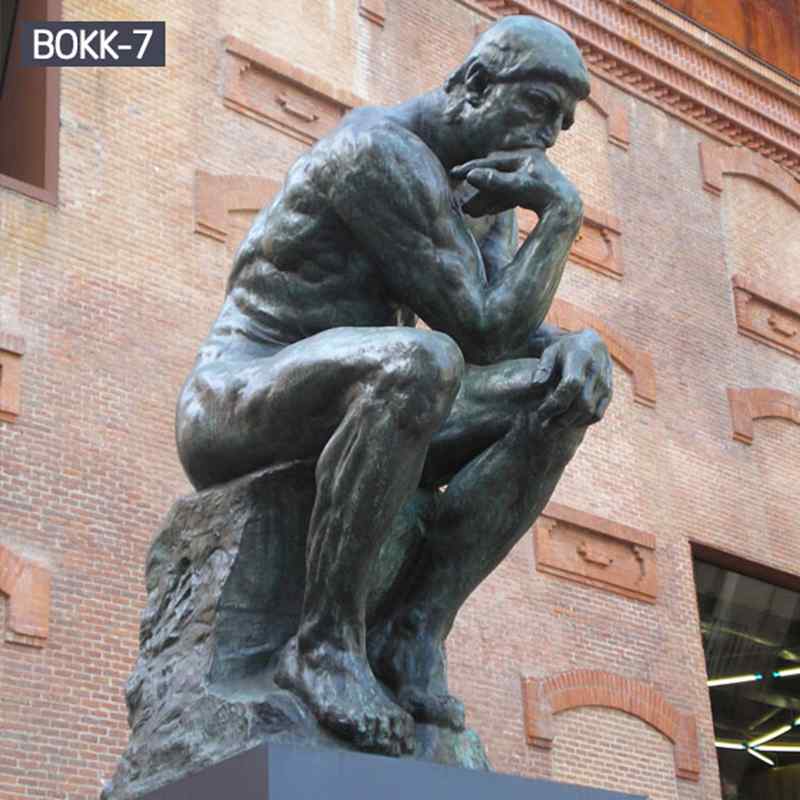 Introduction of sculpture:
The Thinker shaped a powerful working man. The giant stooped, flexed his knees, supported his lower jaw with his right hand, and stared at the tragedy below. His deep eyes and the fist gesture of his lips showed an extremely painful mood. He longed to sink into "absolute" meditation, struggling to shrink and bend the strong body into a ball. His muscles were very tense, not only thinking intently, but also in distress.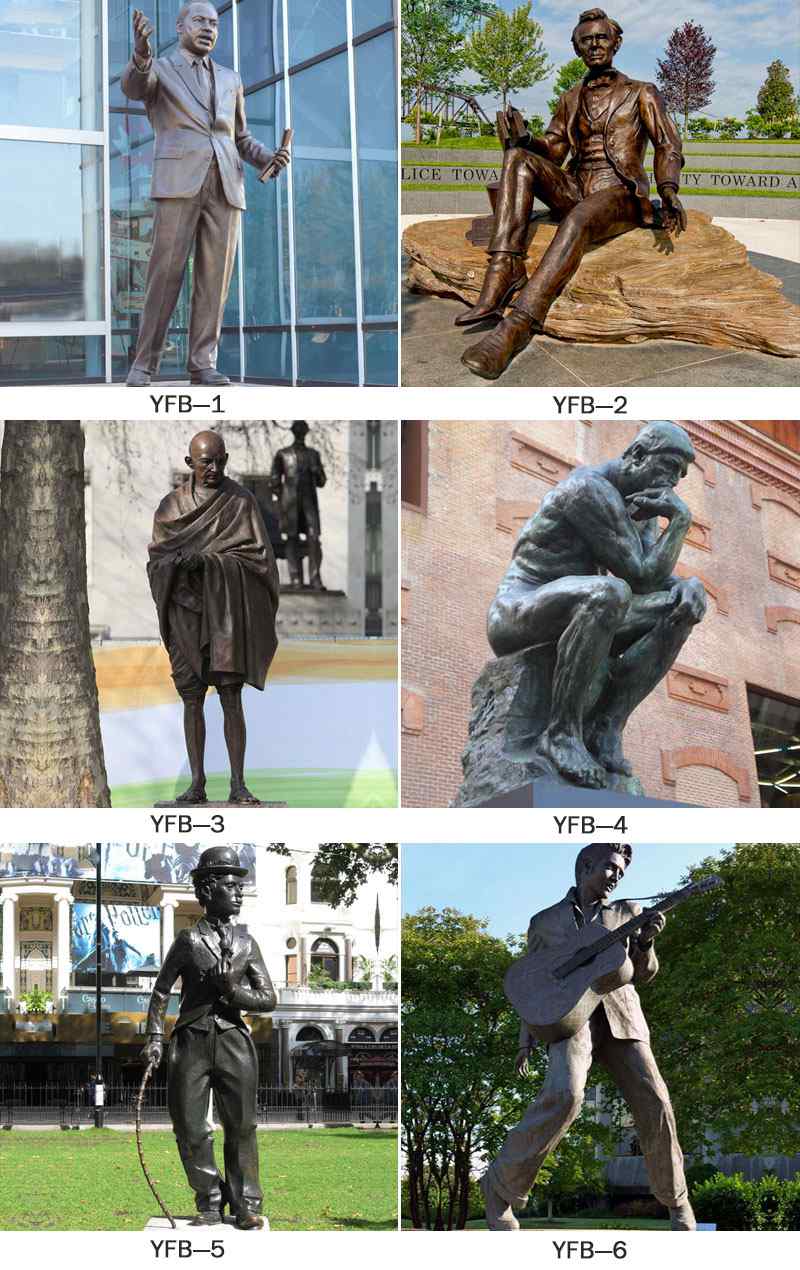 The sculptural figure is naked, with a waist slightly bowed. The left hand is naturally placed on the left knee. The right leg supports the right arm. The right hand is off the statue with a sharp line on the chin. The clenched fist is firmly against the lips. At this time, his muscles were tensely raised, revealing the full line of the statue. Although the statue was still, it seemed to show that he was carrying out high-intensity labor. His solemnity and solemnity seemed to be examining everything in the universe.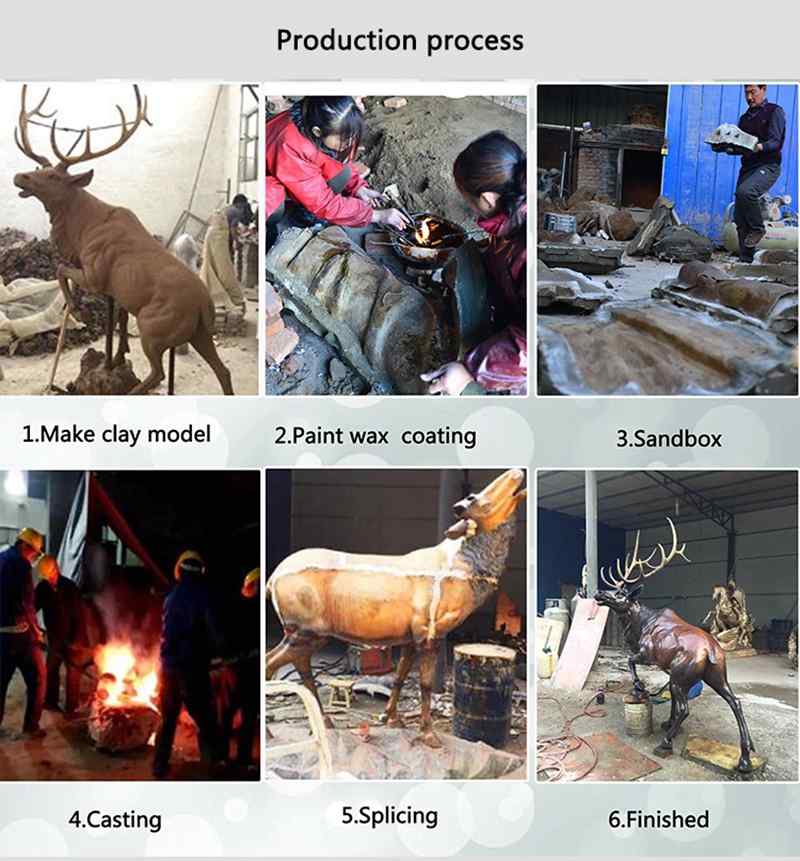 History of Famous Life Size Cast Bronze Thinker Statue:
Initially, the statue was not named "The Thinker". Rodin named it "Poet", which symbolized Dante's thoughts on the evils in "Hell on Earth". Later, the sculpture became independent from "Gate of Hell" and participated in an exhibition. Rodin renamed it "Thinker-Poet". In this way, the name "Thinker" quickly spread. Historically, Western artists have described this referee as a terrible, powerful giant. However, Rodin gave this image a new content and carved him into a serious and thoughtful laborer. This laborer has a stout physique, but his strength is restrained and restrained. It seemed that in his thinking, he was worried and concerned about human destiny and concern.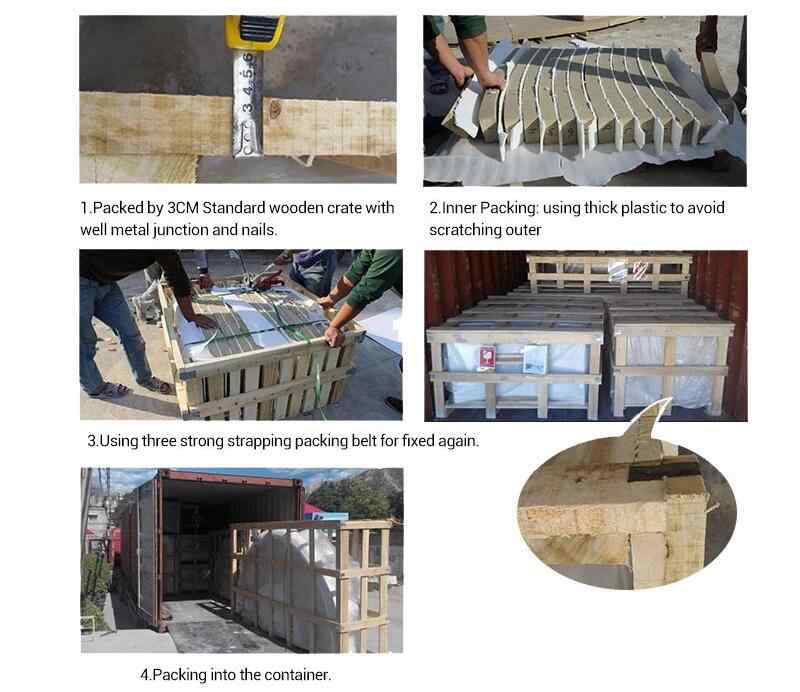 You Fine is more than 35 years factory. We are professional in bronze statue. If you are interested in Famous Life Size Cast Bronze Thinker Statue, please contact us without hesitation. We would offer you the best service and support.
Get In touch with