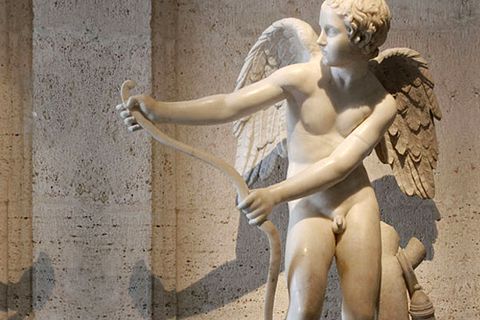 Famous Greek Goddess Cupid Eros Marble Angel Statue Garden Outdoor for Sale MOKK-271
Item Number: MOKK-271
Size: Customized
Material: Natural Marble
Package: Strong Wooden
Insurance: Cover All the Risk
Process: Hand carved and Polished
Advantage: Factory Direct, Door to Door Delivery
Keywords 1: Cupid Eros Statue
Keywords 2: Famous Cupid Marble Angel Statue
Greek Goddess Cupid Eros Marble Angel Statue is Eros – known as Cupid to the Romans – was the Greek god of sexual attraction, a constant companion of Aphrodite. Variously depicted as either a beautiful youth or a mischievous nude boy, Eros is most commonly represented with a bow and an unlimited number of arrows which he uses to overpower the reason and incite erotic feelings in any mortal or god per Aphrodite's or his own wish. Once, though, he accidentally scraped himself with an arrow – and that's how he fell in love with Psyche, who will later become his wife for eternity.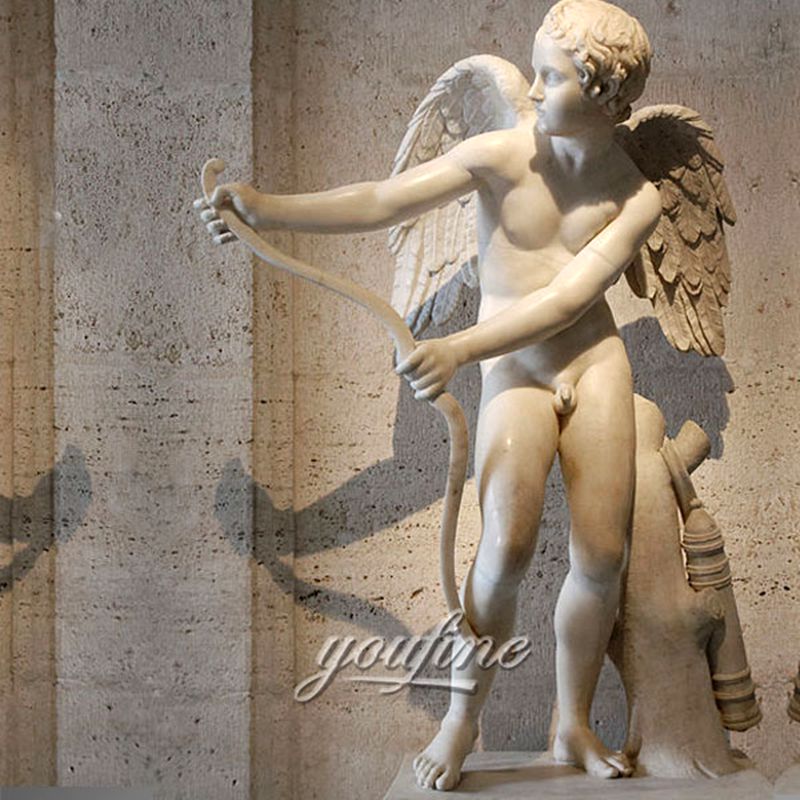 Greek Goddess Cupid Eros Marble Angel Statue is one of the legendary images. There are numerous different versions of Eros' parentage, and it seems that even Ancient Greek authors were aware of them, so some have even posited the existence of at least two different Eroses. The first of these is Hesiod's Eros, a primordial being, "the most beautiful of the immortal gods," one of the very first few deities that sprung into existence. In this story, Eros was the son of Chaos, and the brother of Gaea, Tartarus, Erebus, and Nyx. A universal cosmic force, he became Aphrodite's companion soon after her birth, which he had previously overseen.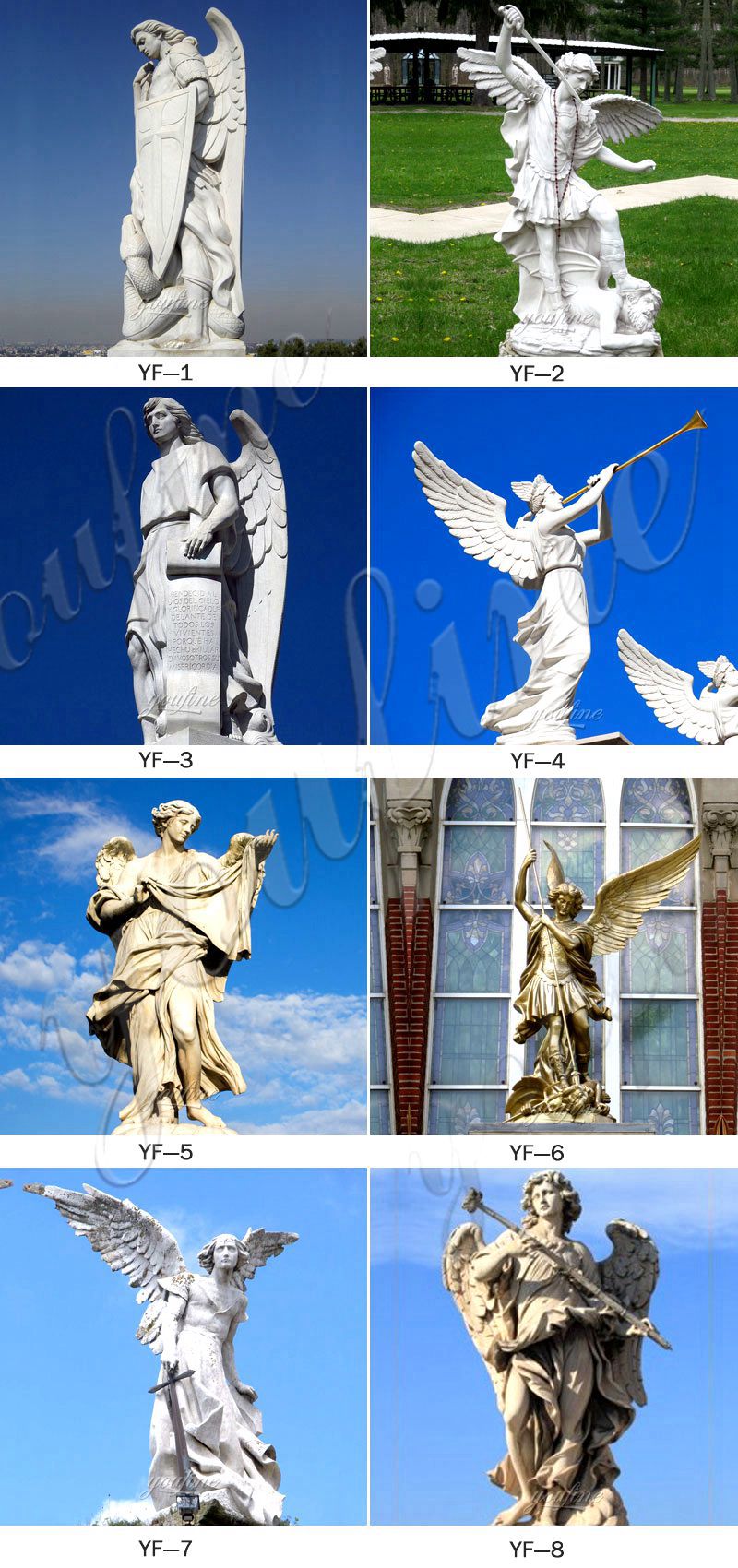 Whether Greek Goddess Cupid Eros Marble Angel Statue is placed in a park, a square, or in the garden of her own yard, people can't help but notice it. There is such a sculpture in the garden that adds artistic and mystery to your garden.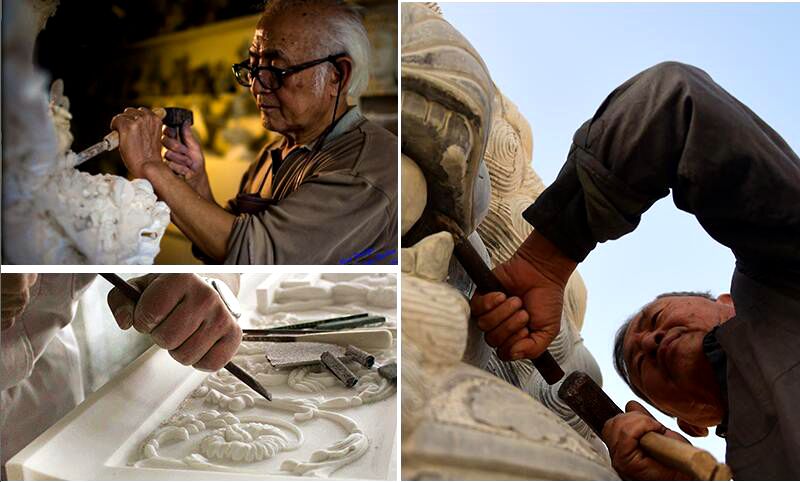 The Advantage of Greek Goddess Cupid Eros Marble Angel Statue:
1.The factory specializes in special events, and the master sculpts characters all the year round, which can perfectly show the essence of the characters.
2.Before making a live sculpture, the clay model will be made first, and the model will be modified continuously until the customer is satisfied. Quality assurance.
3.Our selection of materials is fine, and we choose the finest materials to make sculptures.
4.Our character sculptures are polished strictly.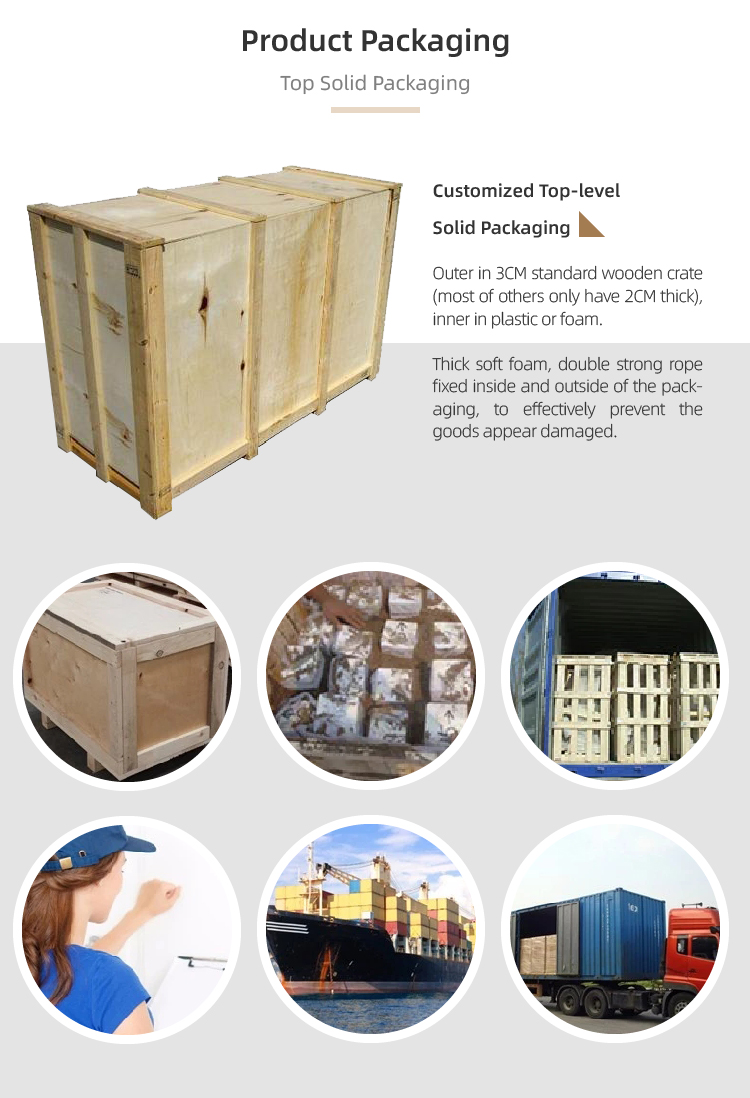 You Fine Art Sculpture has more than 35 years of experience in the sculpture industry. If you are interested in Greek Goddess Cupid Eros Marble Angel Statue, welcome to feel free to contact with us.
Get In touch with