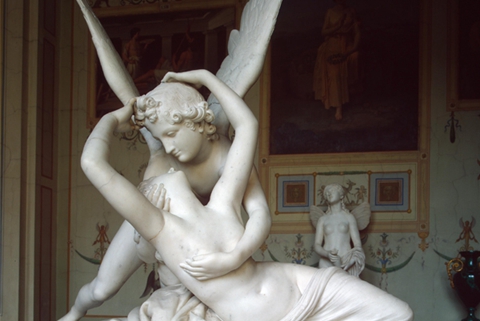 Famous Eros And Psyche Angel Marble Lover Statue Garden Decoration for Sale MOKK-442
Item Number: MOKK-442
Size: Customized
Material: Natural Marble
Package: Strong Wooden
Insurance: Cover All the Risk
Process: Hand carved and Polished
Advantage: Factory Direct, Door to Door Delivery
Keywords 1: Famous Angel Marble Statue
Keywords 2: Famous Marble Lover Statue
Famous Eros And Psyche Angel Marble Lover Statue is about the cupid who missed his wife after he recovered from injury and found Psyche who opened the box and was unconscious on the road. He gave her a kiss and made her wake up and resurrect.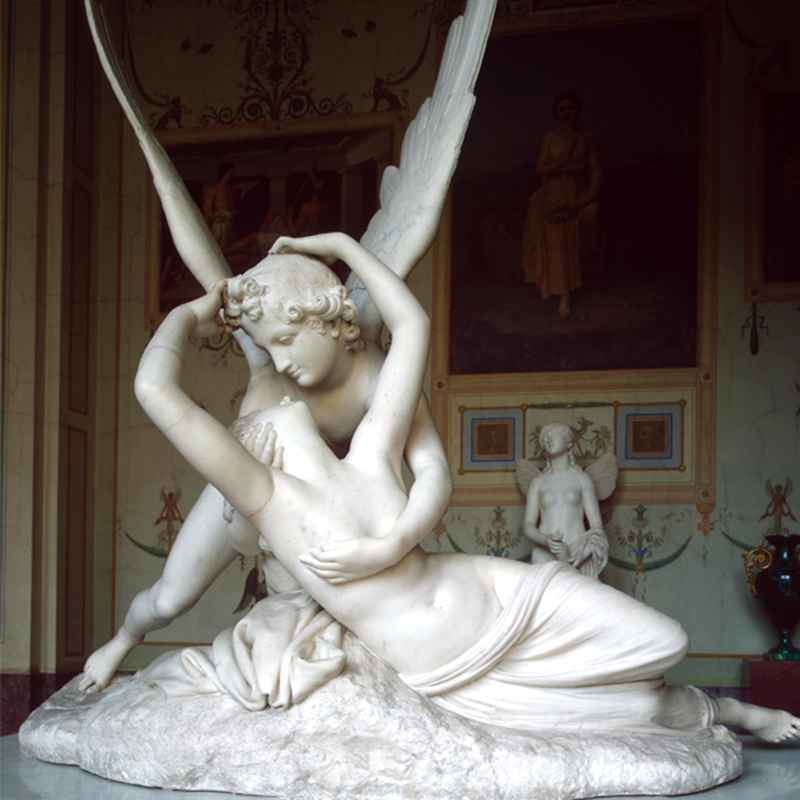 Cupid and Psyche have experienced everything that may be encountered in love: the sweetness and happiness of love; the jealousy of others, the rumors; the suspicion of a partner, the betrayal; the loss of pain and remorse; the effort to recover, the difficulty; the pain of betrayal, forgiveness Parents blocked, martyrdom, and finally reunion, returning to good, have become God, and children, the ending is beautiful and complete.

Maintenance of Famous Eros And Psyche Angel Marble Lover Statue
1. The marble carving collection should avoid the sun, shelter from the wind and dust. If the dust is too much, it will damage the natural charm of the work. Therefore, it is best to put it in the glass cabinet, which is convenient for viewing and conducive to preservation.
2. Can be used to maintain the wax method, will be printed stone, printed and heated, coated with a thin layer of wax, polished with a soft cloth. For some stone carving works that have been collected for a long time and have been "faded", wash them with warm water, dry them, heat them with a hair dryer, seal the wax, and polish them to make the works as new.
3. Marble statue should avoid corrosive liquids and avoid violent collisions.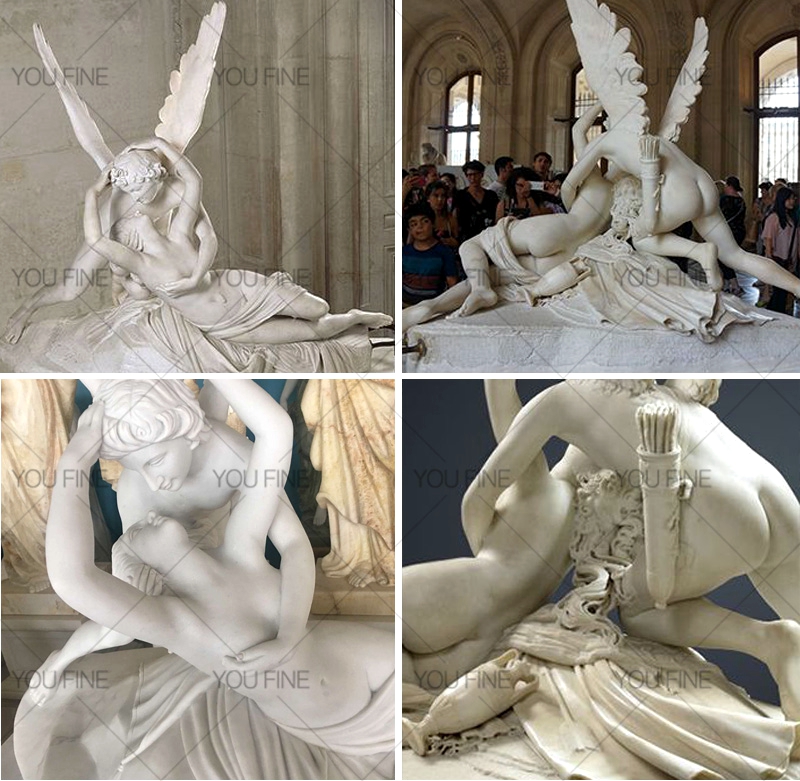 Why do you choose You Fine?
A.More than 30 head masters
B.Accept Customized design
C.Use clay model before making special sculpture
D.Choose the best material to make sculpture
E.Buy full insurance for every sculpture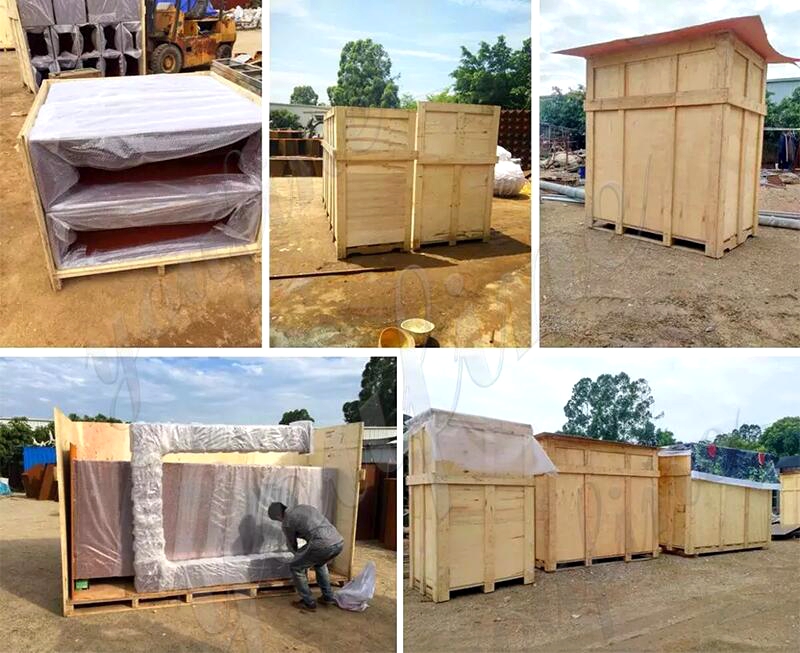 F.Package wooden crate thickness more than 3cm(Package Wrap multiple soft cotton)
You Fine Art Sculpture focus on marble details carving more than 35 years, since 1983. The factory is located on Quyang, Hebei province, the town of sculpture. If you like Famous Eros And Psyche Angel Marble Lover Statue, please no hesitate to contact us.
Get In touch with