Home »
Products
»
Angel Headstone
»
Customized Handmade Engraved White Marble Angel Heart Tombstone Sculpture for Sale MOKK-39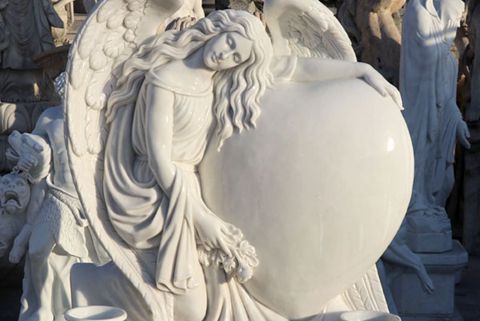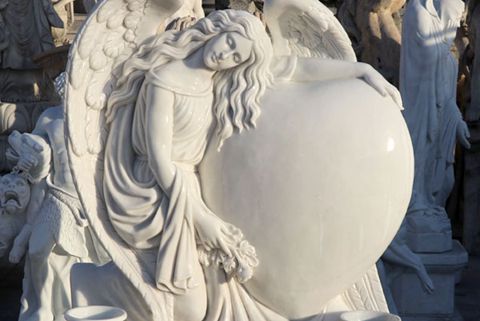 Customized Handmade Engraved White Marble Angel Heart Tombstone Sculpture for Sale MOKK-39
Item Number: MOKK-39
Size: Customized
Material: Natural Marble
Package: Strong Wooden
Insurance: Cover All the Risk
Process: Hand carved and Polished
Advantage: Factory Direct, Door to Door Delivery
Keywords 1: Angel Heart Tombstone
Keywords 2: Marble Angel Tombstone
White Marble Angel Heart Tombstone Sculpture is a heart-shaped tombstone with an angel sitting next to the tombstone and resting on the tombstone. The big wings of the angel wrap the heart-shaped tombstone like a kind of protection. Marble vases were placed on both sides of the front of the tombstone to serve as descendants to commemorate the deceased.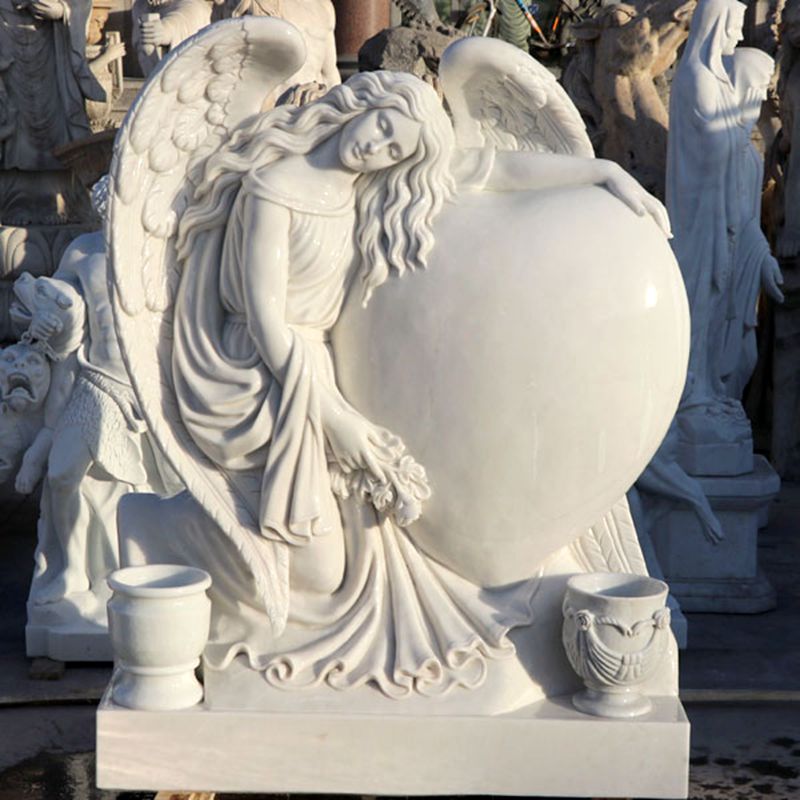 White Marble Angel Heart Tombstone Sculpture are made of fine stone, high-polished, and can be engraved on the tombstone. The lettering is machine lettering, neat and beautiful, and the portrait of the angel sculpture can also be customized. You can also attach ceramic photos to the tombstone. The effect of the tombstone will only be more beautiful than the picture. Moreover, our stone is also more durable, can be placed outdoors for a long time, with only minor maintenance, sculpture and tombstones have a long service life.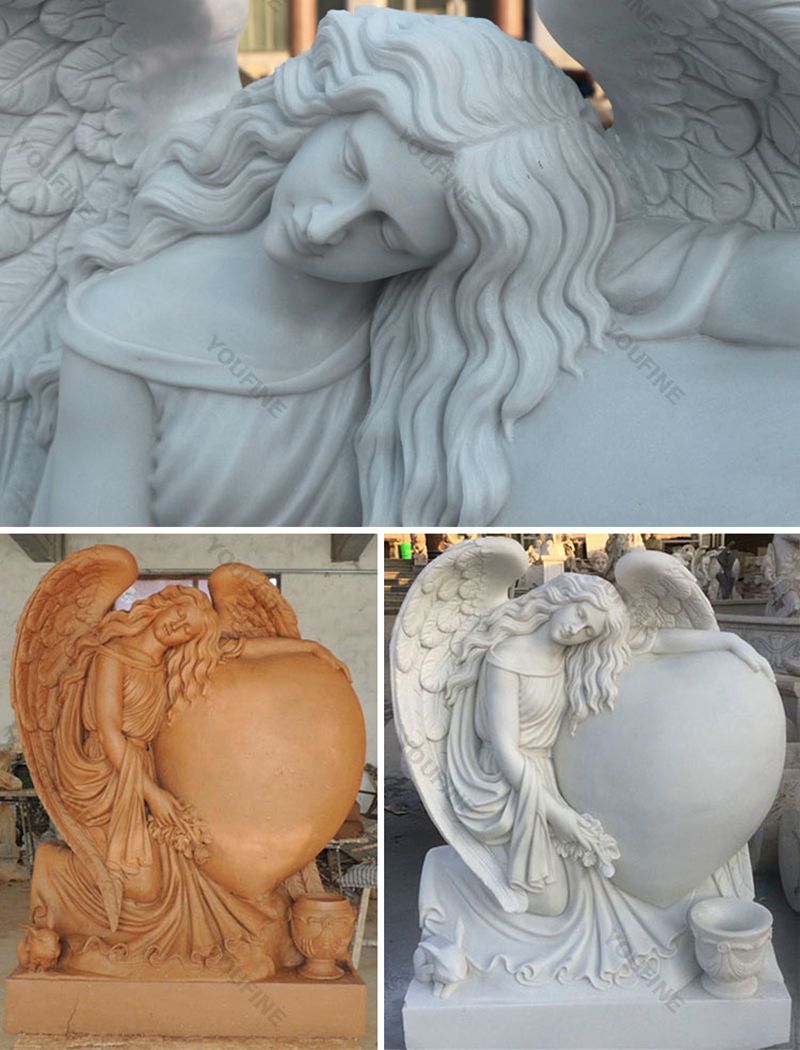 Before the master sculpts White Marble Angel Heart Tombstone Sculpture, he will first make a clay sculpture model, which will be modified according to the customer's requirements. Knowing that the customer is satisfied with the clay sculpture model, our master will proceed to engrave the marble. This not only ensures customer satisfaction, but also guarantees quality. So please don't worry about these issues. Our masters are professional masters, experienced and skilled.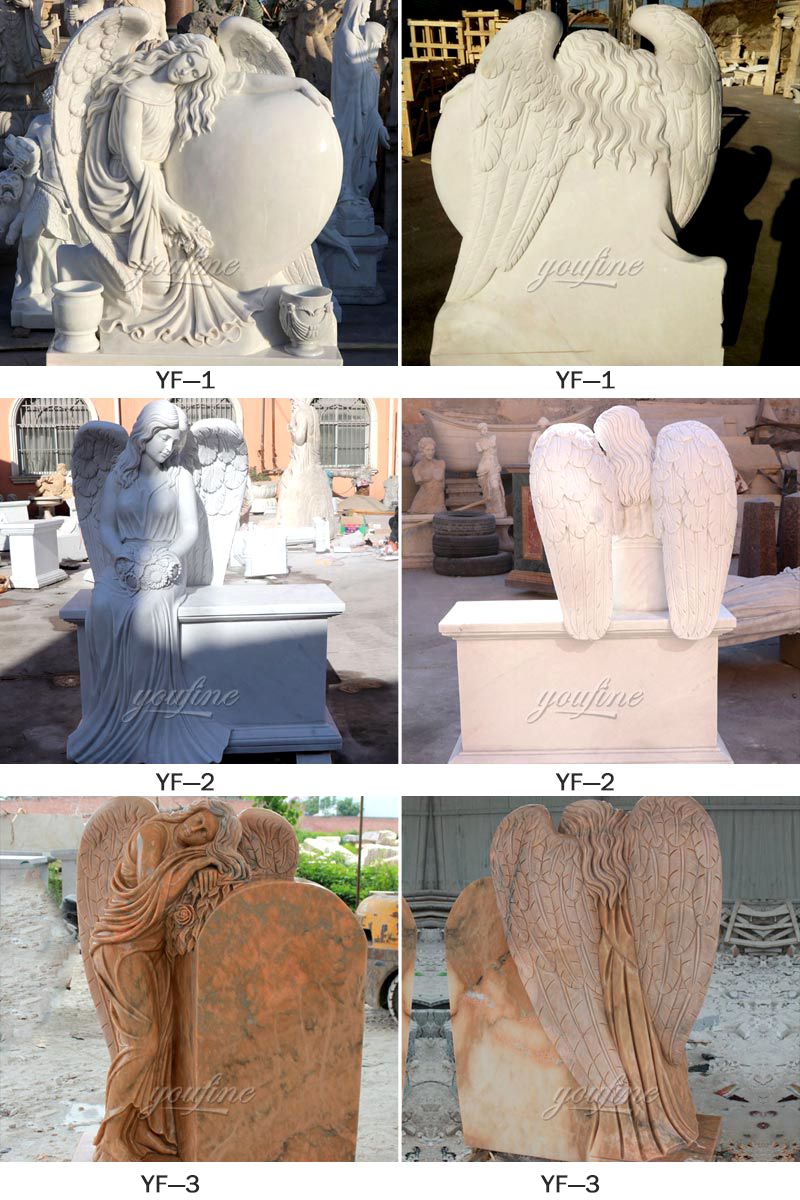 Custom service
1. Custom materials. You can choose marble or granite to make a tombstone. If you need special materials, you can tell us.
2. Custom design. The face of the angel portrait can be customized. If you want to customize the angel, you can send us a picture, our master will help you customize the angel sculpture.
3. Custom size. What size do you need to tell us at any time, we accept custom size tombstones.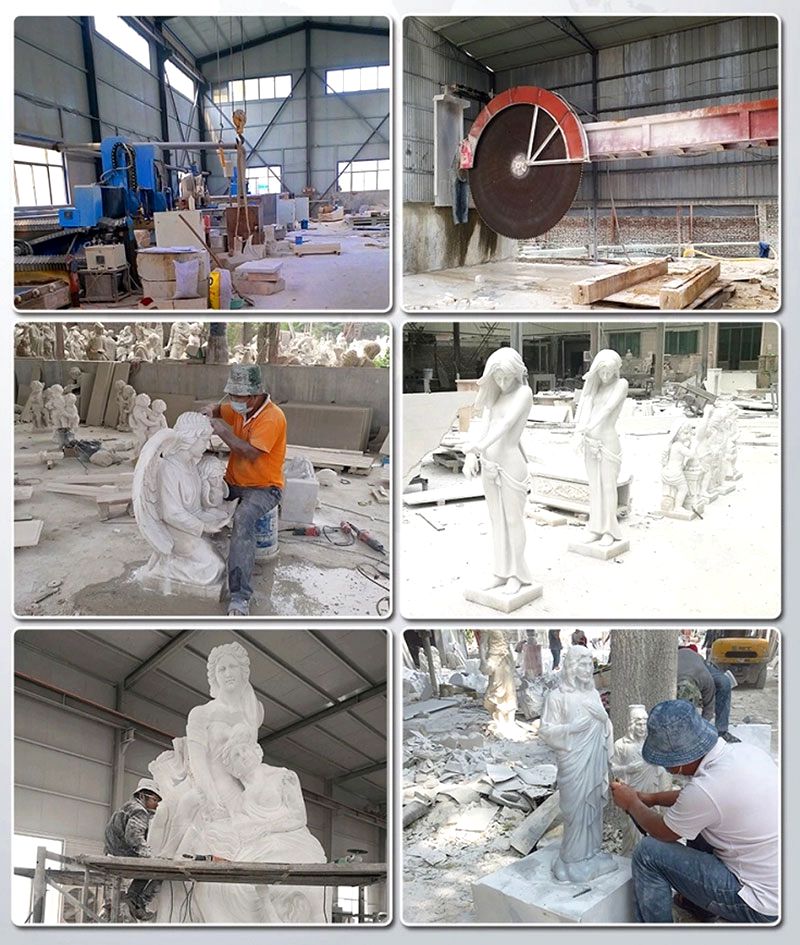 You Fine Art Sculpture focus on marble details carving more than 35 years, since 1983. We have made many products. If you are interested in White Marble Angel Heart Tombstone Sculpture, please feel free to contact us. We would offer you more suggestion.
Get In touch with