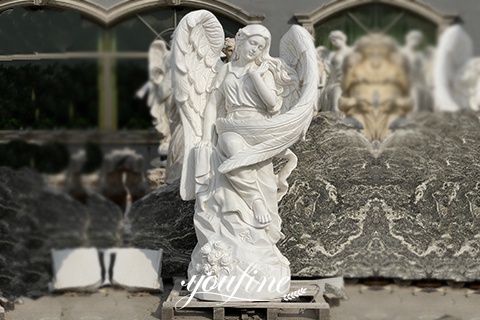 Charming White Marble Angel Statue Garden Decor Supplier MOK1-095
Such a beautiful white marble angel statue would amaze everyone who sees her. Under the meticulous carving of YouFine artisans, this statue could be called a rare work of art.
Item No: MOK1-095
Material: Grade A Marble
Color: The Picture Color or Customized
Size: Life Size or Customized
Package: Strong Wooden Case
Service 1: Customized Service
Service 2: Trade Assurance
Product Details:
This white marble angel statue is just finished by YouFine's artisans. We could guarantee that this statue is completely hand-made. The artisans put their heart and soul into carving this statue, showing every detail of the statue perfectly. We could see how beautiful this angel looks, she has long curly hair and a pair of lifelike wings behind her. Her head was tilted to the side, looking very attractive. The base is also carved with lifelike flowers, each petal is clearly visible.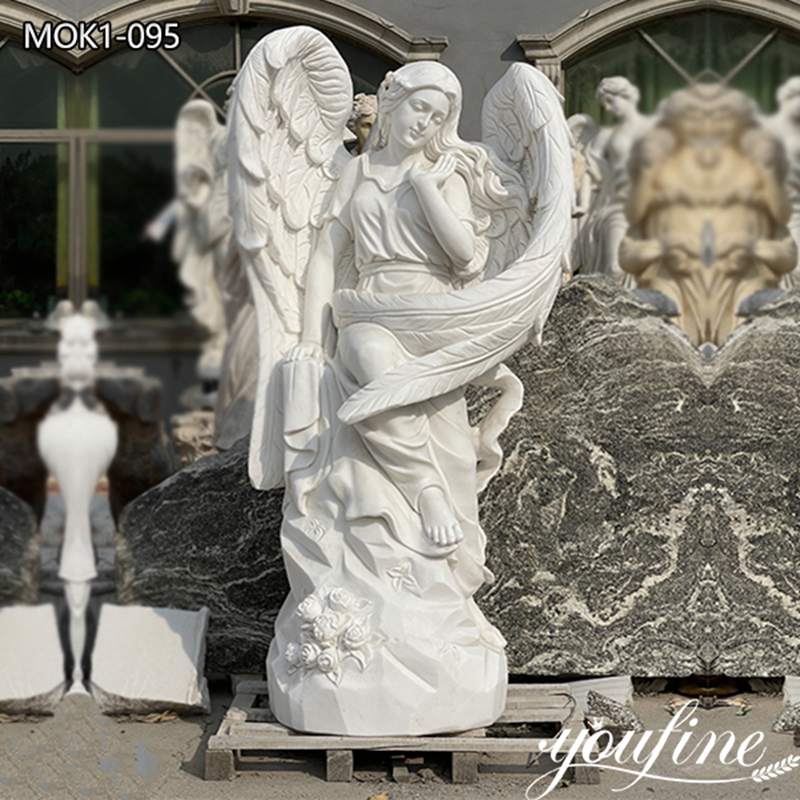 Natural Marble:
This white marble angel statue was made from natural marble. Our marble comes directly from the famous natural marble base in China, and we select high-quality marble. Large blocks of natural marble are mined so that our angel statues are made from a single block of marble, with a strong guarantee of quality. Unlike some suppliers on the market, it is made of small pieces of marble. So, you could buy our life-size angel statues with confidence.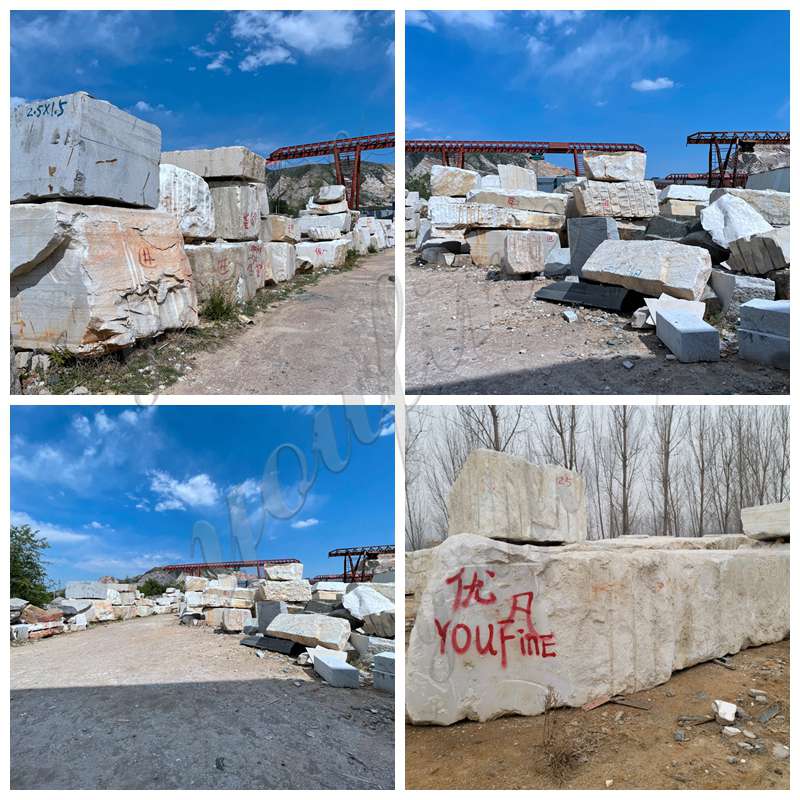 Factory Price Guarantee:
As a factory with 39 years of statue production experience, YouFine has formed a complete and mature statue production system. Each staff member in our factory performs their own duties and has a clear division of labor. From the selection of statue materials to cutting, engraving, grinding, packaging, transportation, etc. are all completed by our personnel. Therefore, we could provide you with the factory price while guaranteeing the quality of the product. This factory-direct model would benefit you a lot.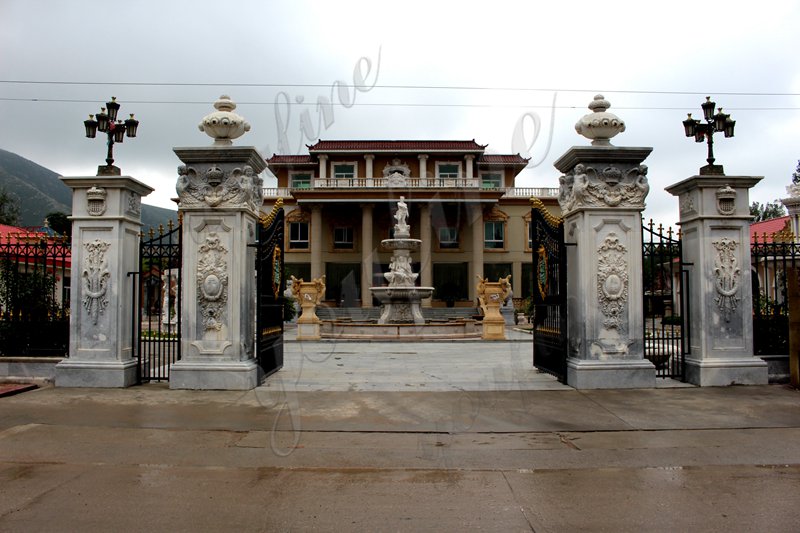 Thoughtful Services:
Providing customers with thoughtful service is also a major feature of YouFine. We have professional and enthusiastic sales staff. They could answer any questions you may have about the statue. And in the process of statue production, we would update the statue production progress for you in real-time, and each progress would be confirmed by you. This way you would have a very high level of engagement throughout. We would also provide you with good after-sales service. If your statue needs cleaning, you could still consult our sales staff at any time. They would still give you professional and patient guidance.
It has always been our aim to let statues and artwork enter thousands of households. And we have been practicing this purpose. If you are interested in our marble angel statues for sale, please do not miss YouFine.
Get In touch with