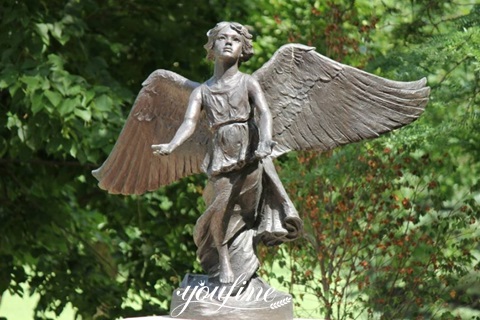 Bronze Angel of Hope Statue for Memorial BOK1-341
Do you need a bronze angel of hope statue? If your answer is yes, please do not miss YouFine factory. We could give you a factory price.
Item No: BOK1-341
Size: Customized Size
Material: Bronze
Insurance: Cover All the Risk
Package: Strong Wooden Case
What is the Angel of Hope?
The name of this angel statue is the angel of hope. Angels of Hope are a memorial to national and local communities across the United States. It was inspired by Richard Paul Evans' books and the hit movie "A Christmas Box". In this story, a woman mourns the loss of her child at the base of the Angel Monument. Since then, the community has recognized the need for a quiet and therapeutic place where bereaved parents and loved ones could remember their children.
Advantages of YouFine to Make Bronze Statues:
First of all, the artisans of YouFine factory would make a 1:1 clay model, which lays a good foundation for the next casting. We have verified that the realistic clay model is irreplaceable by 3D printing technology.
Secondly, the material we use to make our bronze statues is of high quality. In order to increase the hardness, we also added some precious metal elements such as zinc.
Thirdly, the painters of YouFine Factory use patina techniques to paint the statues. The colors come out beautifully on them and would look more natural with time.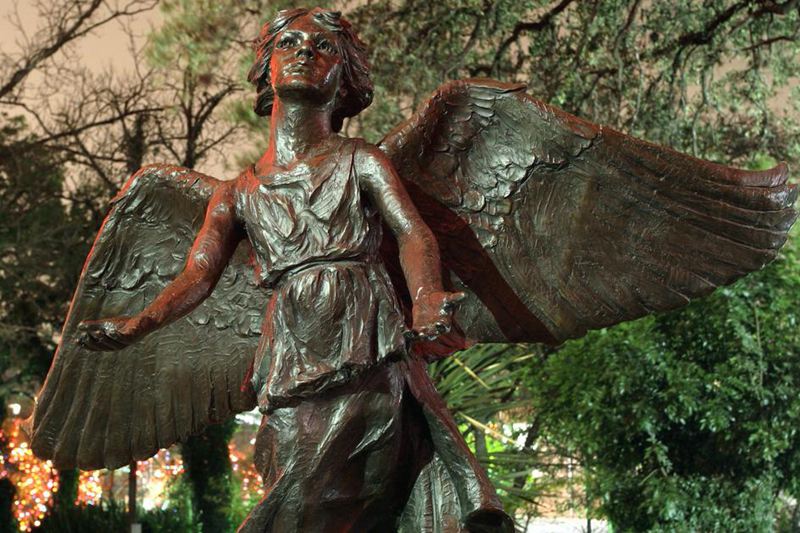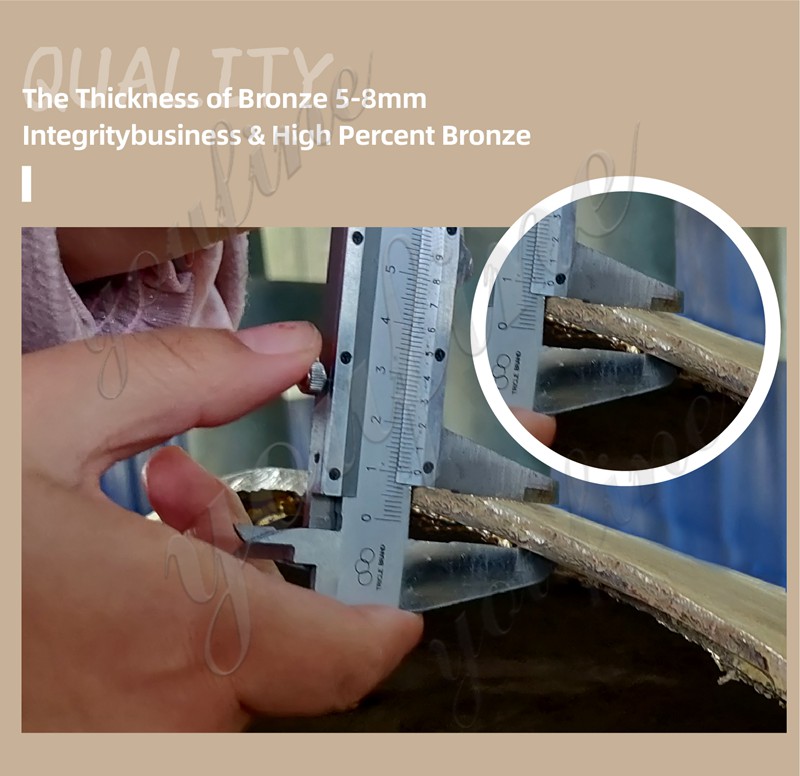 Provide Customized Services:
YouFine knows that different customers have different stories and needs behind purchasing commemorative bronze angel statues. Therefore, we are very willing to listen to the stories behind each customer and customize a satisfactory commemorative angel statue for you. For example, the posture, size, and design of the angel of hope statue, etc. could be customized according to your needs. Everything we do is to enable you to buy a satisfactory statue.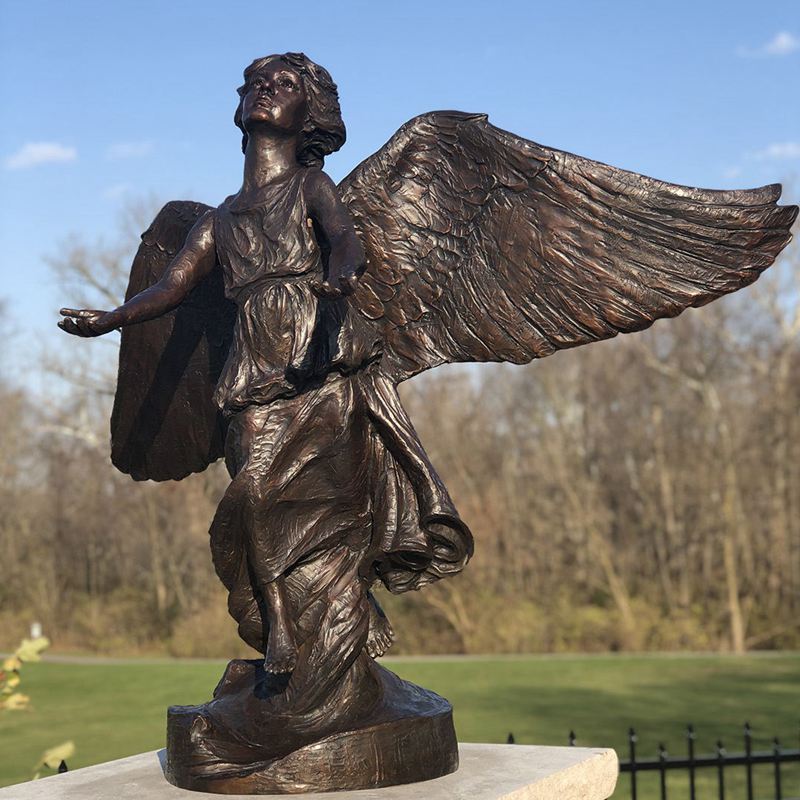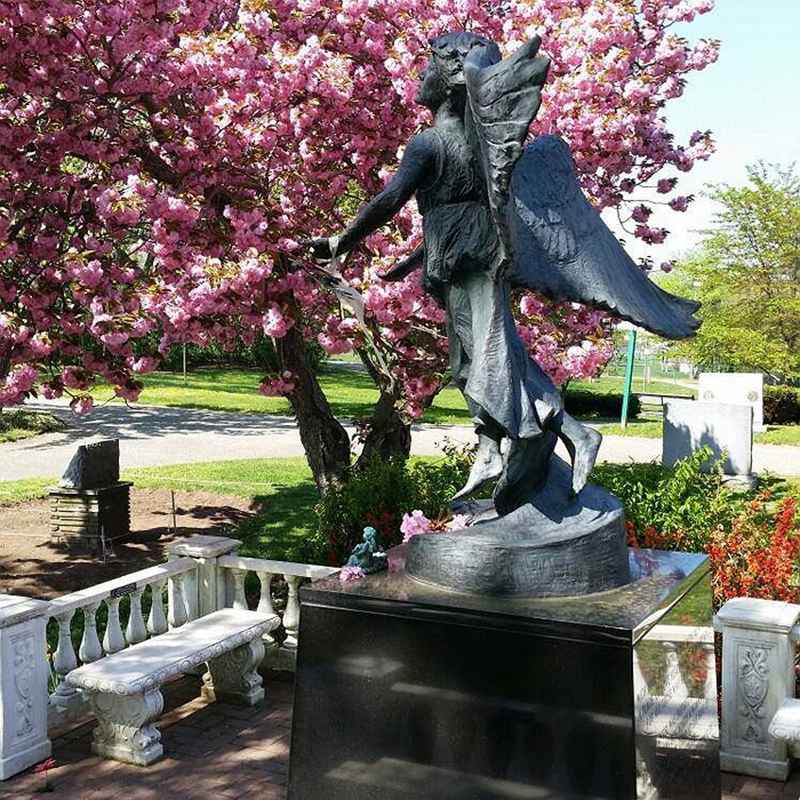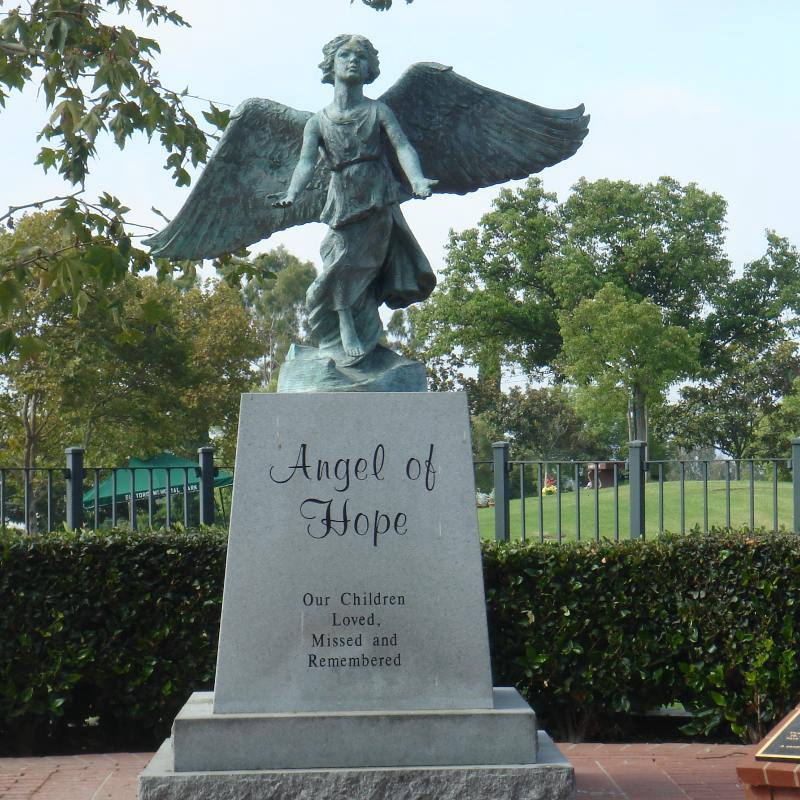 YouFine Factory Profile:
YouFine factory is located in the famous hometown of the statue in China, Quyang County, Hebei Province. We have 40 years of experience in statue production. The internal departments of the factory are well-established, with the division of labor and cooperation, with high work efficiency. We not only make various marble statues but also various bronze statues. Of course, we are also very good at statue making custom statues. If you need to buy statues, don't miss YouFine.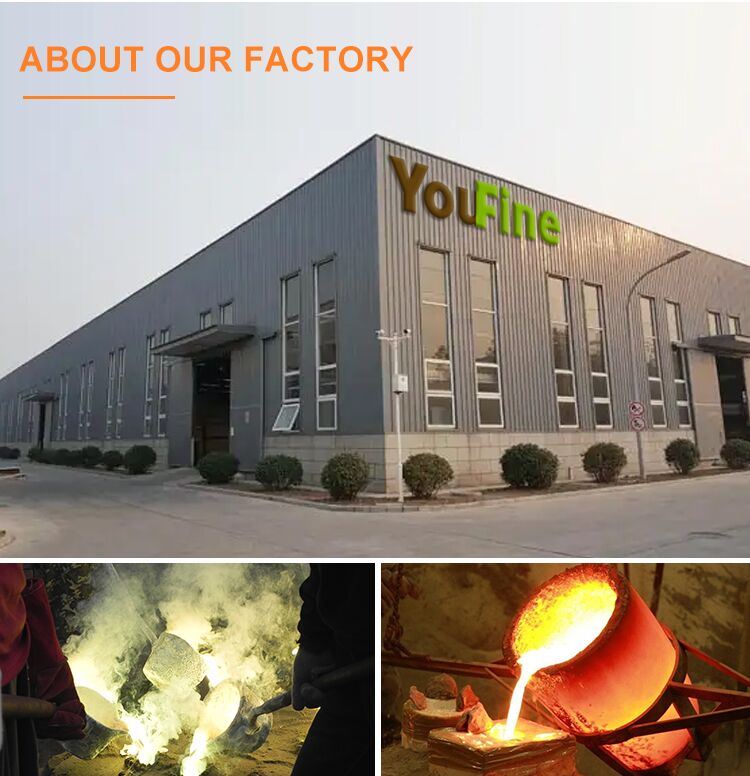 If you are interested in this bronze guardian angel statue, please feel free to contact us.
Get In touch with